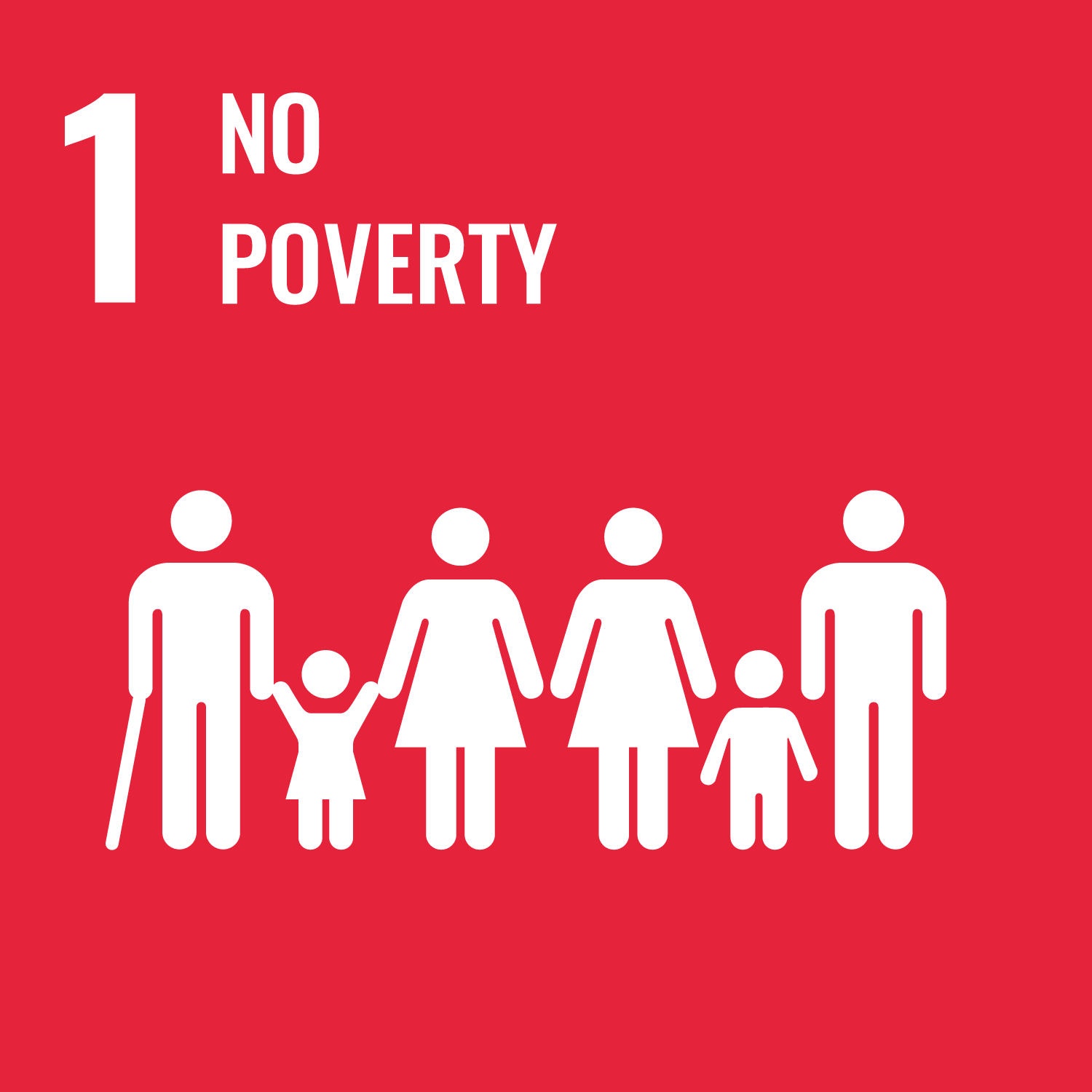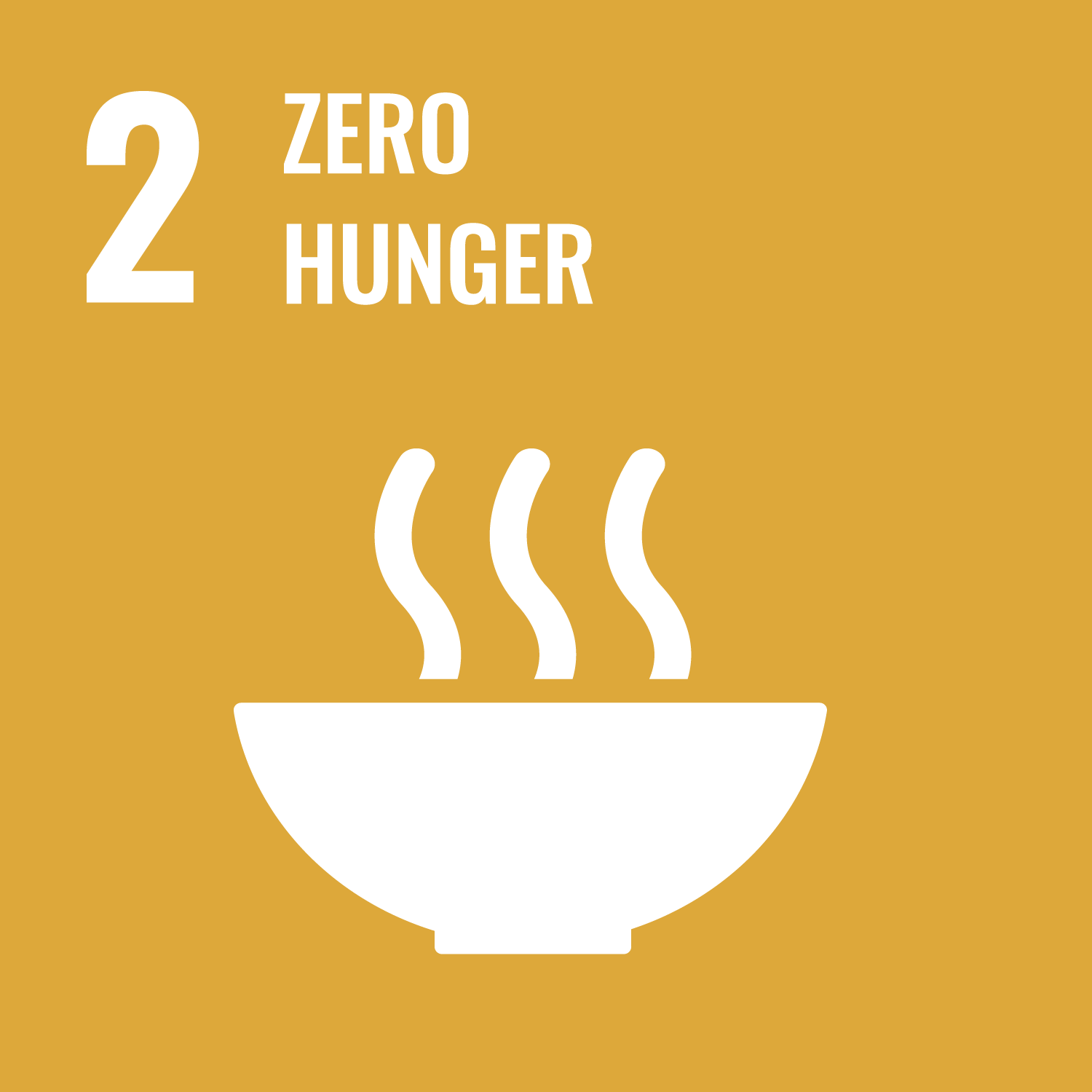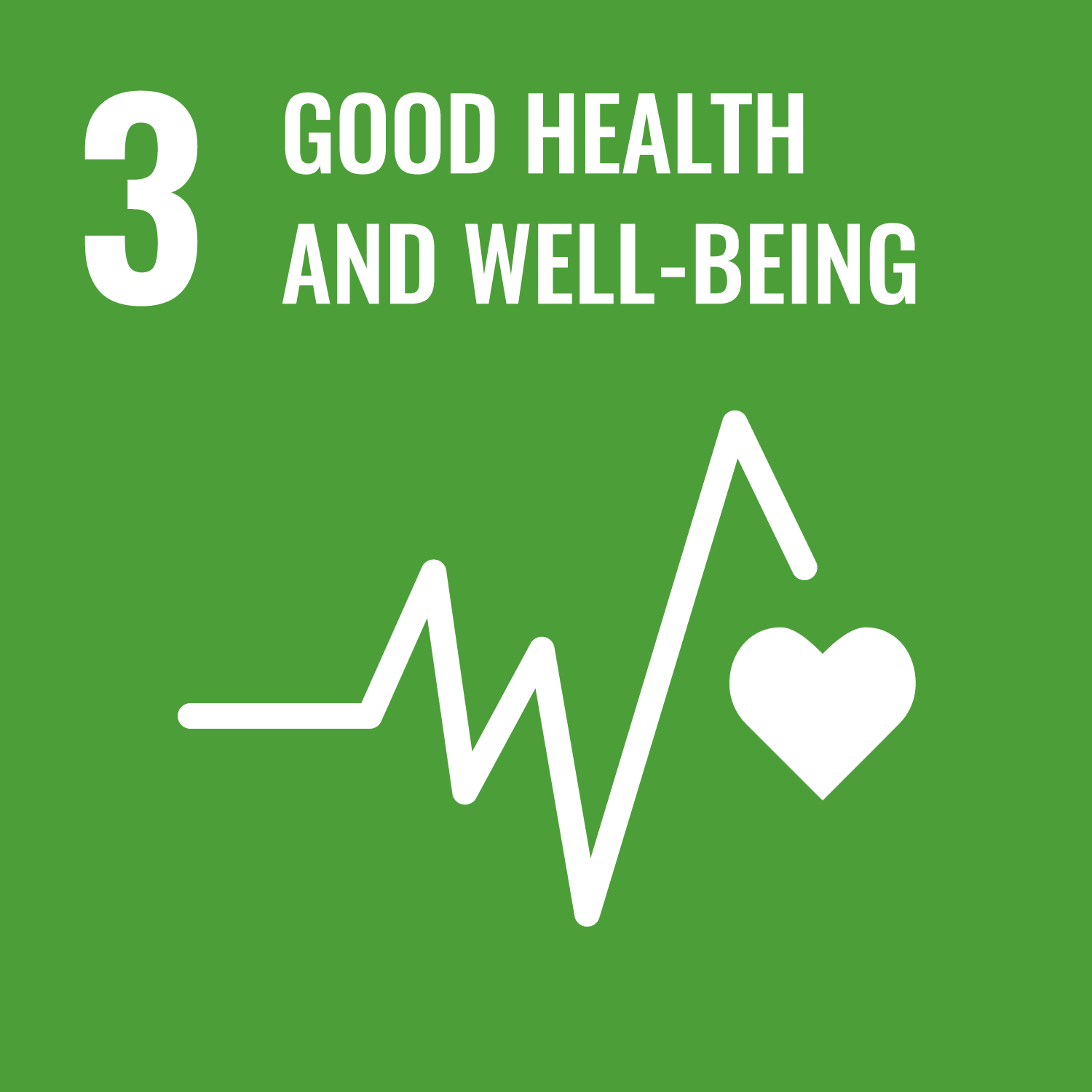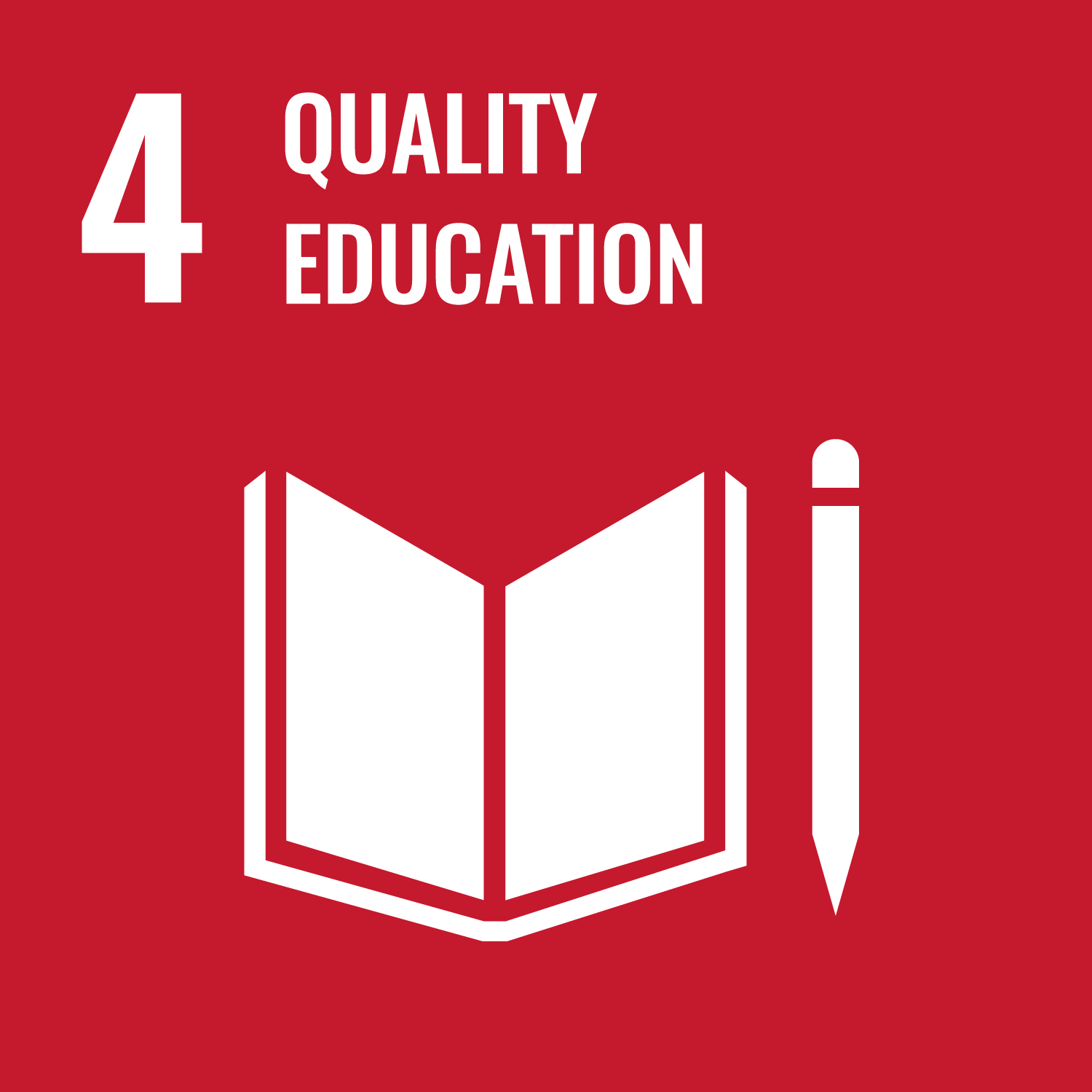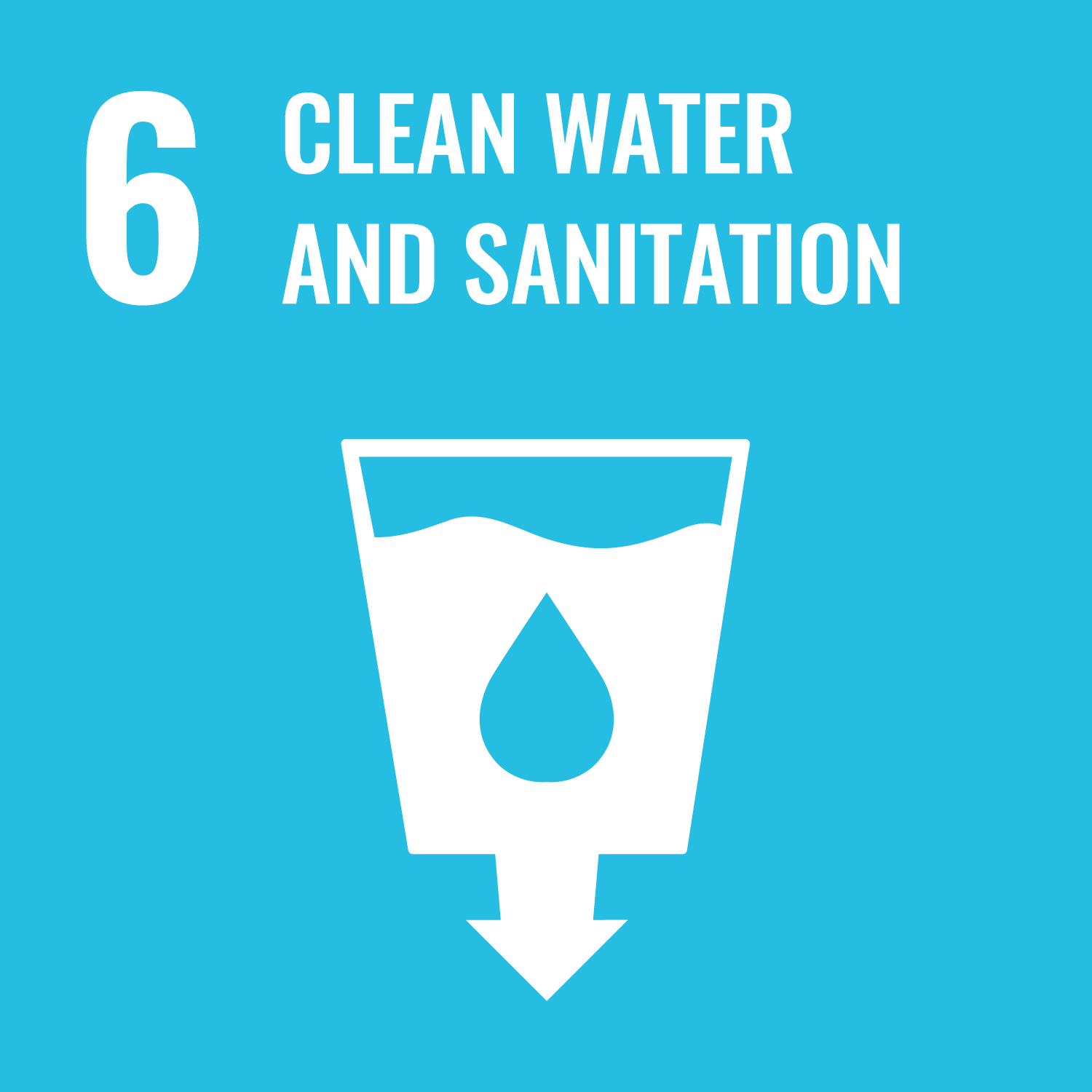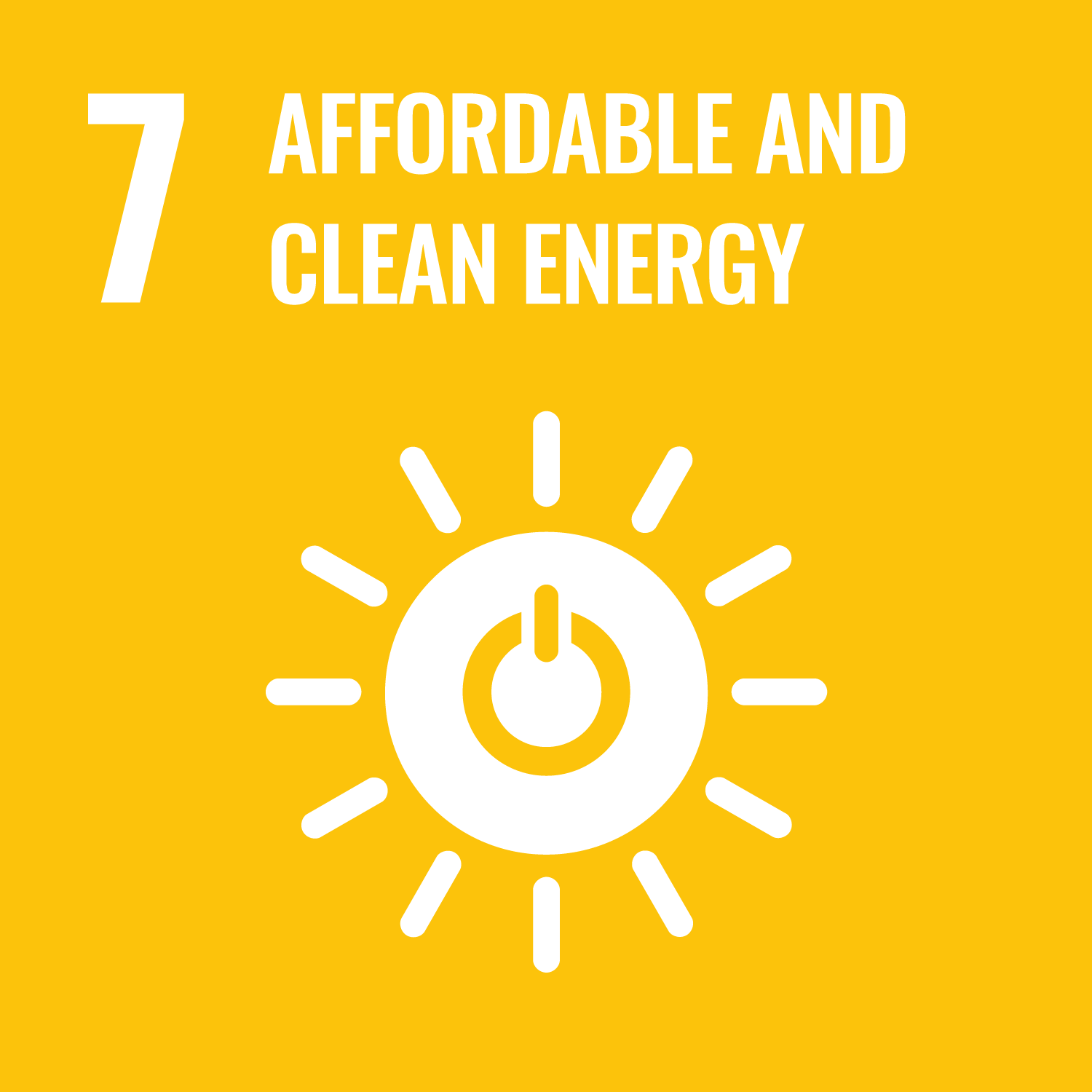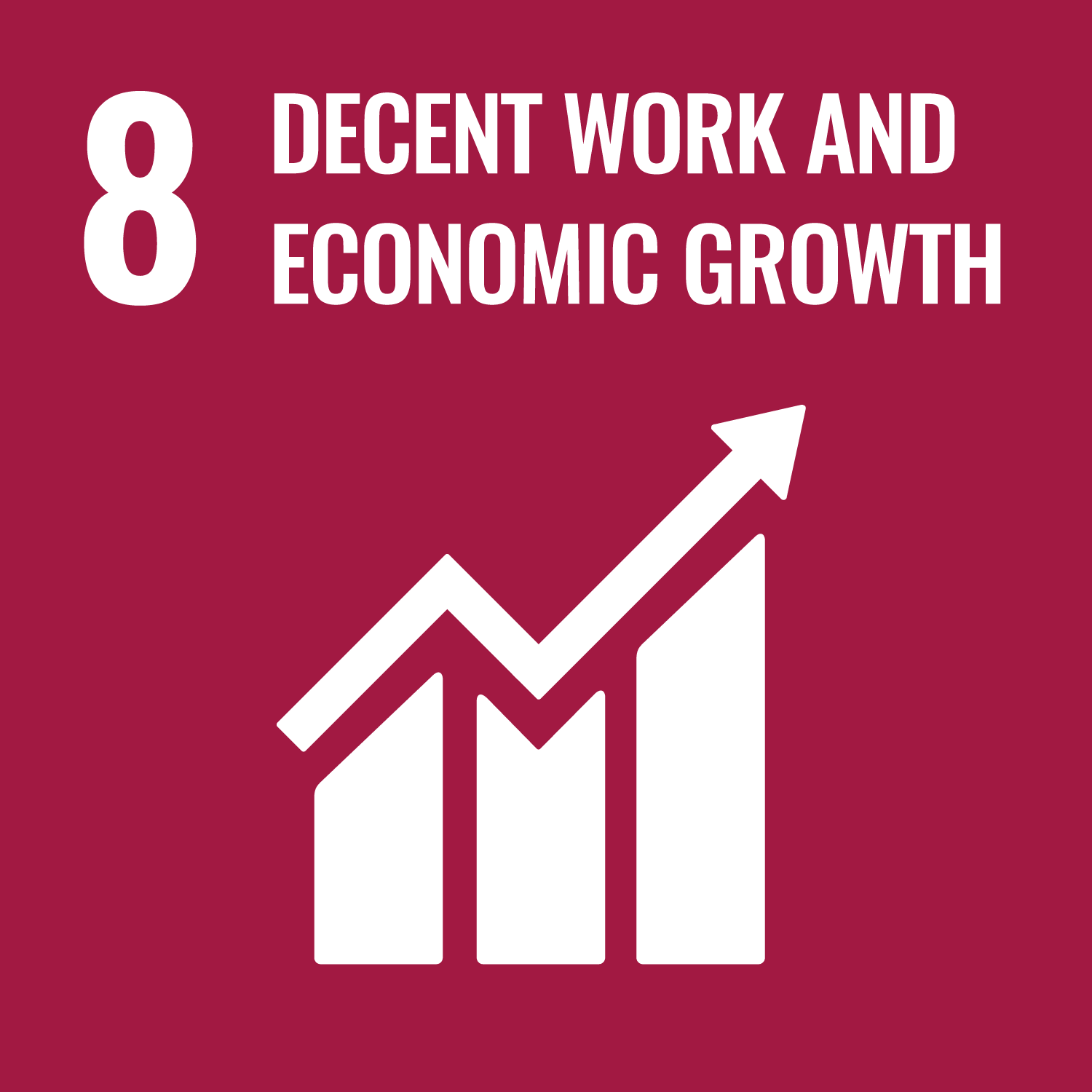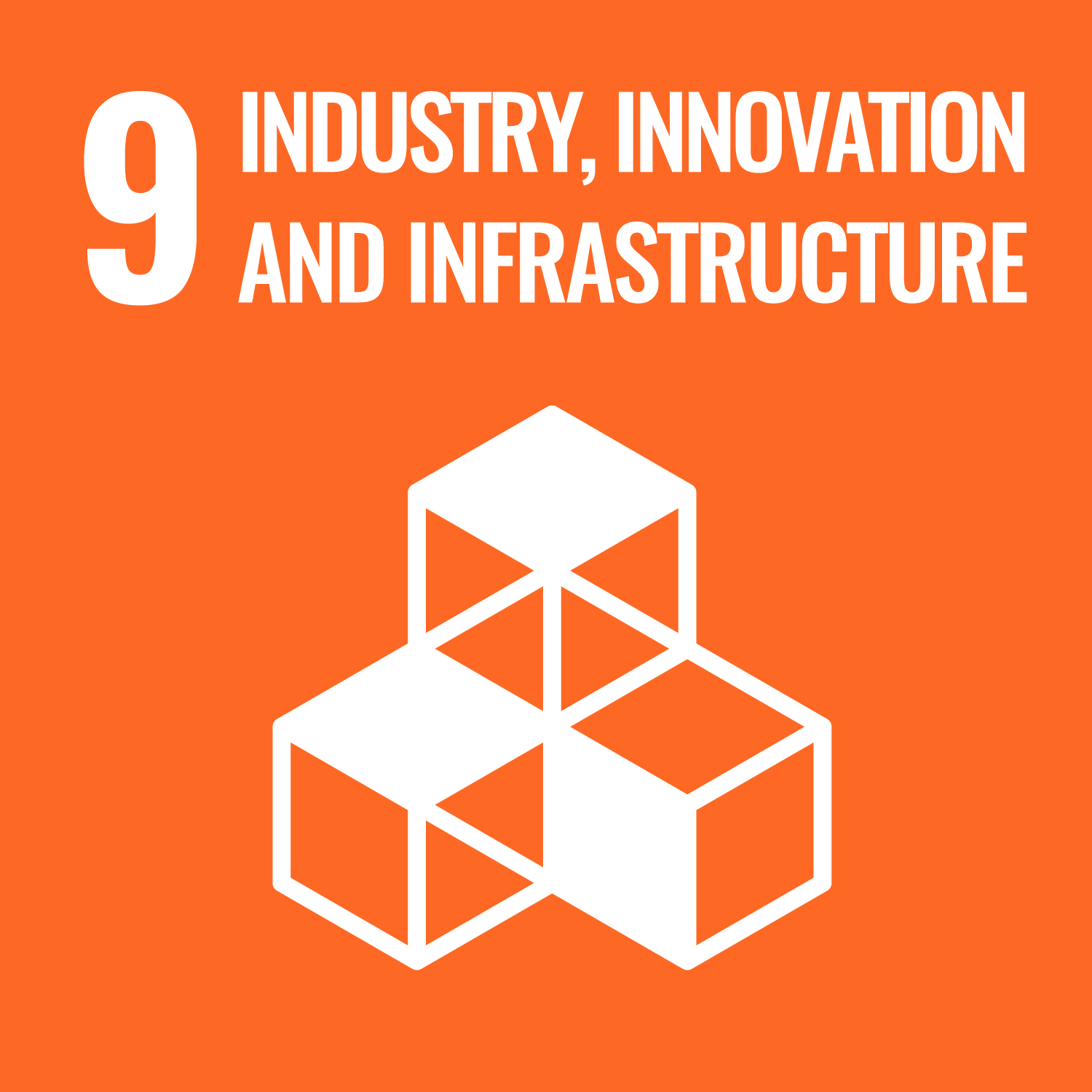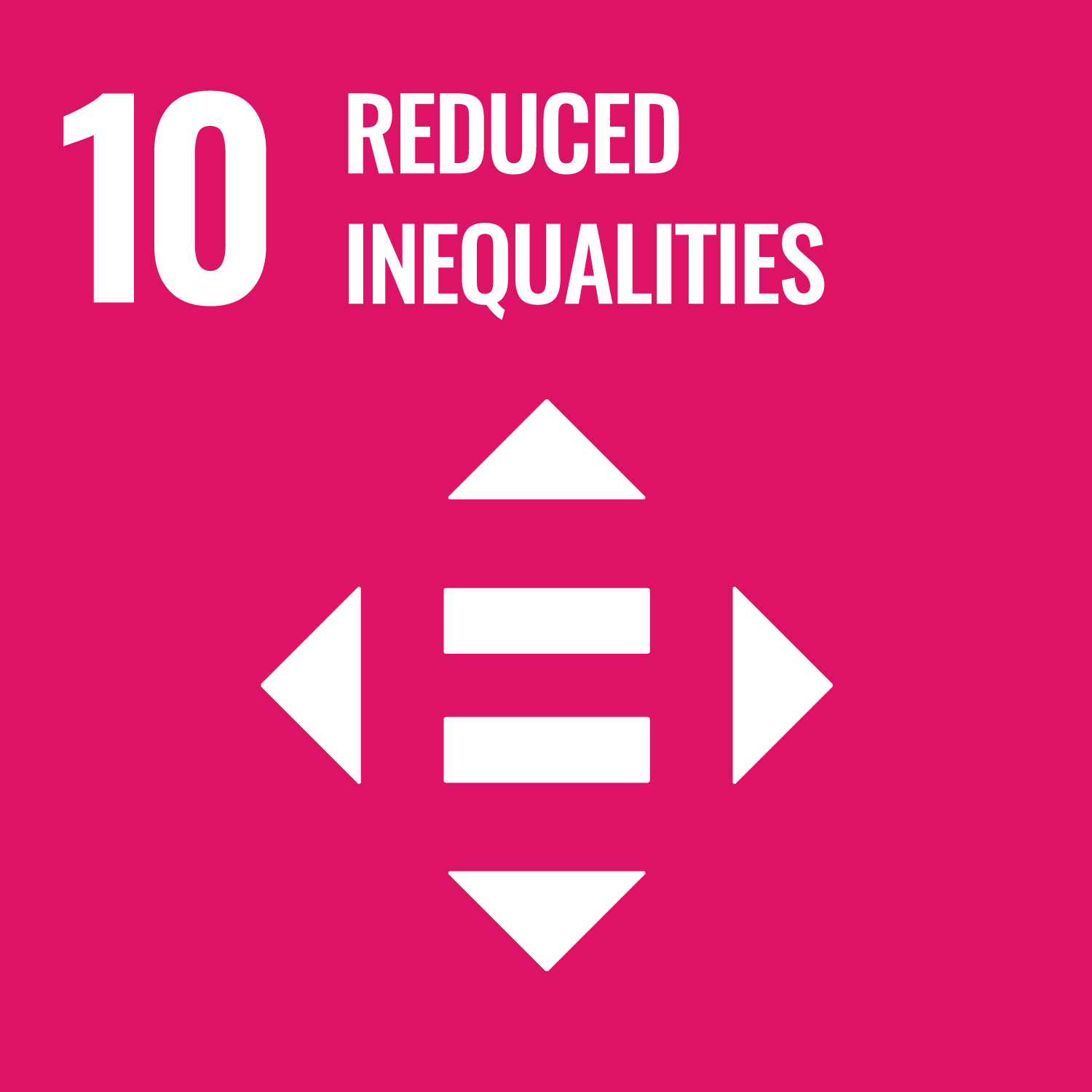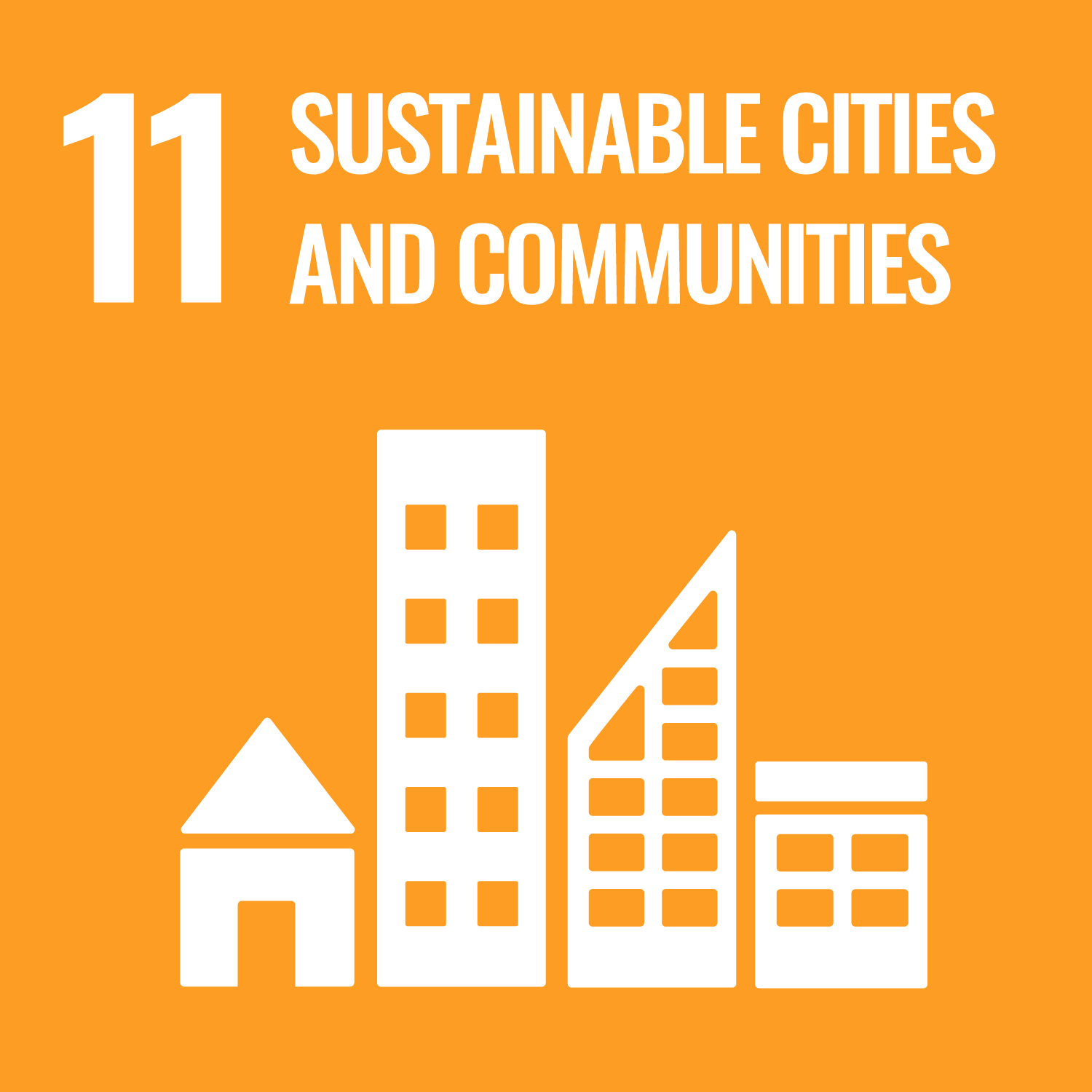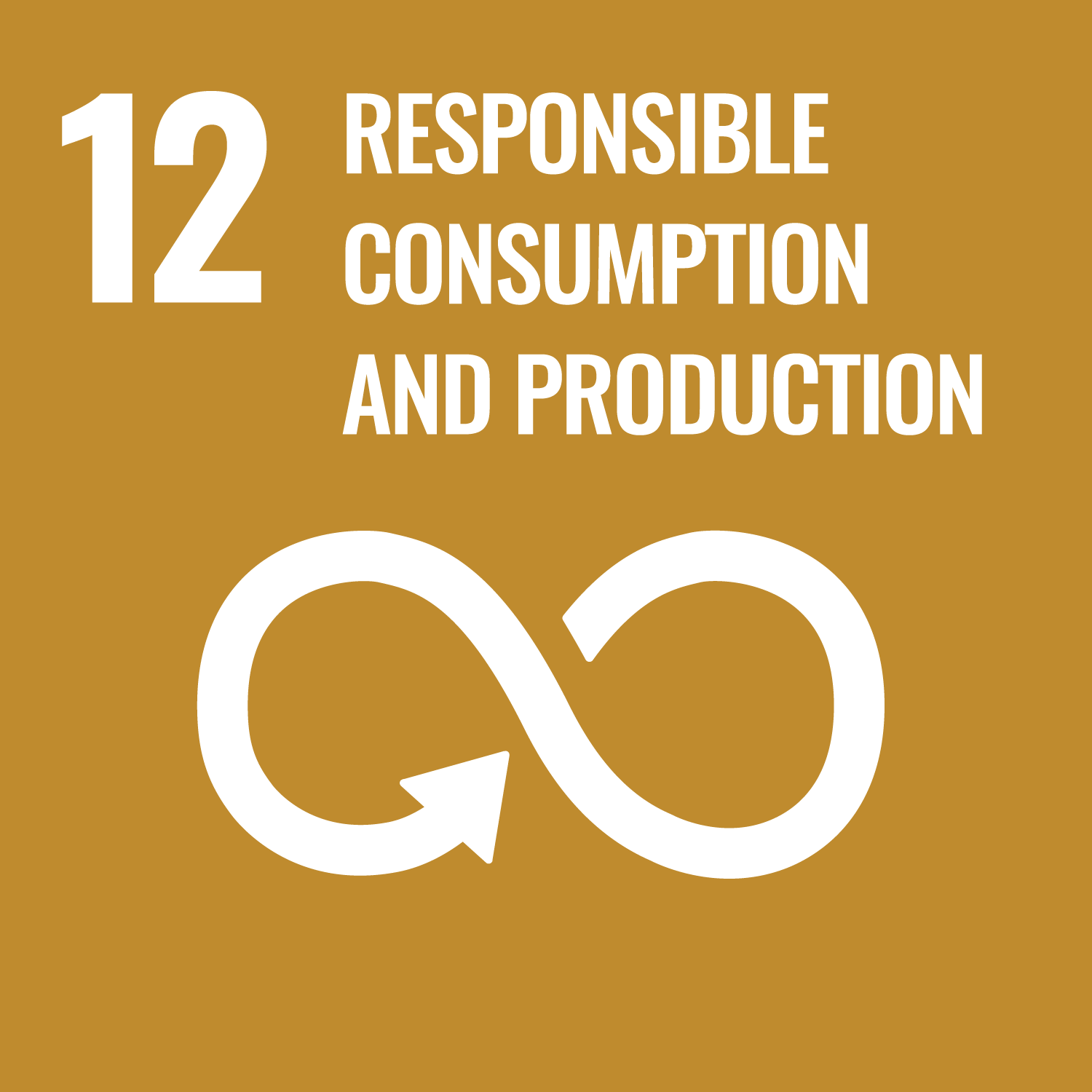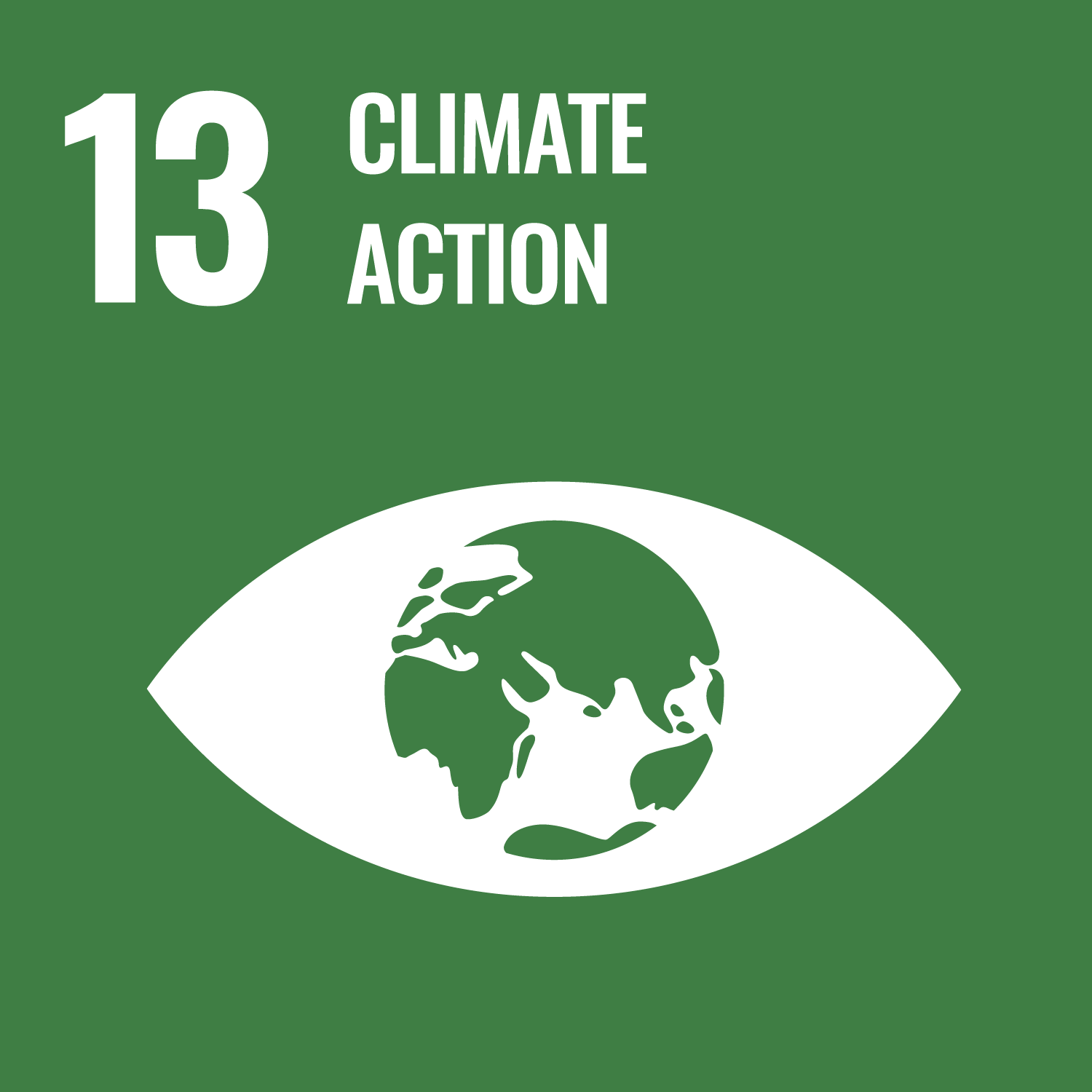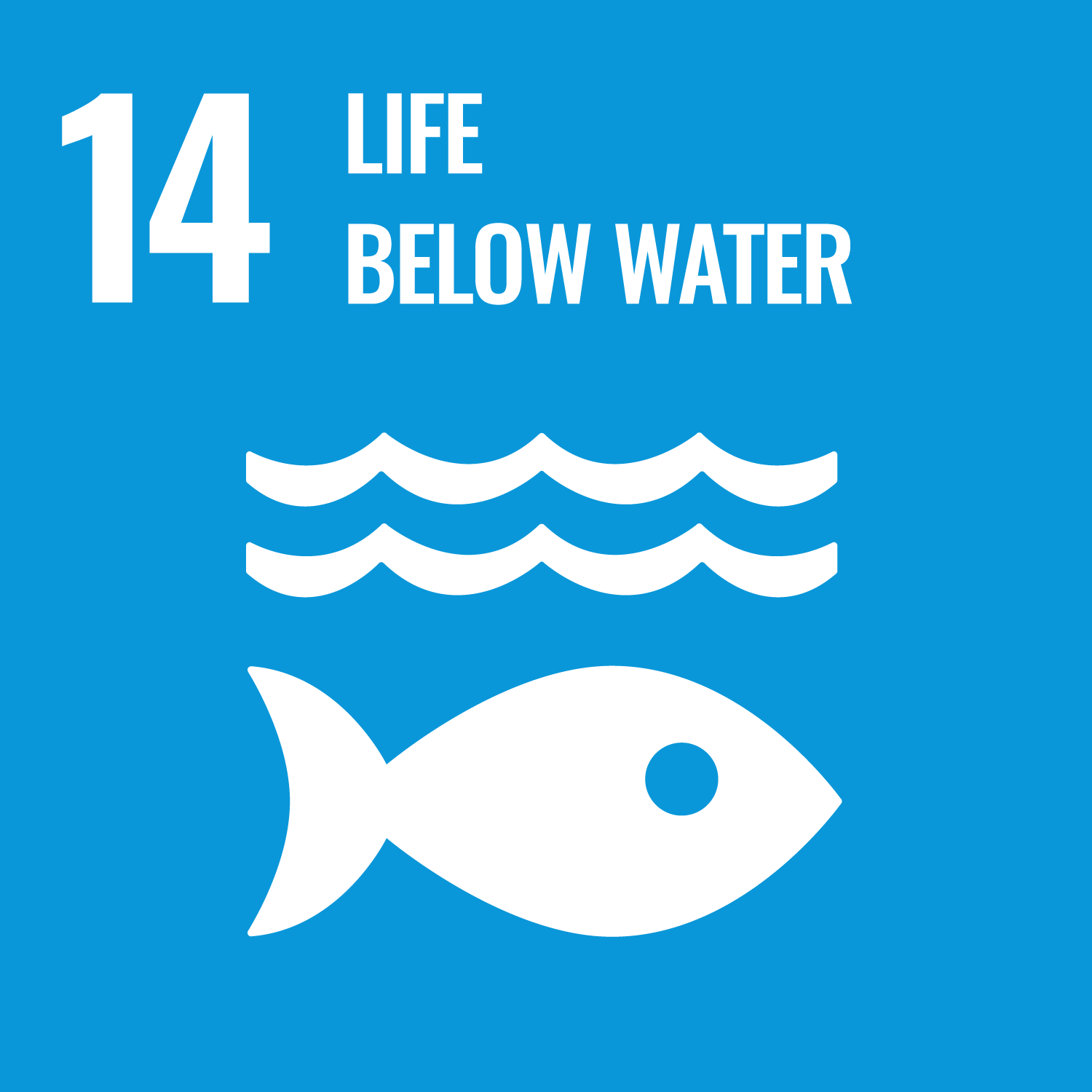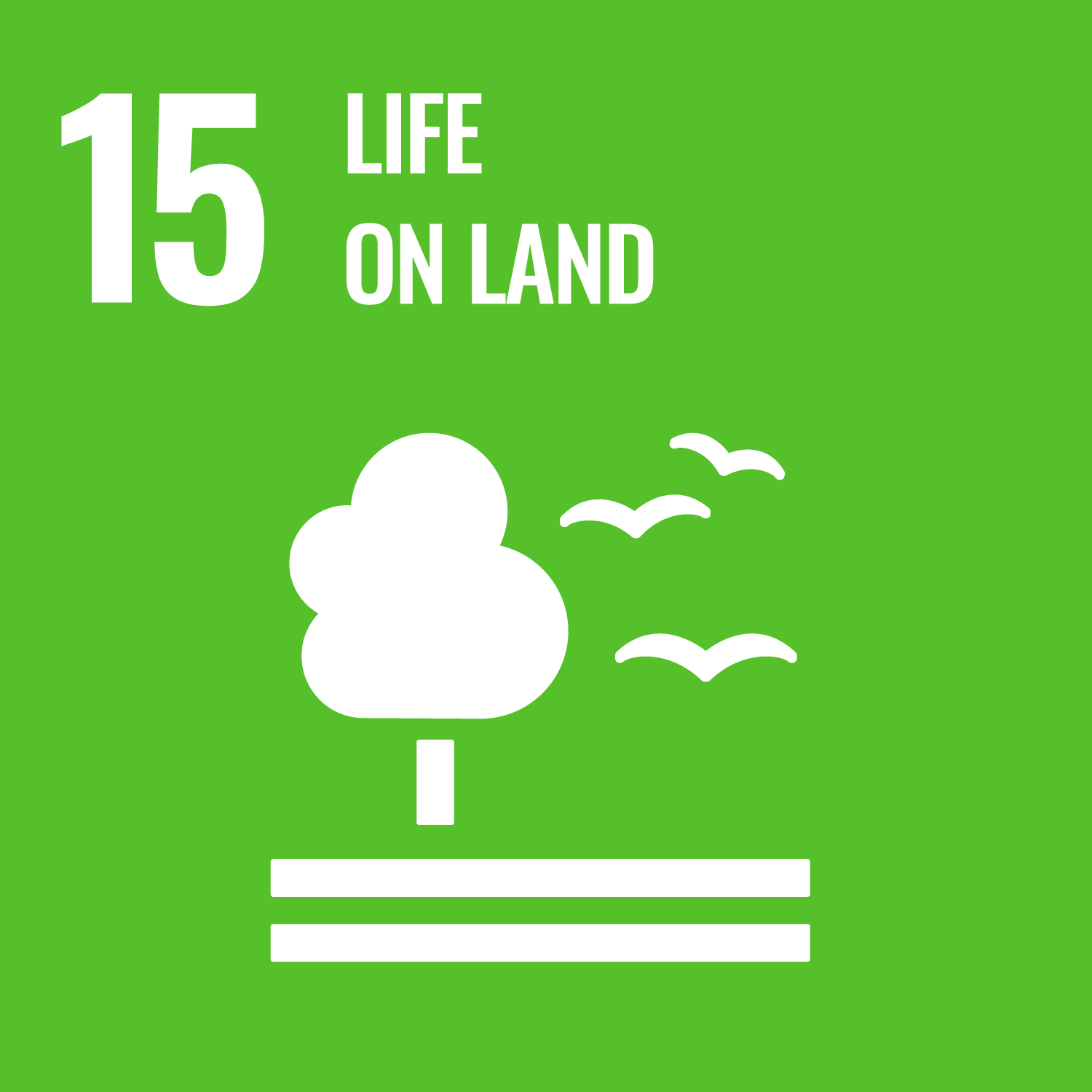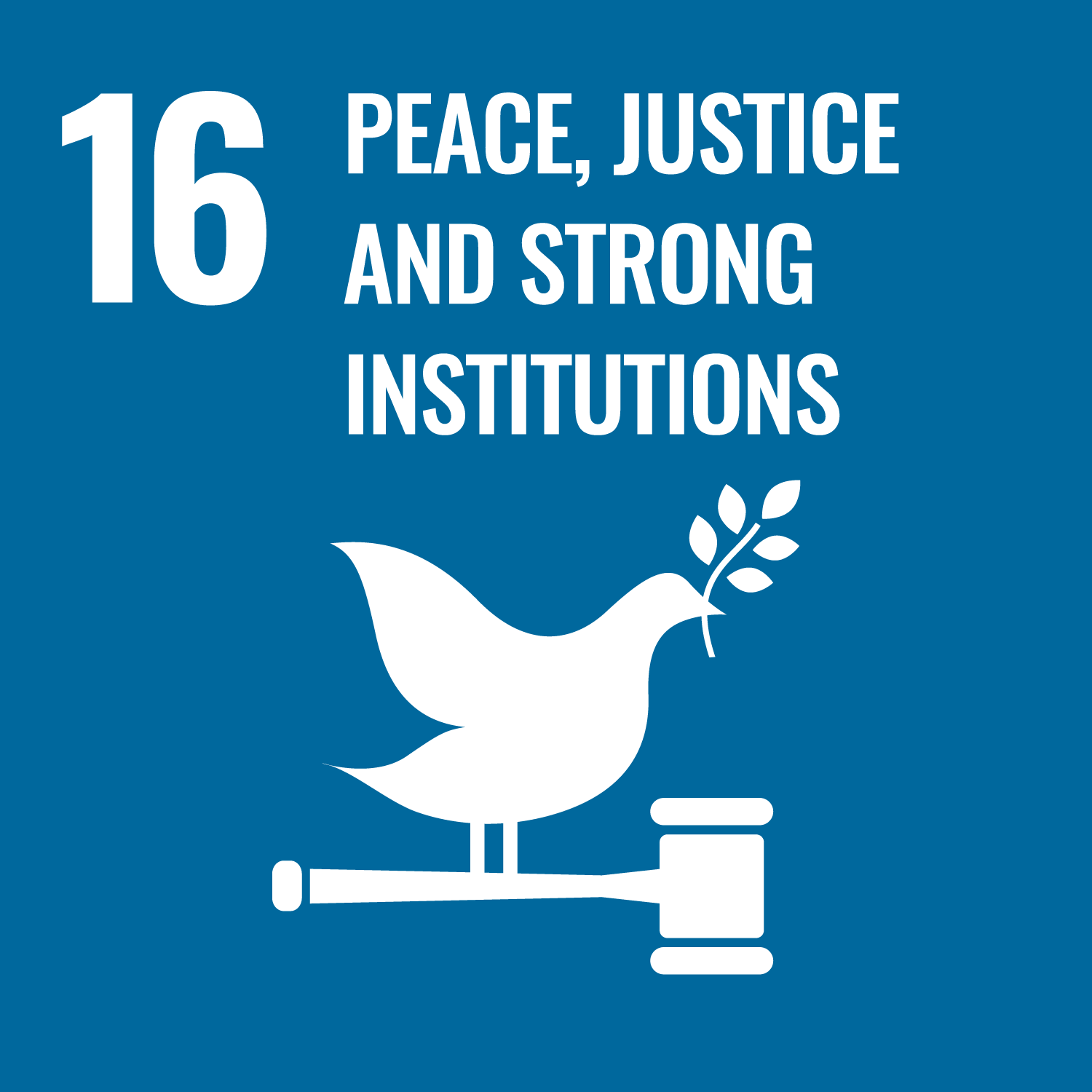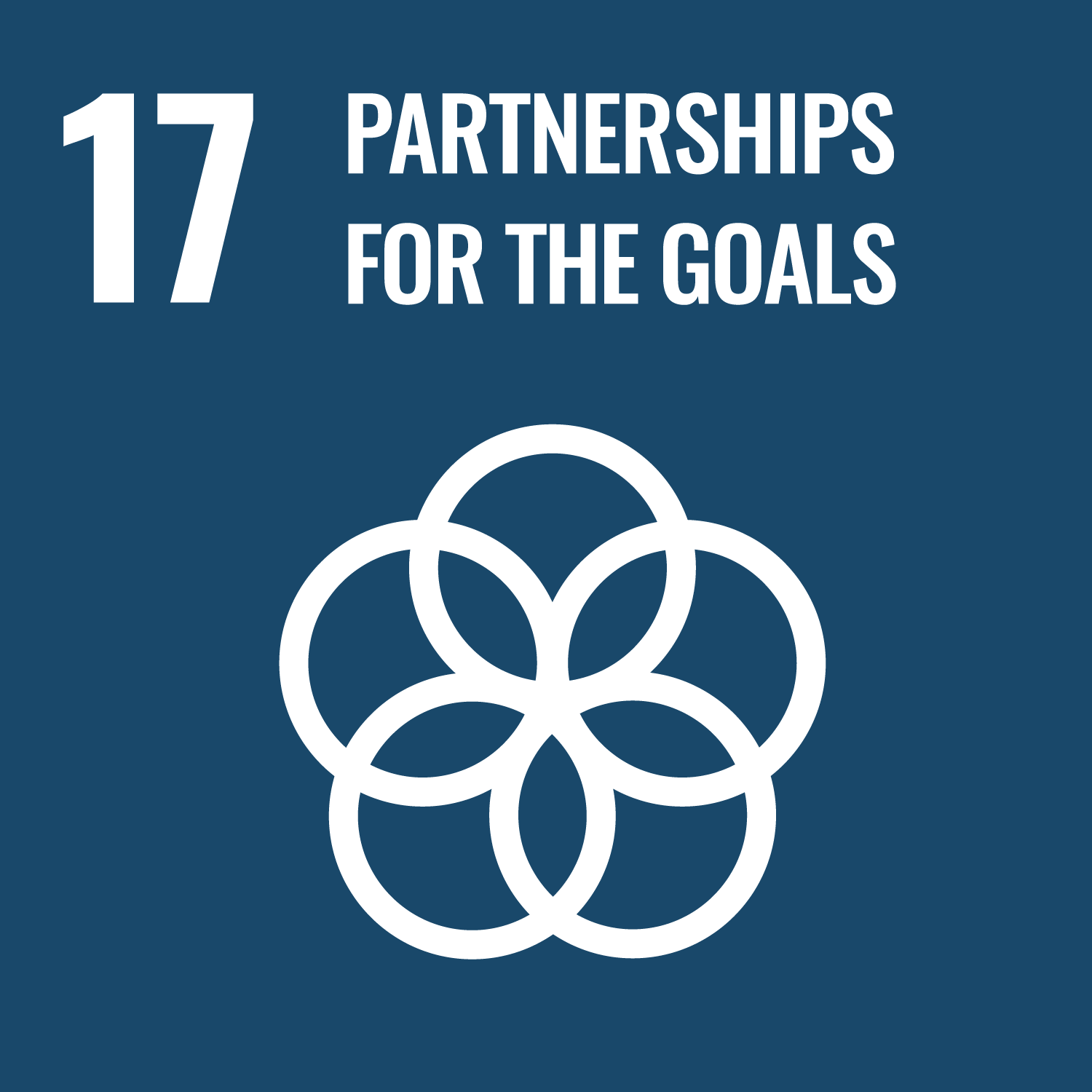 The story of Sori Lakeside Hospital, Kenya
Sori Lakeside Hospital is situated in Migori County, an 8-hour drive West from Nairobi. The facility started in 1986 as a simple clinic in a shopping center, but gradually grew into a full-fledged hospital, providing care for 46% of the 917,000 inhabitants living in Migori County under the poverty line (source).
The hospital entered two term loans with Medical Credit Fund (MCF) and Sterling Bank to renovate its infrastructure and purchase equipment and an ambulance.  As part of the program, the hospital also enrolled in SafeCare, PharmAccess' quality improvement platform. Initially, Sori Lakeside received a level 1 healthcare quality score, the lowest rank. Largely thanks to the committed hospital management, the facility improved to a SafeCare level 4 within two years.
During this time, the MCF loans helped the hospital expand. Sori Lakeside currently offers inpatient and outpatient services, a laboratory and pharmacy, operating theatre and X-ray services, MCH/family planning, HIV/AIDS screening and counseling, and physiotherapy. More than 30,000 patients visit each year, there are 100 beds and 60 staff members.
Now that the two term loans have been paid back, the hospital has signed up for another PharmAccess platform: Cash Advance, a short-term digital loan program specifically designed for small to medium sized health facilities that may struggle with cash flow.
Mr. John Okeyo, Managing Director and Chairman of the Board, explains what Cash Advance has meant for Sori Lakeside.
MCF is the first and only fund dedicated to providing loans to small and medium sized companies in the health sector (health SMEs) in Africa. Private health facilities need capital to grow and improve their health services, but African banks show little interest. The health sector is perceived as non-transparent and risky. As a result, the sector suffers chronic underinvestment. Therefore, MCF combines loans with capacity building to improve quality and to grow their business. The co-lending strategy with local banks proves the creditworthiness of the health facilities to the investment sector.