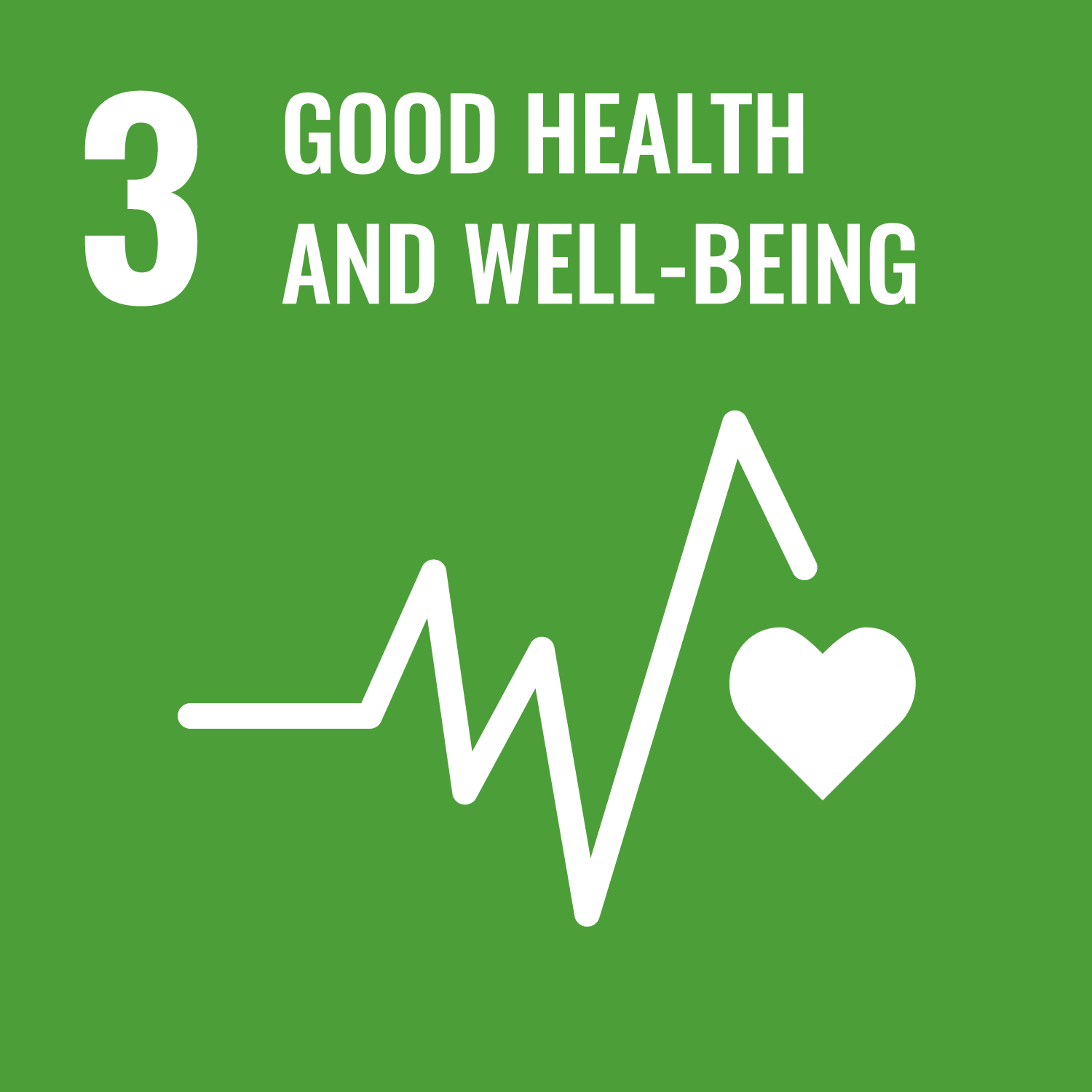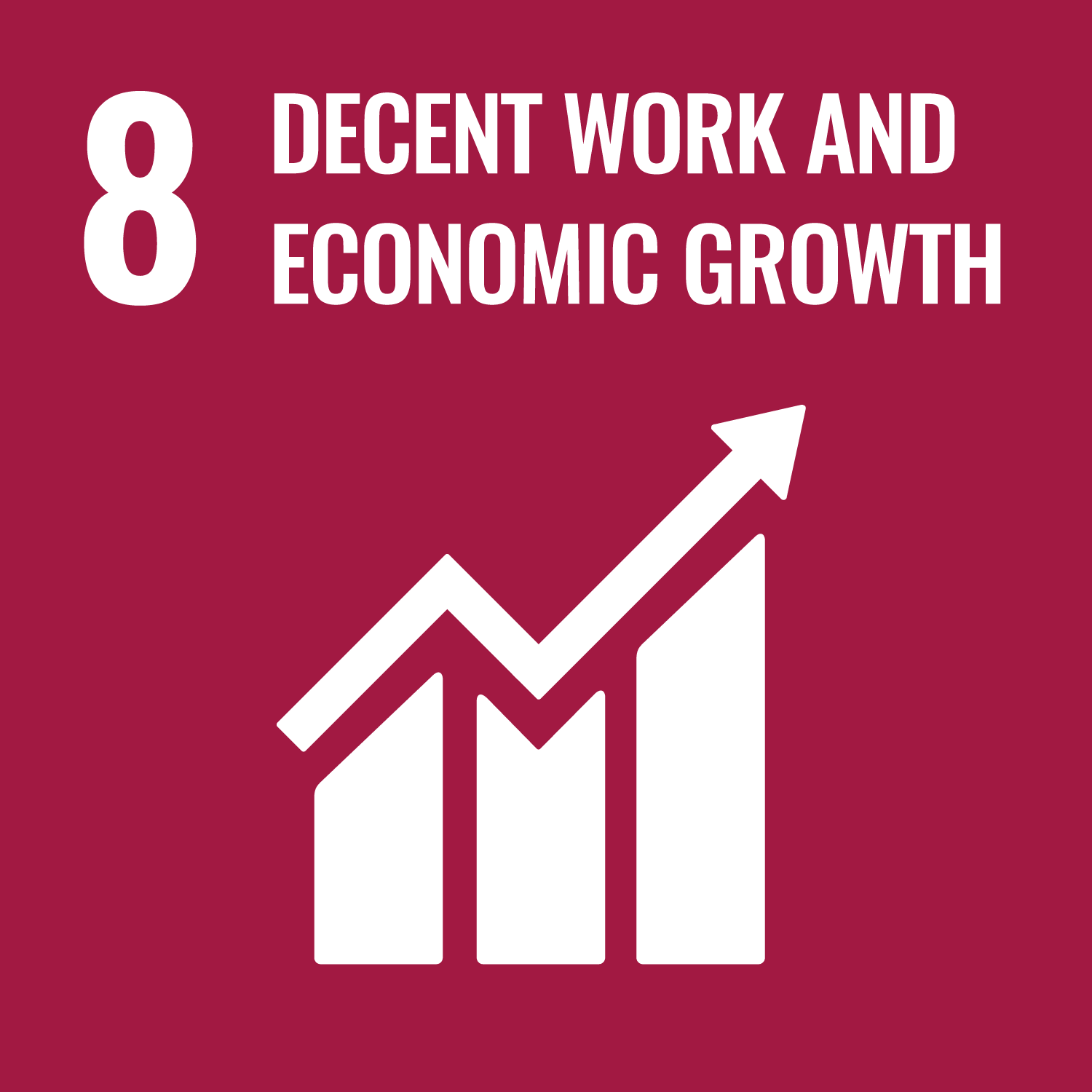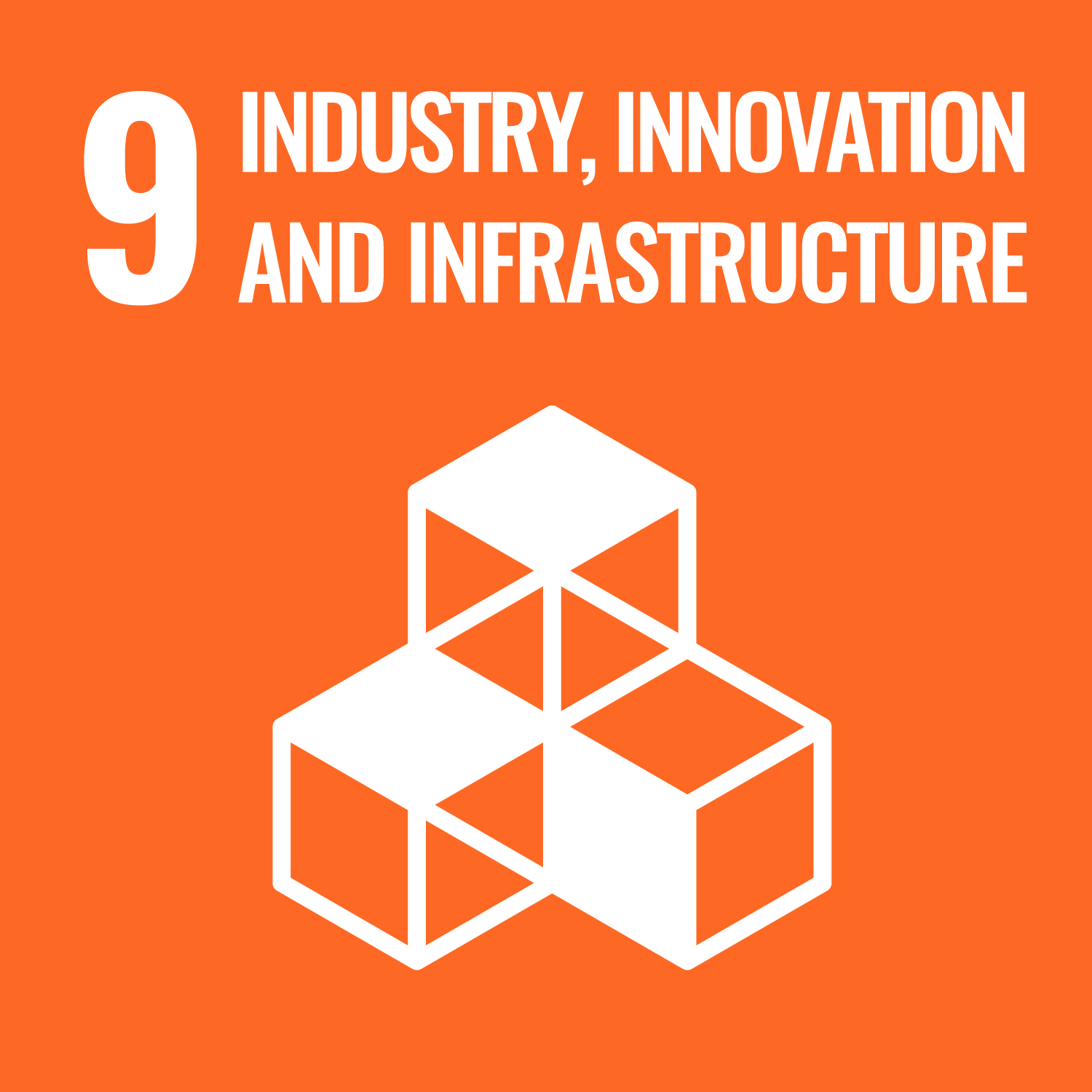 Empowering Female Entrepreneurs
The ZamZam Medical Center has a sign out front that reads your choice for quality care. Located opposite the Seventh Day Adventist Church next to Chali Plaza in Ngong, Kenya, ZamZam has another sign on the roof, and one on the road, that both point inside with red arrows that read, "Open 24 hours"—including Sundays and public holidays.
The clinic takes up a quarter acre. Inside the brick building, there's a furnished reception area, two consultation rooms, a pharmacy, a laboratory, a procedure room, observation and ultrasound rooms, the wards, and an administration office.
Mrs. Esther Muthoni Karaya owns Zamzam. A registered nurse and midwife, she has worked in healthcare for many years. Her dream was to own a modern health center, but after she was evicted from the center's previous location, that dream seemed to be in doubt. Still, she took control of the situation and eventually converted a family home into ZamZam.
To support her business, she has used MCF loans since 2013, but as a female entrepreneur, she has often struggled with getting access to larger loans — because the collateral cannot be put in her name.
Cash Advance has helped provide her with the funds she needs, usually in less than 48 hours. Because ZamZam uses a digital till to receive patient payments, Esther can take out small, fast Cash Advance loans, and select a percentage of the clinic's mobile revenues to automatically repay the loans. Accessing these funds has helped her better manage cashflows—especially when insurance payments are late—and deal quickly and directly with basic working capital needs like salary payments and restocking her pharmacy.
With support from MCF, ZamZam has also worked on quality improvements. The clinic currently serves almost 17,000 patients every year, more than living up to the promise of the sign out front.
Medical Credit Fund (MCF) is the first and only fund dedicated to providing loans to small and medium sized companies in the health sector (health SMEs) in Africa. Private health facilities need capital to grow and improve their health services, but African banks show little interest. The health sector is perceived as non-transparent and risky. As a result, the sector suffers chronic under-investment. Therefore, MCF combines loans with capacity building to improve quality and to grow their business. The co-lending strategy with local banks proves the creditworthiness of the health facilities to the investment sector.