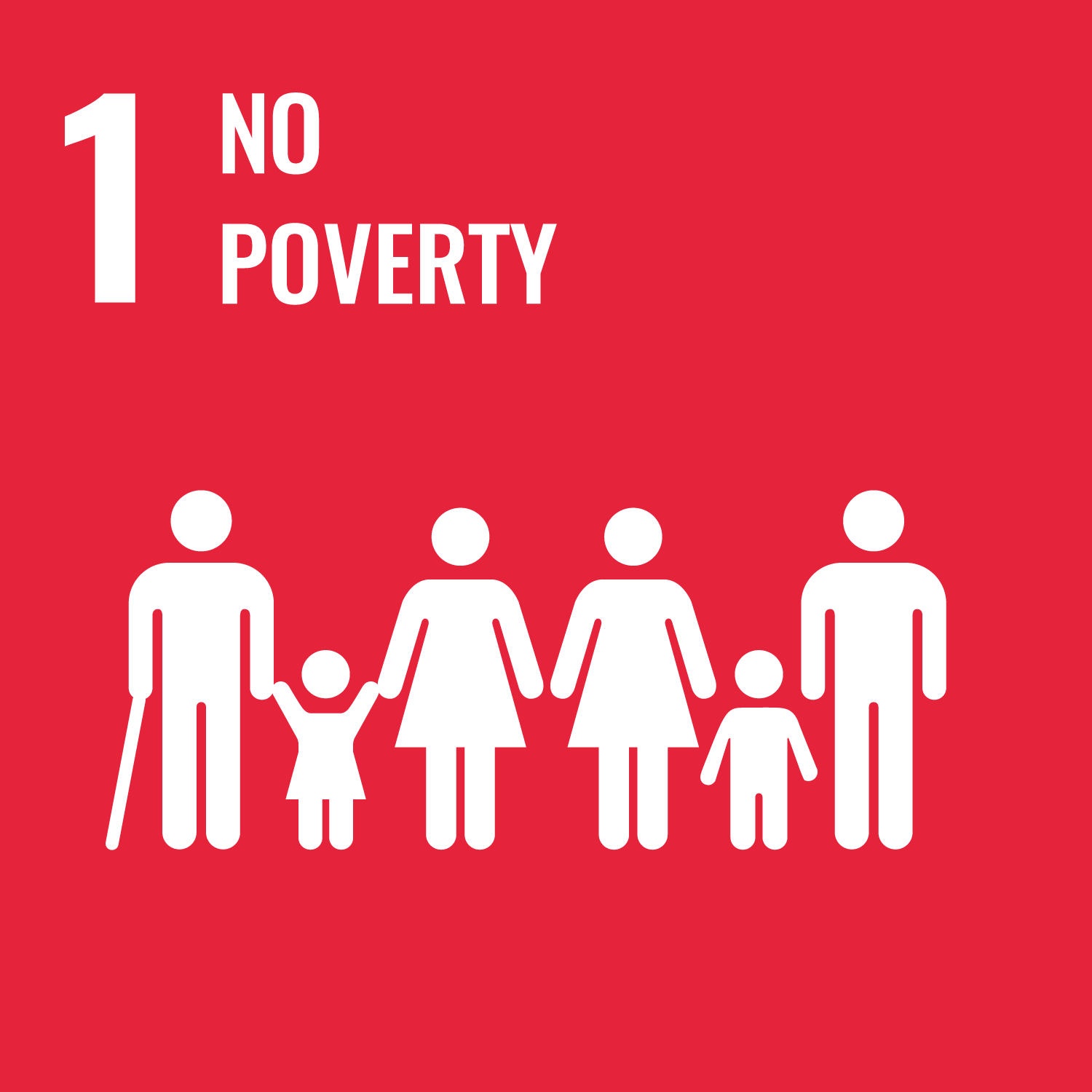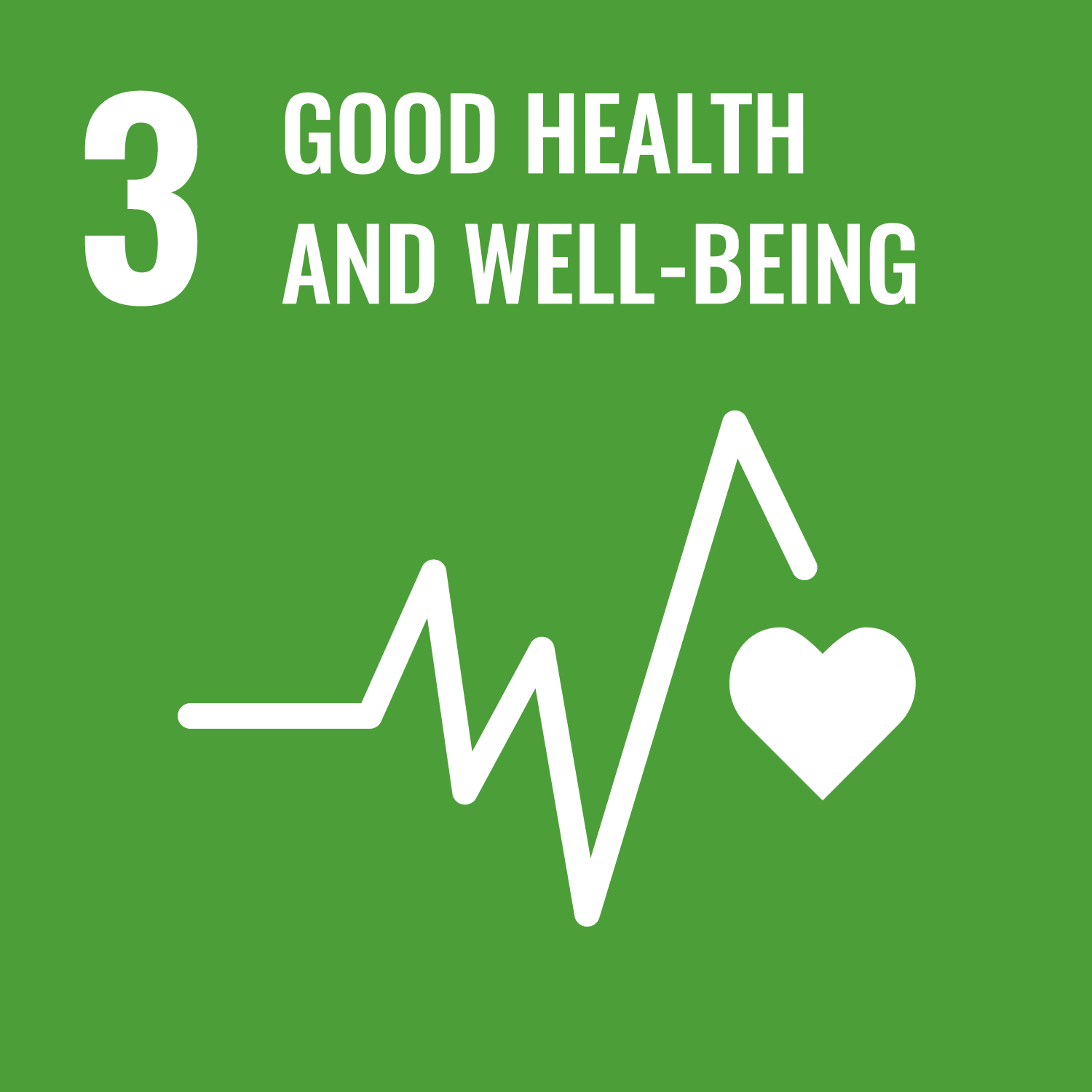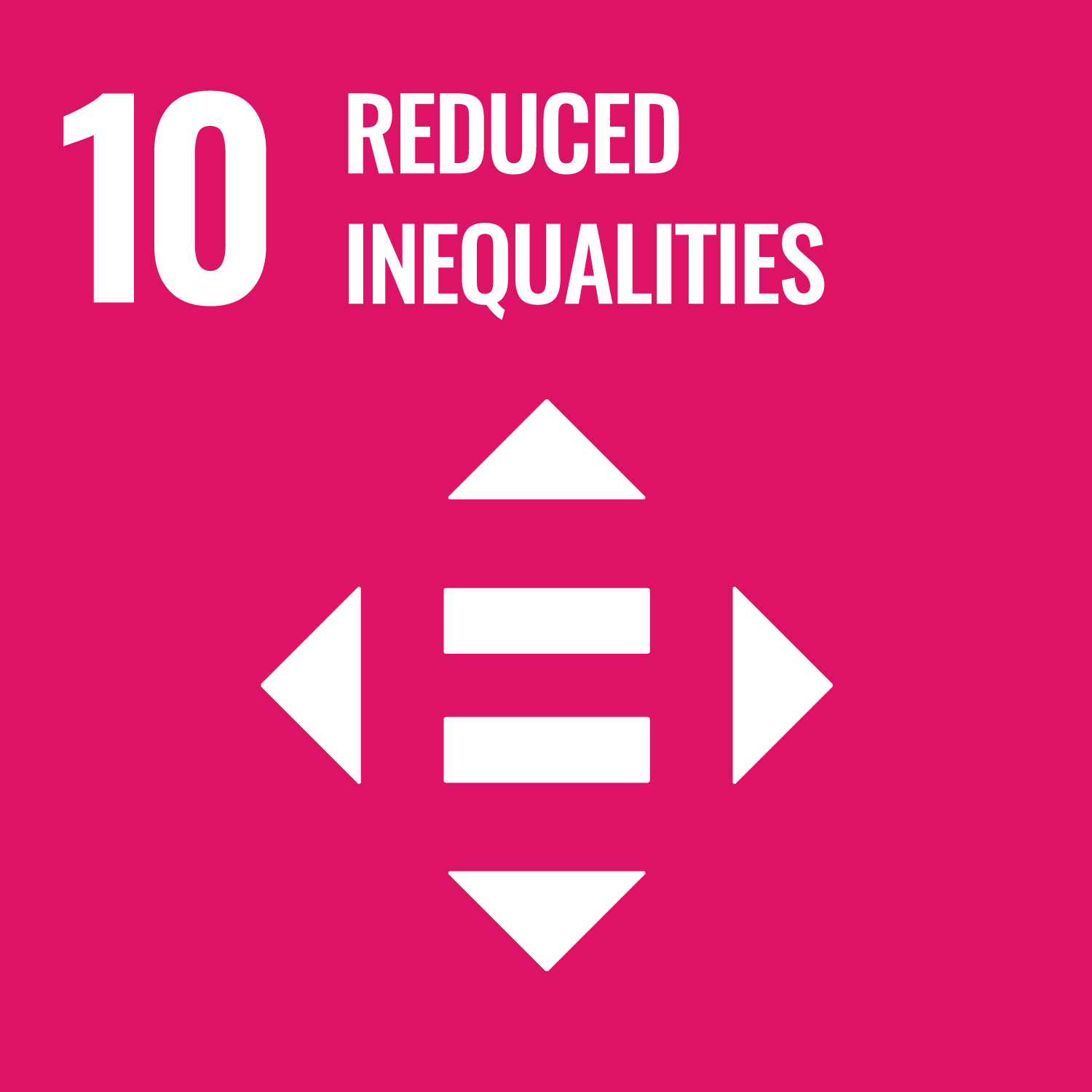 Healthcare when you need it, not when you can afford it
In most African economies, healthcare is post-paid. This implies huge financial risks for individuals with out-of-pocket healthcare costs driving 150 million people into poverty globally per year.
Mobile insurance platforms, built on existing social solidarity mechanisms, offer easy access to new forms of pre-payment and risk sharing for healthcare. High mobile phone penetration in many African countries also opens the possibility for targeting specific population groups through segmentation based on mobile phone and money usage, location and demographic information.
M-TIBA, launched in partnership with telecom provider Safaricom and technology company CarePay, provides access to better healthcare by connecting people directly to healthcare payers and clinics through a health wallet on their mobile phone. By providing risk sharing mechanisms, financial risks are reduced for local partners in order to kick-start sustainable market development and growth. Building on existing institutions, we can stimulate not only the demand side through insurance, but also the supply side of the market.
Mobile in nature, the platforms also serve as digital tools for mobile learning, household mapping and continuous health education. i-PUSH, a program developed together with Amref Flying Doctors, uses M-TIBA to target low-income women of reproductive age living in informal settlements in urban areas and subsistence farmers in rural areas. The program connects these women and their families to healthcare financing, quality care and lifestyle support – directly through their mobile phone.
Once enrolled, the women have access to a subsidized health cover for a year, during which they are expected to save for the following years. A digital savings wallet enables them to save little amounts towards their premium.
At PharmAccess, we believe that mobile technology can radically change healthcare. It makes it possible to connect people, healthcare providers and payers such as family members or donor agencies at close-to-zero transaction costs, building trust and a new kind of solidarity. We are currently working with a growing number of state and regional governments and public and private partners to develop and roll-out digital and mobile platforms in the different countries we work in.
Angela Wamukoya (in top image) accesses healthcare with i-PUSH. She is a 42 year old mother of six and lives in Ebubole village in Kakamega County, Kenya:
Less than 5,5% of sub-Saharan Africa's population is covered by insurance. The total per capita health spending is very low, and the healthcare financing sources are highly fragmented. Quality challenges and uncertain availability of health service delivery discourages people to pre-pay for health. Our interventions on the demand side focus on mobile technologies such as M-TIBA, that enable efficient and equitable health financing solutions.