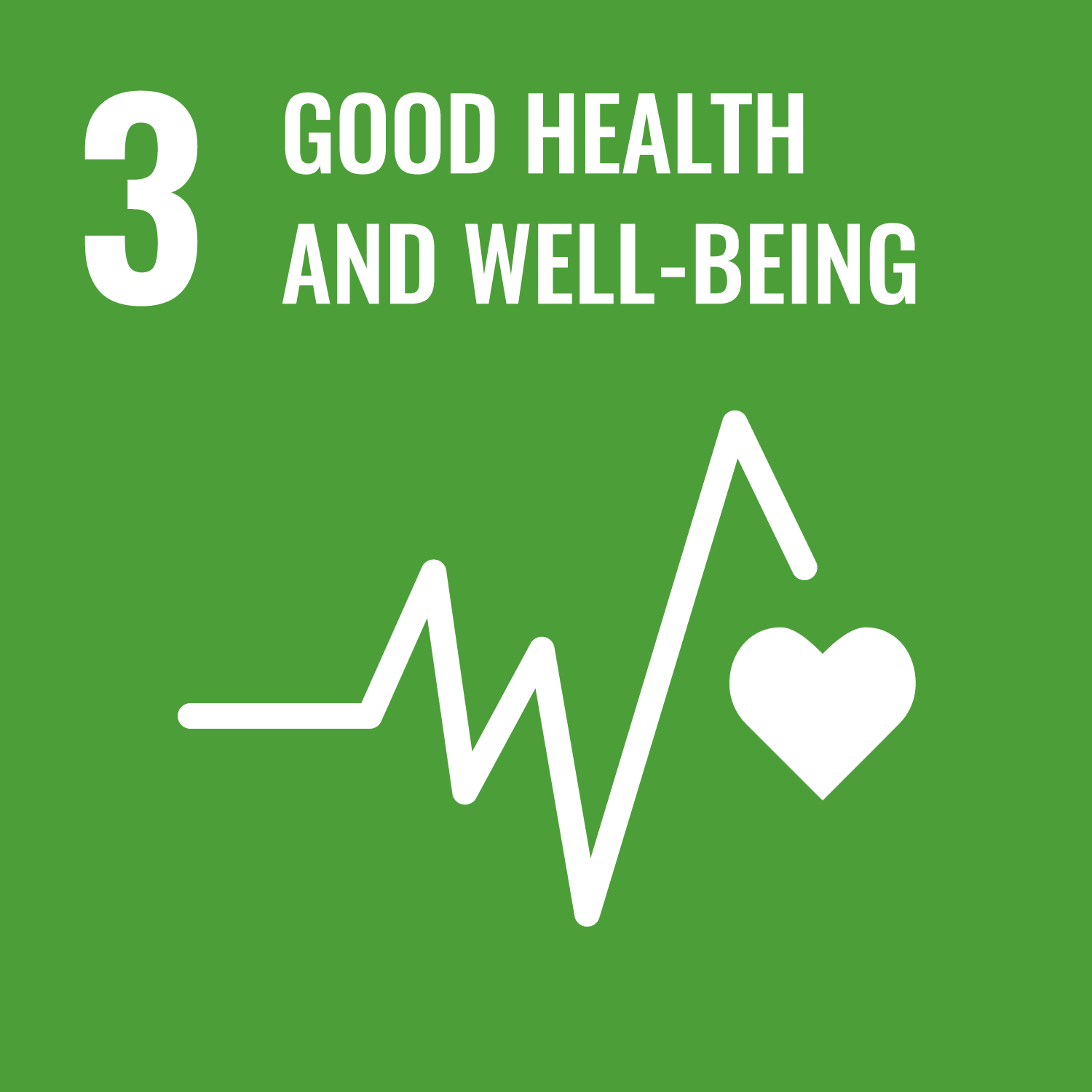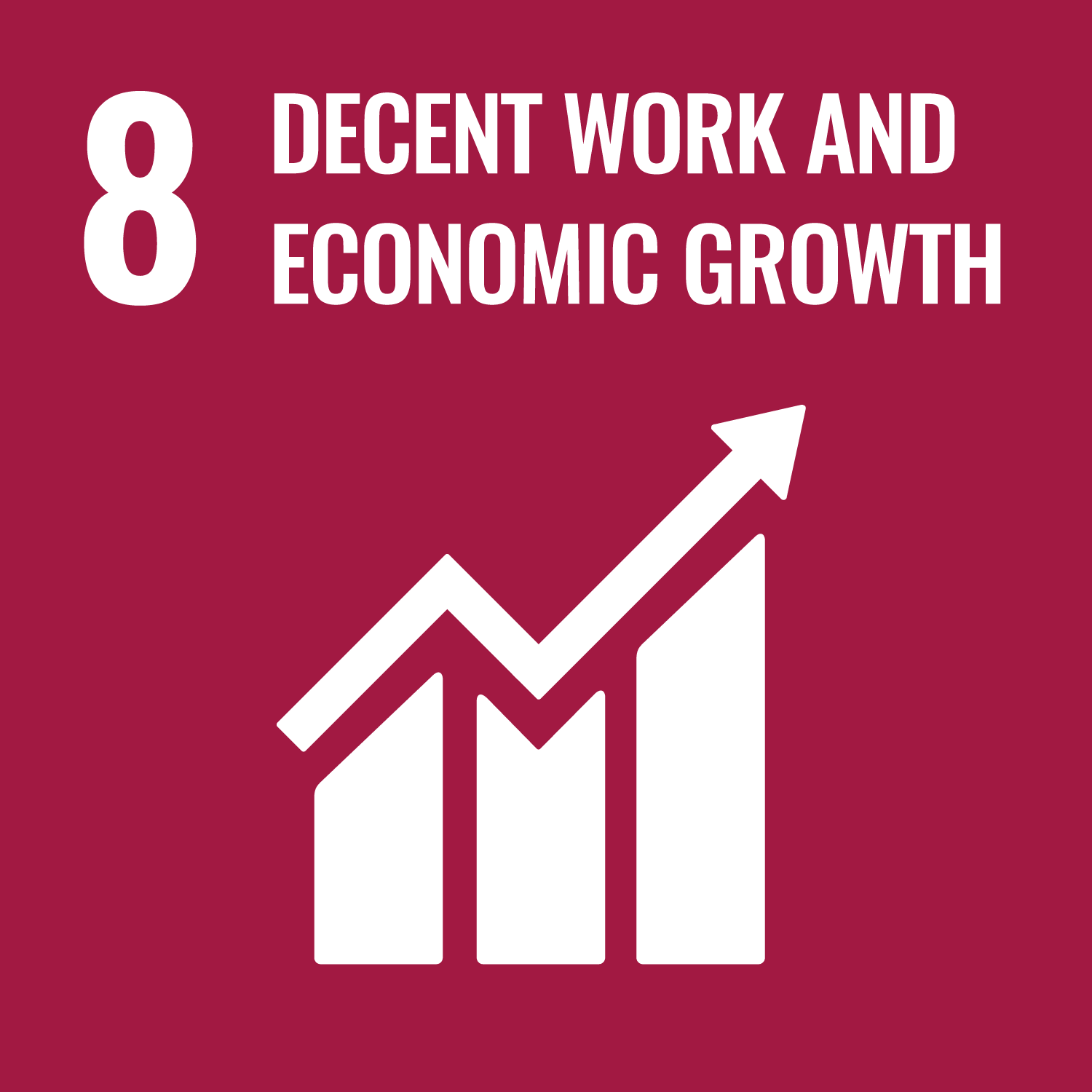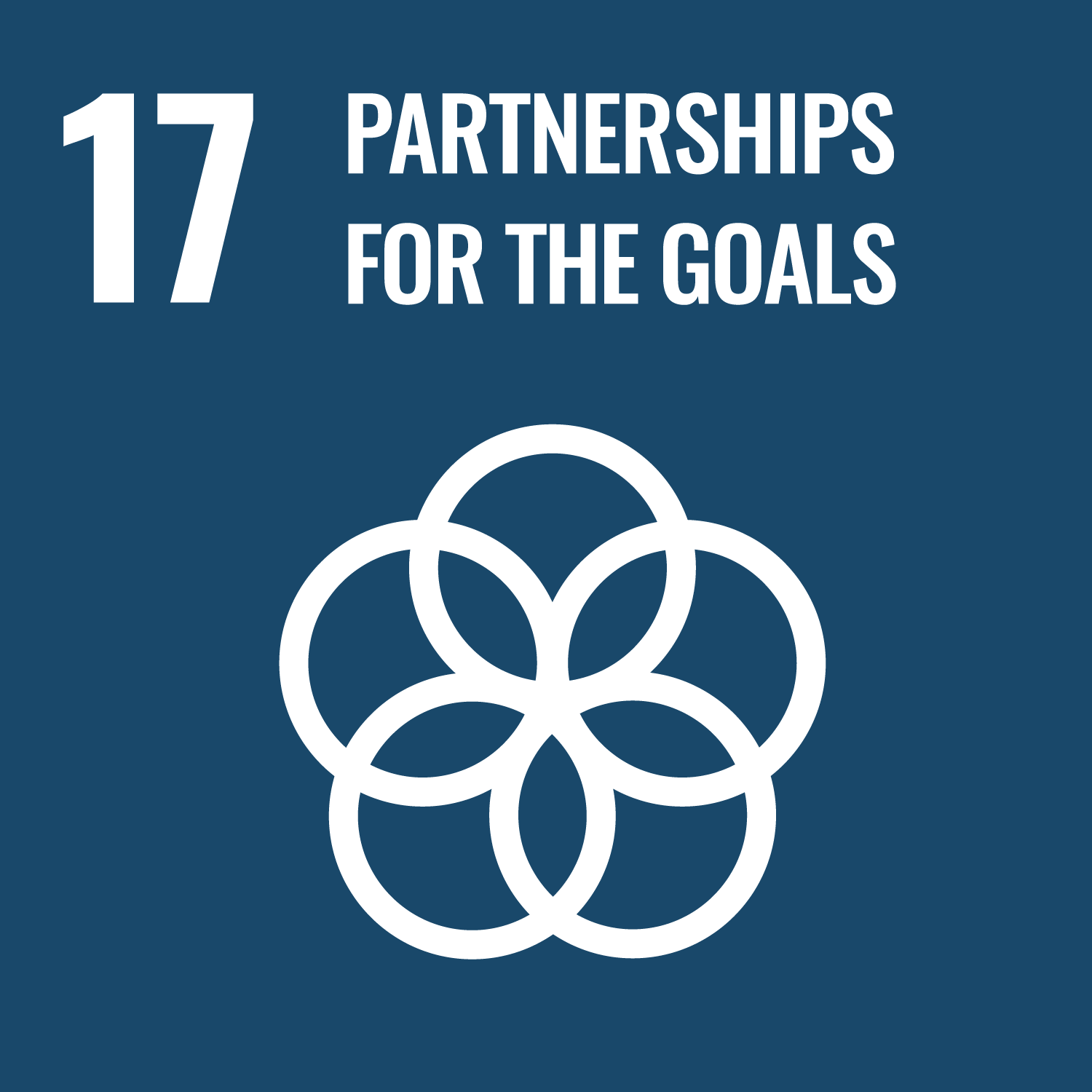 Patient-centered healthcare is becoming a worldwide trend. Patients are increasingly demanding transparency and consent on what, when and where they receive treatment. In Africa, patient-centered care is not a luxury, it is a matter of life and death. Basic services, drugs and tests often involve extra costs, are inadequate or simply unavailable. Because care is fragmented and providers rarely work together, patients are left alone to navigate the health system.
At the same time, Africa's mobile revolution gives way to do healthcare differently with cost-effective solutions. By leveraging on existing health innovations, PharmAccess developed care bundles. Care bundles are a set of essential services and interventions that are proven to reduce health risks for patients.
During a first visit, the patient and provider agree on the necessary 'journey'—the entire care continuum for a condition or medical event. This bundle of care provides the basis for a digital enabled agreement between healthcare providers and patients. For patients, this can help building transparency and trust by knowing upfront what services he or she is entitled to, when and from whom.
Valuable data is then collected via a patient's mobile phone, during each touch point of the journey. This data helps providers measure and continuously improve the quality of their services and reduce risks for each patient.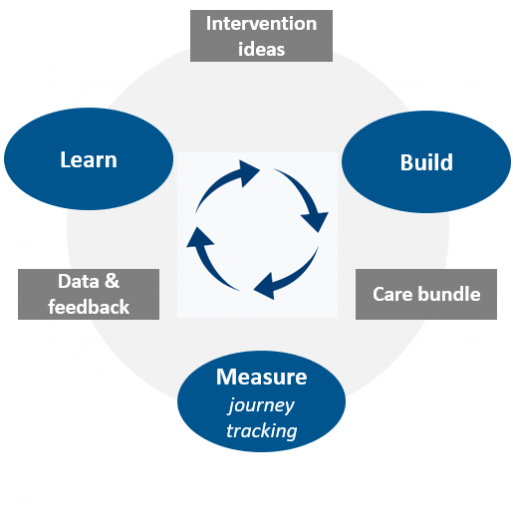 Meanwhile, a lean, iterative process with quick feedback loops  allows for continuing feature improvements and quick learning.
Care bundles also enable alternative financing models. Where healthcare providers receive financial rewards for providing a set of adequate services, incentivizing quality, patient centered care.
To date PharmAccess has developed care bundles for two groups with the highest health cost per head: patients with non-communicable diseases and expectant mothers.
Care bundle for expectant mothers: MomCare
MomCare supports expectant mothers throughout their pregnancy journey. By combining a care bundle and the quality improvement method SafeCare under one umbrella mothers are empowered to access care they can trust. Together expectant mothers and healthcare providers follow a standardized pregnancy program on one digital platform, at predetermined cost and quality. MomCare is available to expectant mothers across Kenya and Tanzania with more than 22,000 women accessing care from over 40 healthcare facilities. MomCare provides a model for maternal care that is cost effective and can be scaled to any primary care setting in Africa. Collecting, analyzing, and creating dialogue on MomCare data collected with healthcare providers, funders and regional governments ensures transparency on healthcare delivery where there previously was none. Shining a light on the most effective healthcare intervention, holding providers accountable and ultimately improving outcomes.
Care bundle for NCD patients
The increasing burden of non-communicable diseases (NCD) in low-and middle-income countries has revealed an urgent need for a treatment model that is affordable, reaches everyone, and puts less strain on the limited number of health workers. PharmAccess, CarePay together with Sanofi and Boehringer Ingelheim tested a mobile platform model for diabetes and hypertension care. The model combines direct financial support and access to care for low-income patients while stimulating quality of care and generating real-time medical and financial data insights for doctors and healthcare payers.
The care bundle for NCD patients gave access to care at discounted rates for over 1600 individuals from four clinics in Nairobi with diabetes, hypertension or both conditions. The data collected show a positive health effect. Patients were encouraged to measure their BPs daily and blood glucose weekly and managed to lower their blood pressure from 139.6 before enrollment, to 127.4 after 6 months in. The model also allowed for a better value of care due to increased interaction between providers and patients.