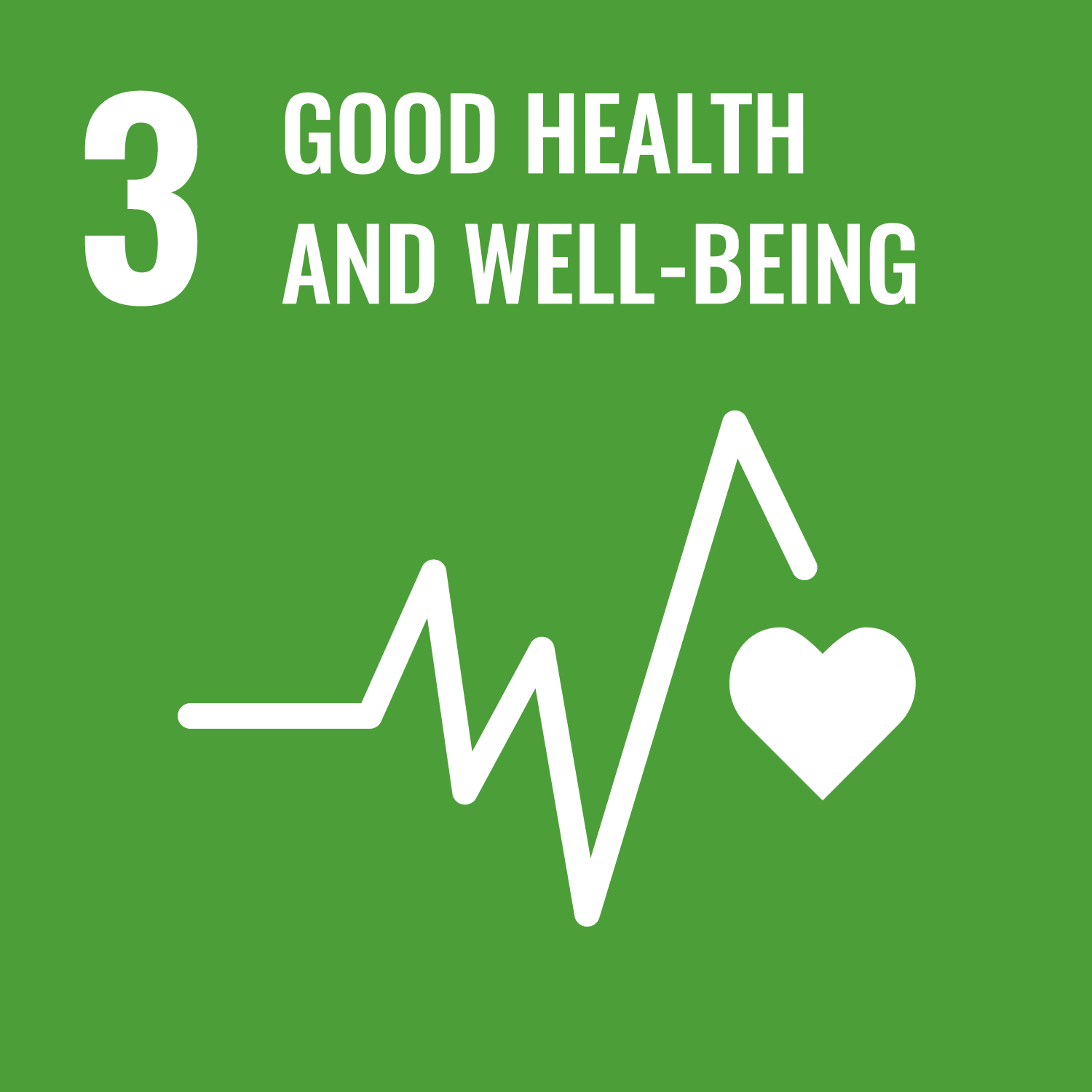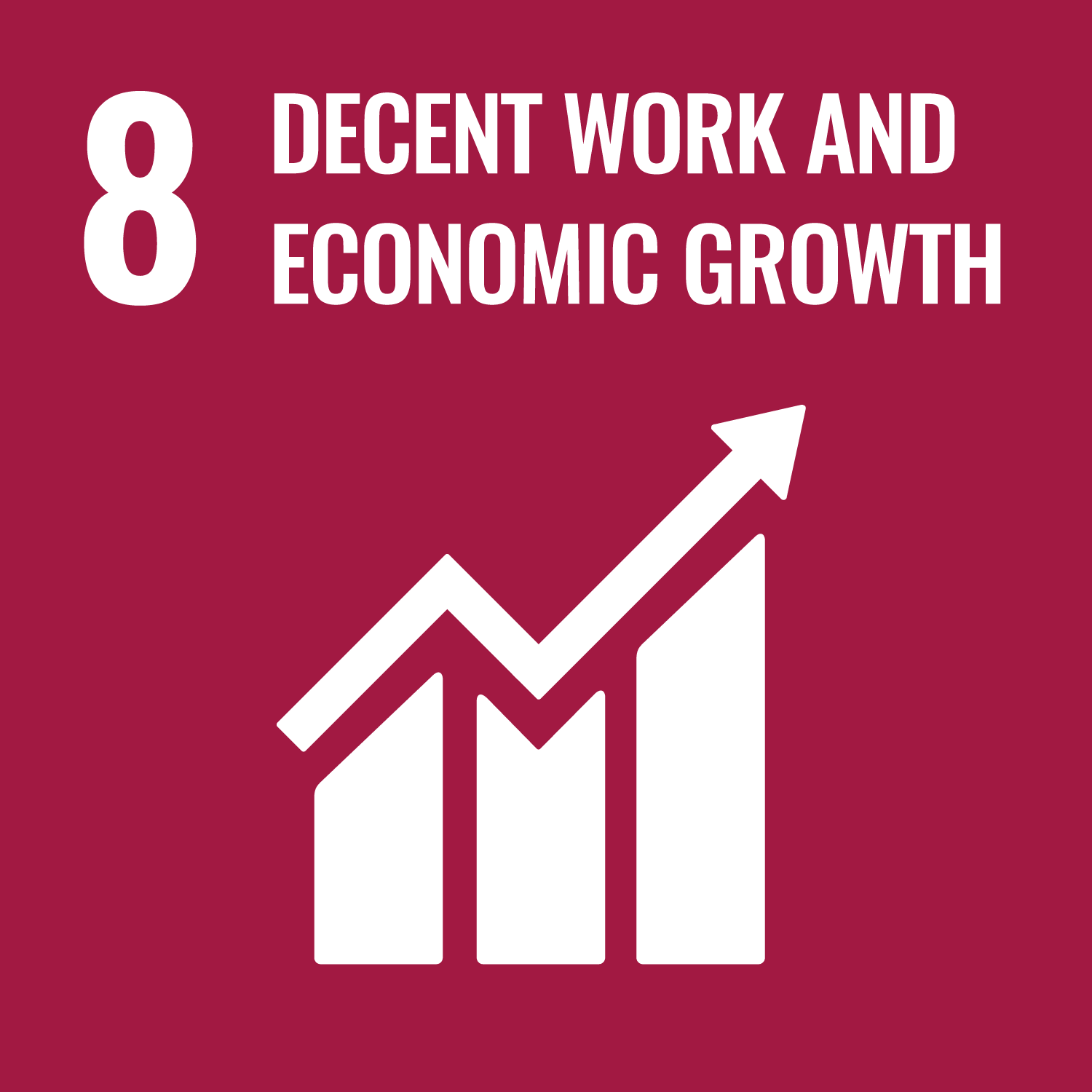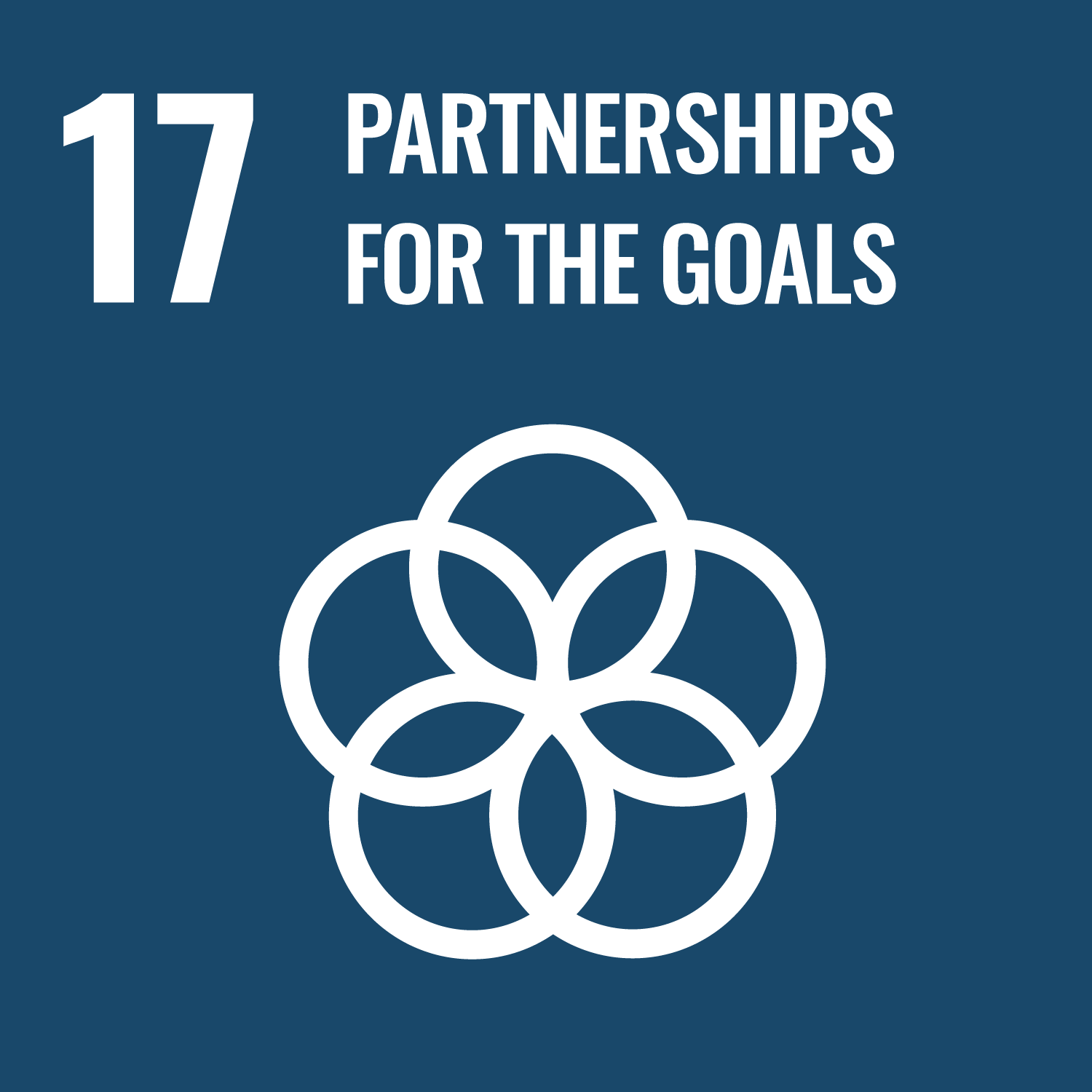 The private healthcare sector in Africa delivers half of the continent's healthcare services but is chronically underfunded. Small and medium-sized health businesses in particular have limited access capital to improve or expand their services.  
Medical Credit Fund (MCF) is the first and only fund dedicated to providing loans to small and medium-sized enterprises in the health sector (health SMEs) in Africa. MCF combines loans with capacity building to improve the quality of services and to strengthen their business. It has developed partnerships and integrated loan products with a range of financial partners across Tanzania, Kenya, Ghana, Nigeria, and Uganda and already provided US$ 100 million in loans to over 1,800 businesses. 
MCF's approach includes;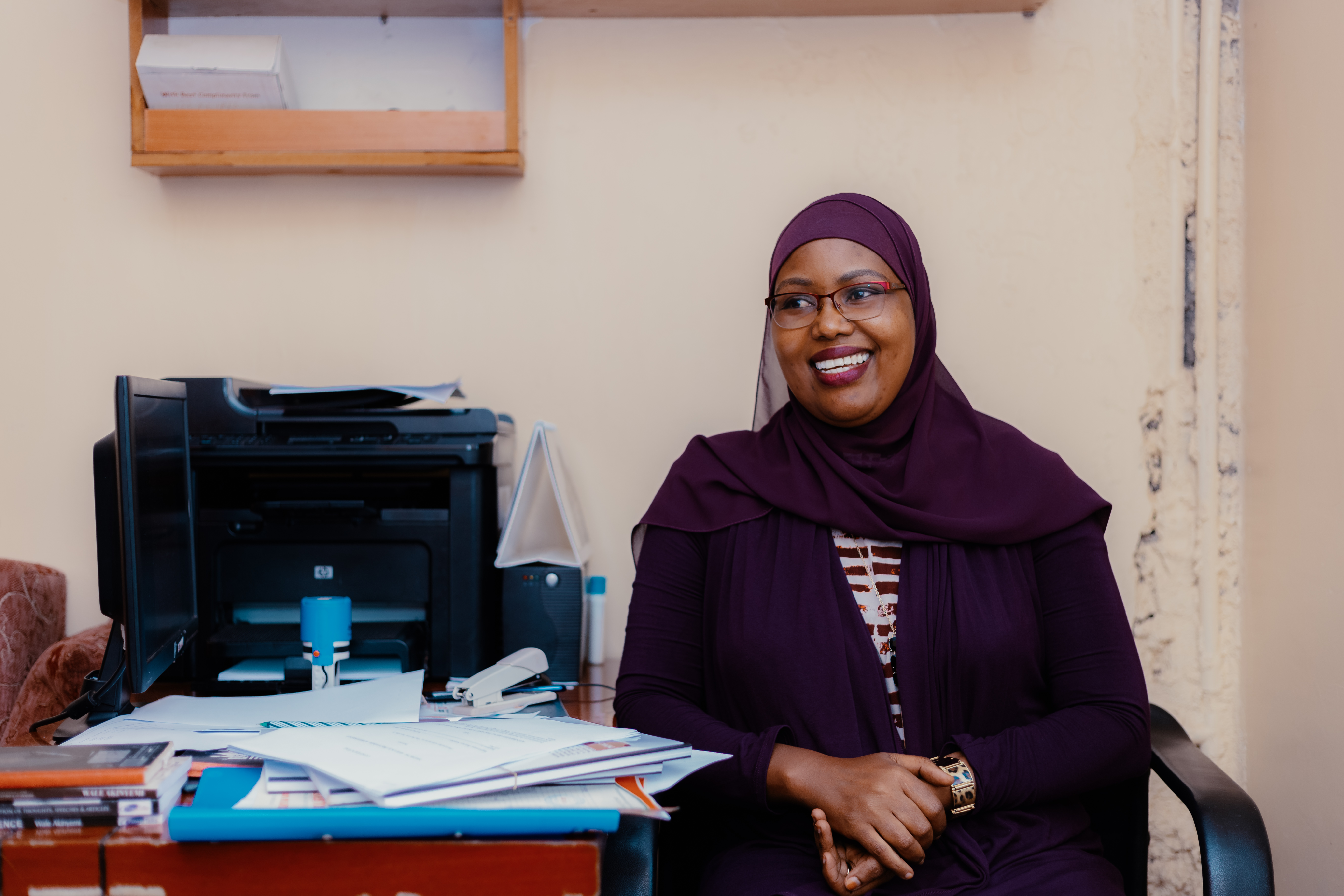 Supporting female health entrepreneurs
With its digital loan product Cash Advance, MCF helps business owners like Mrs. Esther Muthoni Karaya of ZamZam in Ngong, Kenya. To support her business, she needs loans to better manage her cash flow, especially when insurance payments are late. But as a female entrepreneur, getting access to capital has been problematic because collateral cannot be put in her name. Cash Advance, the mobile loan category of MCF, helps her with the funds she needs, usually in less than 48 hours. ZamZam currently serves about 17,000 patients every year, many are in the lowest income groups.
Emergency loans to survive COVID-19
The pandemic has put private health businesses under increased pressure. Many struggle with fluctuating patient visits and increased expenditure on protective equipment. MCF's support has been critical for the continuation and improvement of care in many sub-Saharan regions, especially during the COVID-19 pandemic. Ms. Asomaniwaa Owusu-Ansah owner of Erith Health Services in Accra, Ghana, used an MCF loan to start manufacturing COVID-19 personal protection gear (PPE's) like gowns, hair and shoe covers and coveralls. She is now able to supply much-needed PPE to Ghanaian health workers to protect themselves against the virus.