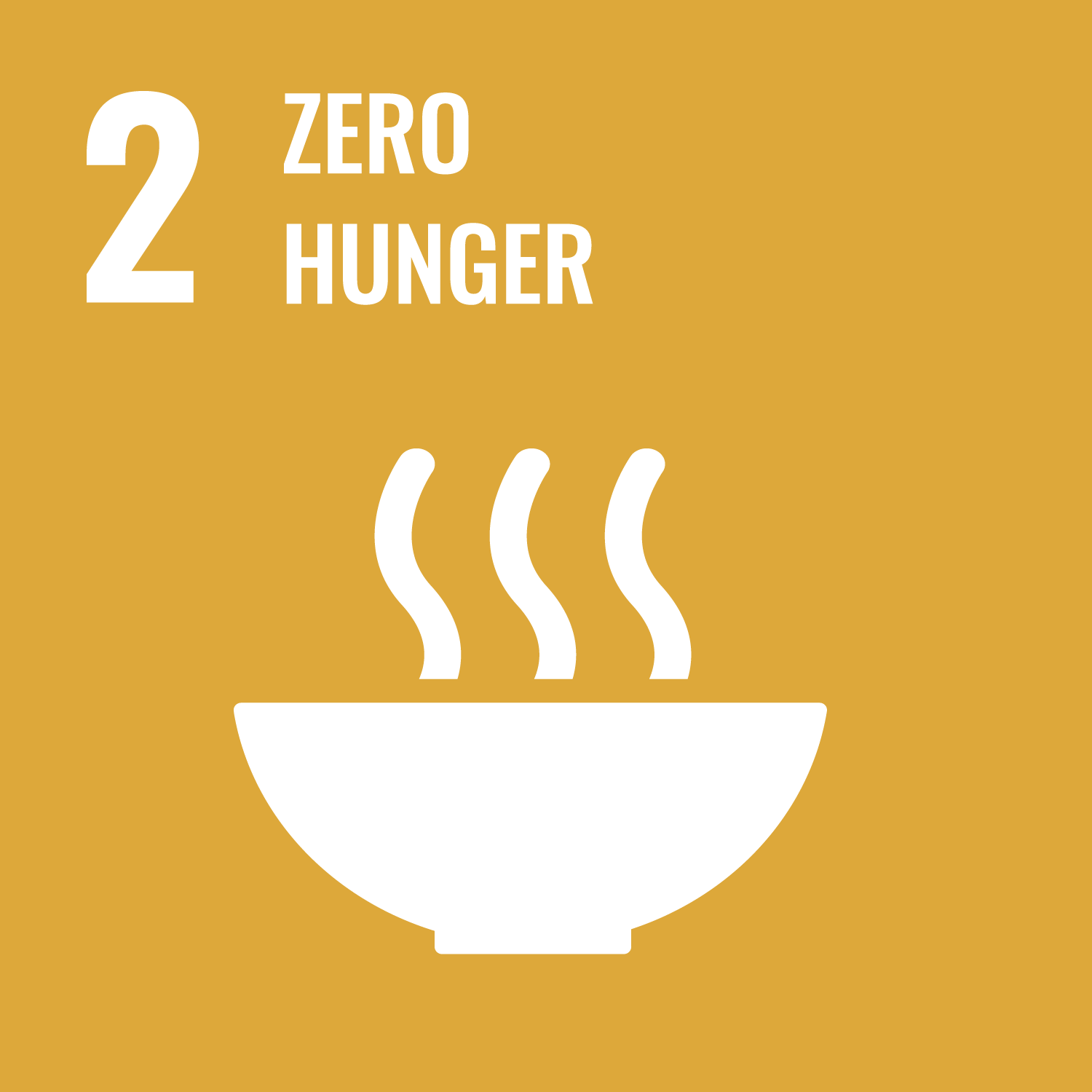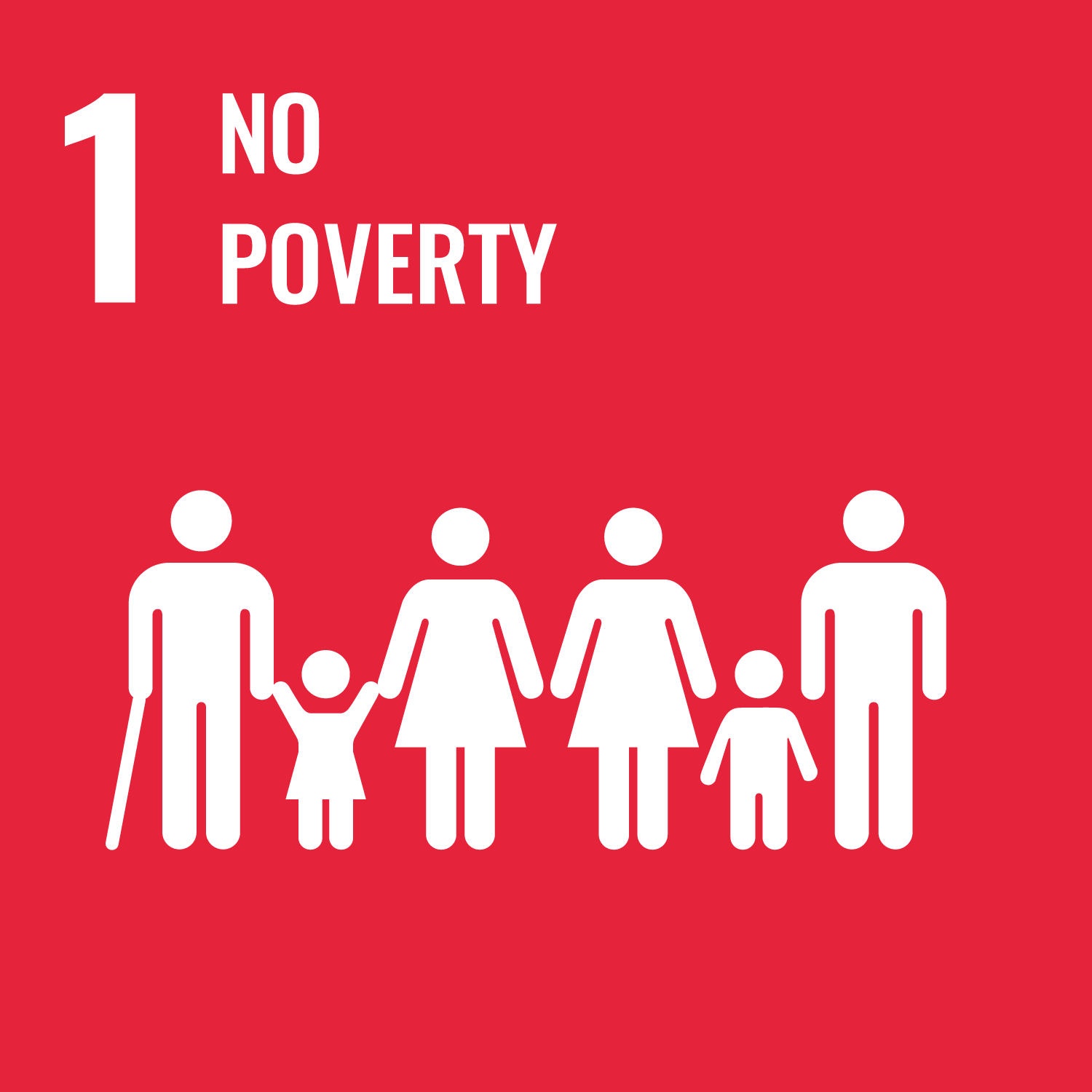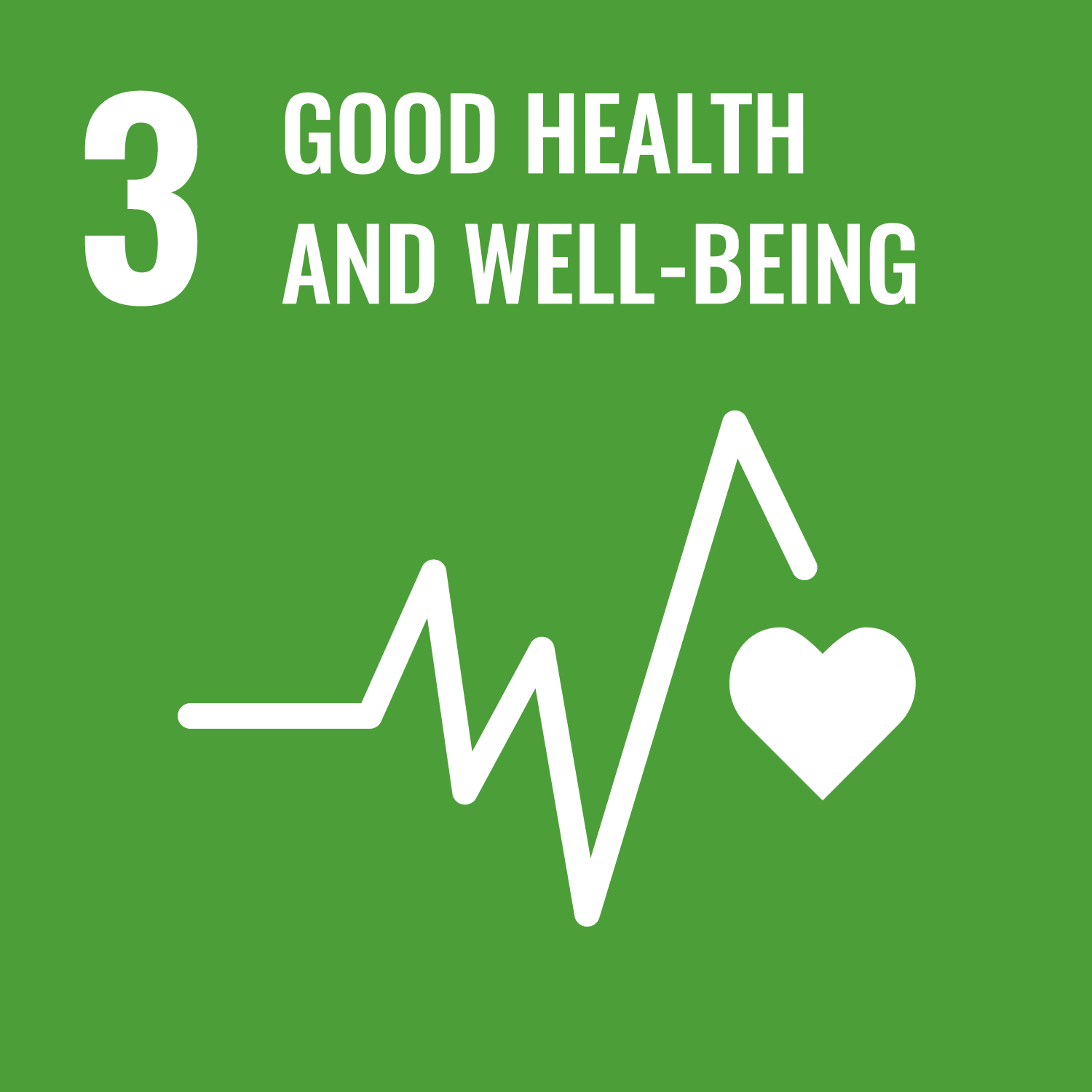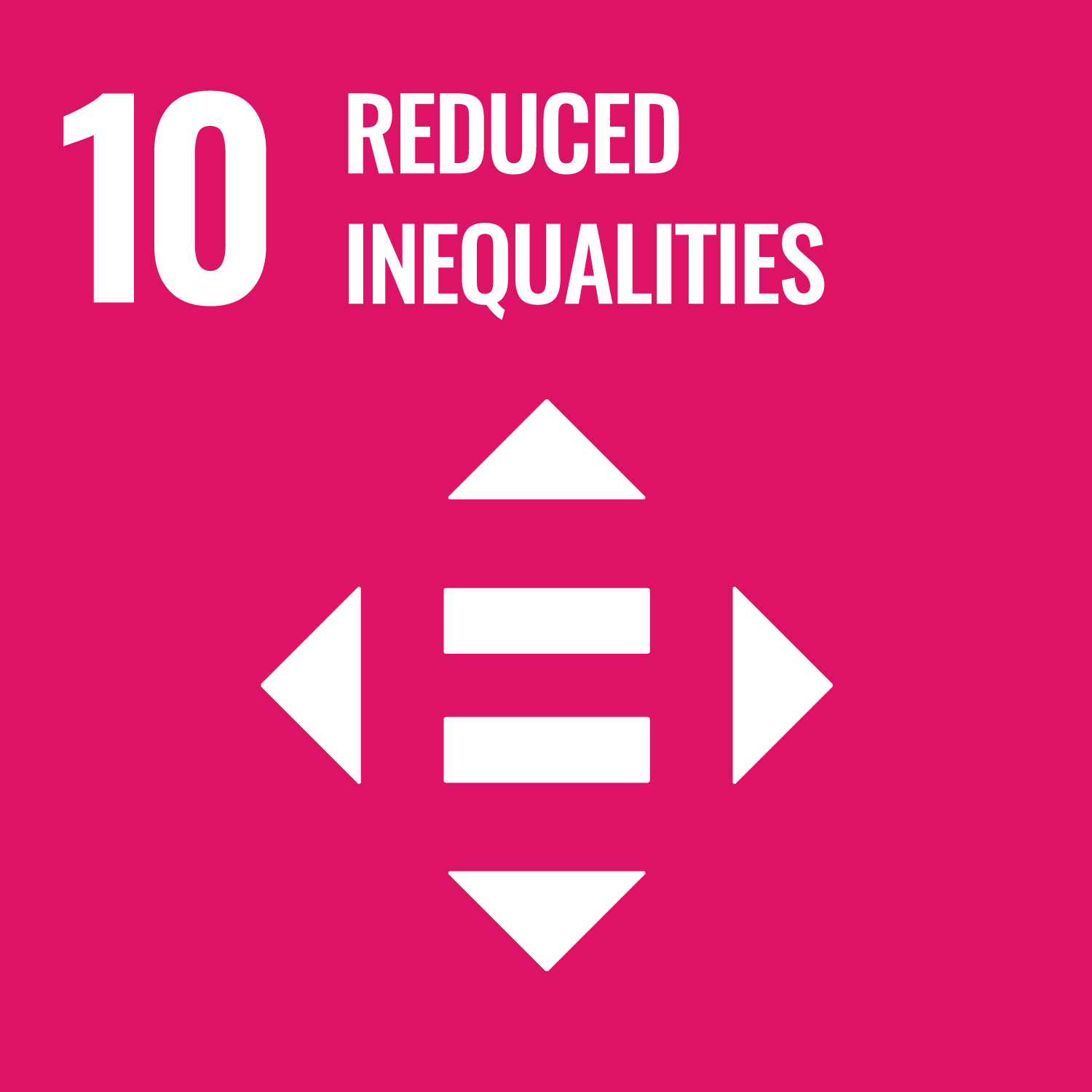 In Kenya, more than 6000 maternal deaths, and 35,000 stillbirths occur each year. With a well functioning health system, most of these deaths would be avoidable.
Prenatal and Antenatal care is critical to reduce complications, for both mother and baby. Although poorer women can access free services in government facilities, the quality of care is often low and hospital staff frequently demand informal payments. The costs of following all steps in the maternal journey are still considerable, with repeat consultations and regularly prescribed medications. As a result, many women seek their first antenatal care visit too late or postpone them until after the delivery. This care behavior holds much higher risks for complications. Supporting women to seek care earlier can lead to the detection of high-risk cases. Leading to both better health outcomes as well as a reduction in cost.
To achieve universal health coverage, commitment to a full 'care journey' is required, not only for the expectant mother, but for the healthcare provider. Where the provider commits to quality healthcare services at the appropriate time and location.
Care Bundles are an alternate model for healthcare, designed to improve patient outcomes and quality of care. Care Bundles combine financial access, clinical quality at the healthcare facilities and actionable information  to improve and incentivize patient-doctor interaction. By digitalizing the patient's experience via their mobile phone, care visits and experiences can be tracked, addressing market failures and fragmented funding. During a first visit, the patient and provider agree on the necessary 'journey'—the entire care continuum for a condition or medical event. Valuable data is then collected during each touch point of the journey, data that helps providers measure and continuously improve the quality of their services.
In Kenya and Tanzania, PharmAccess has introduced MomCare, a Care Bundle designed specifically for expectant mothers. These mothers are enrolled into a partly subsidized health insurance program and use a mobile platform to check in and pay at the clinic. Nudges, reminders for checkups and rewards improve commitment on the side of the patient, while providers receive financial rewards for quality care provision, at the end of the journey.
The initial data collected has revealed the current 'cracks' in the healthcare process and offered insights for more efficient and effective health interventions in the future.
In order to realize UHC at affordable costs, the way healthcare is delivered and financed needs to be transformed. Care Bundles are an agreement between a healthcare provider and patient on the required 'care journey'. Each step on the journey is tracked digitally, and valuable data is collected to improve healthcare provision. Care Bundles also allow for an alternative financing model.  Providers receive financial rewards for positive results at the end of the journey, incentifying quality, patient-centric care.