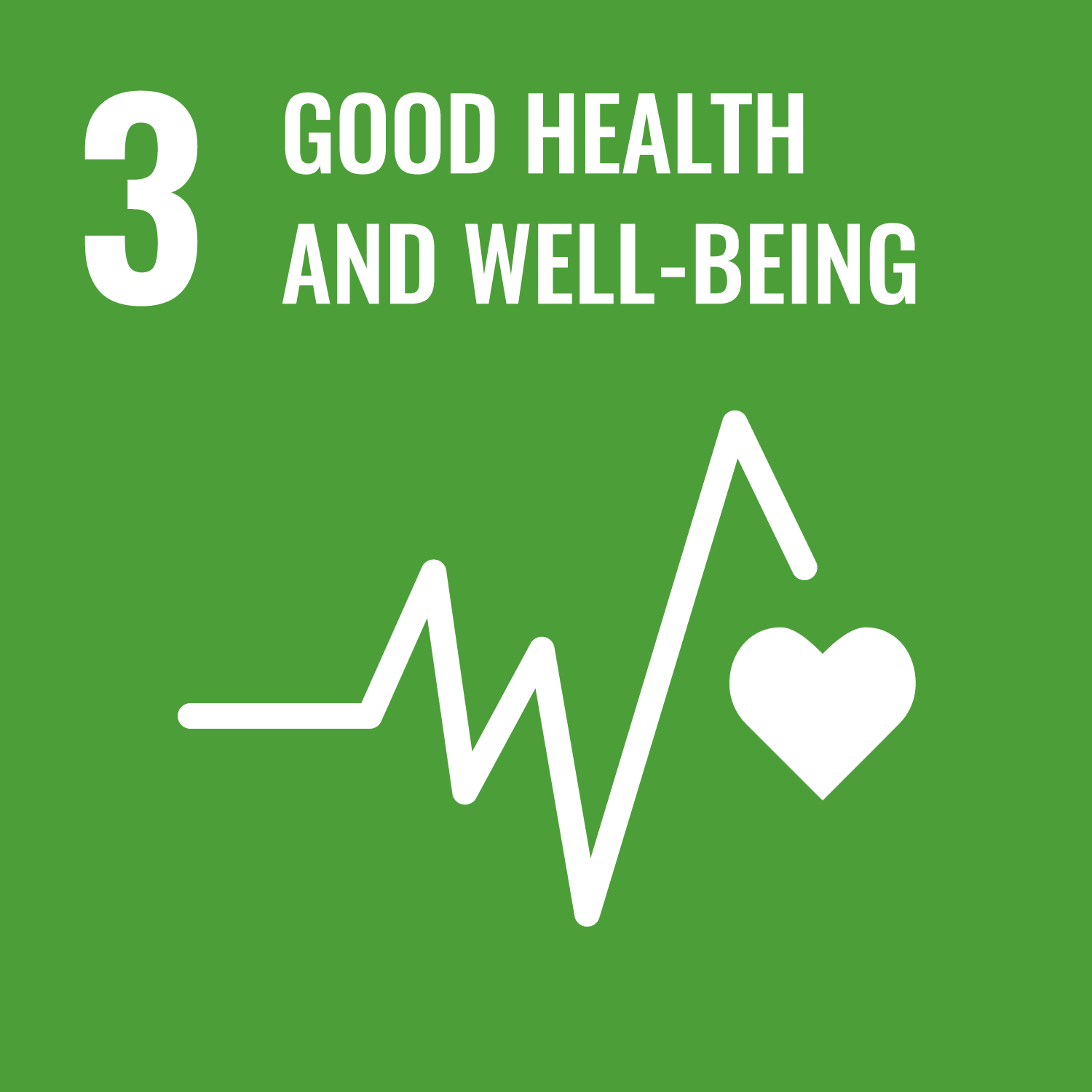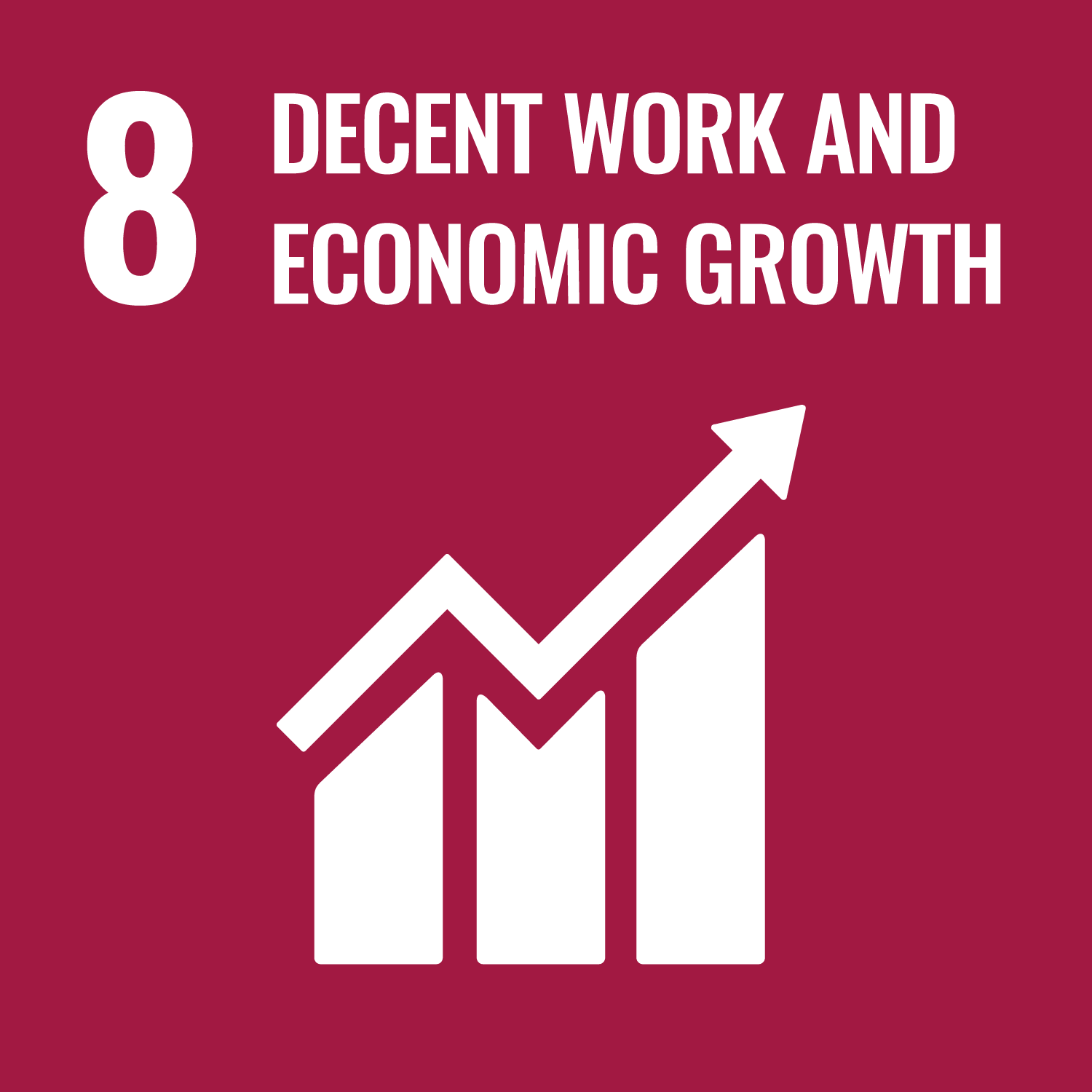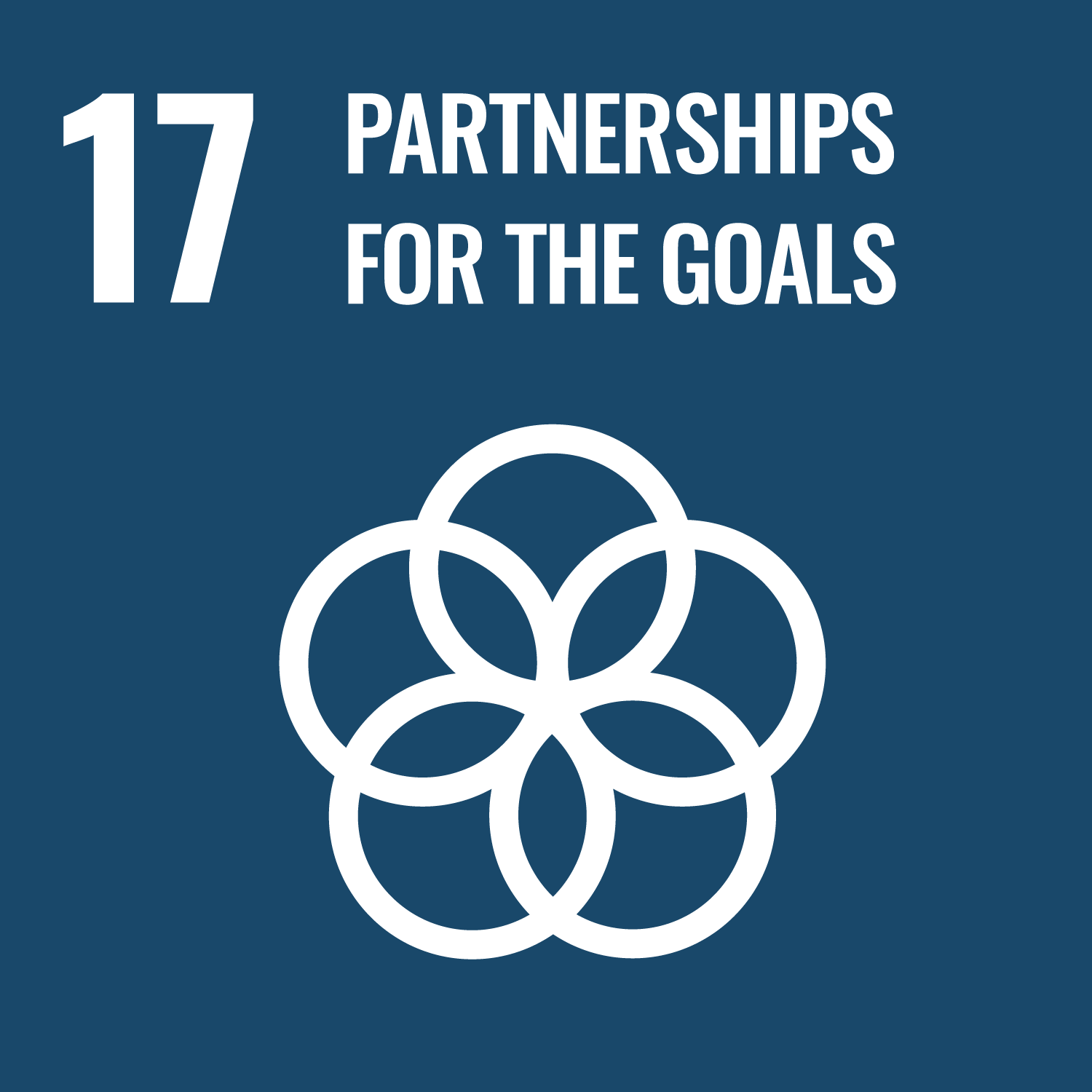 Poor-quality care is responsible for an estimated 5 million deaths per year - more than deaths due to insufficient access to care (3.6 million). The majority of these cases are in low- and middle-income countries. However, the central role of quality is not yet sufficiently recognized and appreciated in the global discourse on universal health coverage (UHC). An important starting point is a better measurement of health system quality.
SafeCare is a unique standards-based approach for measuring and improving the quality of healthcare services in resource-restricted settings. From the family doctor in Kenya to the district hospital in Nigeria, with SafeCare it is possible to measure healthcare services against a set of internationally (IEEA]) recognized standards. Based on these standards, SafeCare provides tools and instruments that help healthcare providers to make improvements in the services they provide.
Transparency is one of SafeCare's key objectives. By digitally collecting data on the quality of care, healthcare providers and governments can make better decisions. SafeCare's data allows governments to better prioritize their national health budgets. Data also stimulates healthcare innovations as its impact can be tracked in real-time. Lastly, monitoring of services gives patients the trust that services are available and continuously improved.
SafeCare accredited standards formally recognize providers' performance, creating trust and enabling staff to work towards safe and quality care for their patients.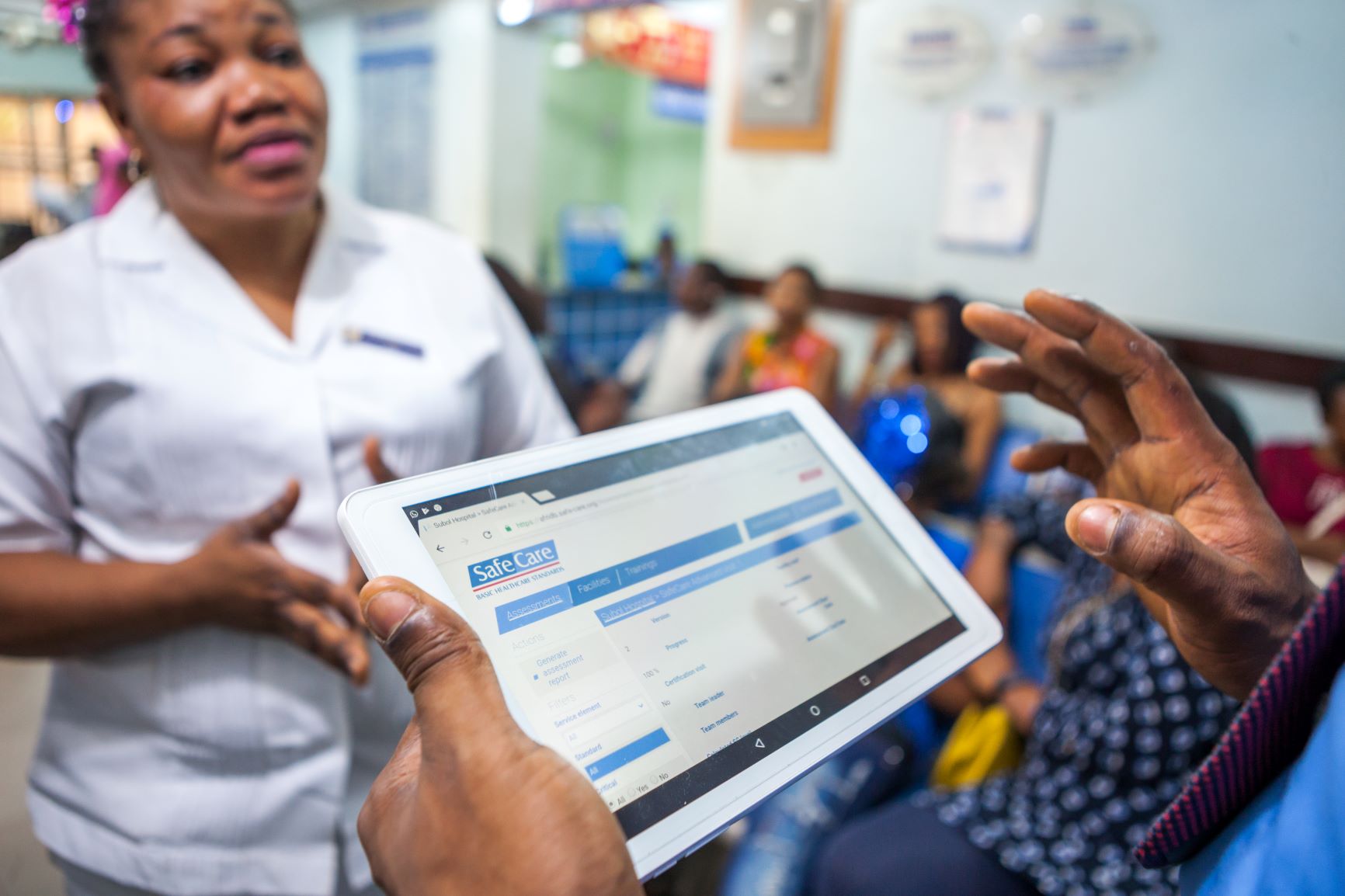 SafeCare's approach to contain the pandemic
PharmAccess and partners have worked to ensure that healthcare facilities had the knowledge and tools to battle the COVID-19 pandemic, with a focus on infection prevention, safe treatment procedures and referrals of COVID-19 cases. Around 5000 facilities in Kenya, Tanzania, Nigeria and Ghana received 'preparedness kits', including basic infection prevention supplies such as PPEs, soap and posters and guidelines with information for patients and staff. With the online SafeCare4Covid tool health workers can assess their own preparedness. At the same time, the tool collects real-time data on the availability of services and resources and inform key stakeholders in the country. Lastly, it holds training materials to equip health workers with the knowledge to manage the disease, also in relation to non-COVID cases. To date, the app is used by more than 800 facilities in 21 countries including Tanzania, Kenya, Nigeria and Ghana.  It also reached health providers in Peru, Yemen, India and Madagascar. The tool was translated into Spanish and is now evolving into a more generic medical quality self-assessment tool. In that respect, the COVID pandemic has sped up the adoption of digital tools, which will have a positive impact in years to come.
The Story of Ruaraka Uhai Hospital
Located along Thika Highway, Kenya, lies Ruaraka Uhai Neema hospital. The management of the hospital, which currently sees about 300 patients a day, had a clear goal in mind before they contacted SafeCare: ensuring high quality services. However, staff were not sufficiently committed, nor was the evaluation of outcomes according to any standardized indicators. Consequently, the business was stagnating. SafeCare's Quality Improvement Plan for Uhai Neema aimed to ensure maximum impact in a way that was viable for both financial and human resources. The stepwise process helped the hospital staff to stay motivated and to identify the impact of their efforts for patients, staff and business.