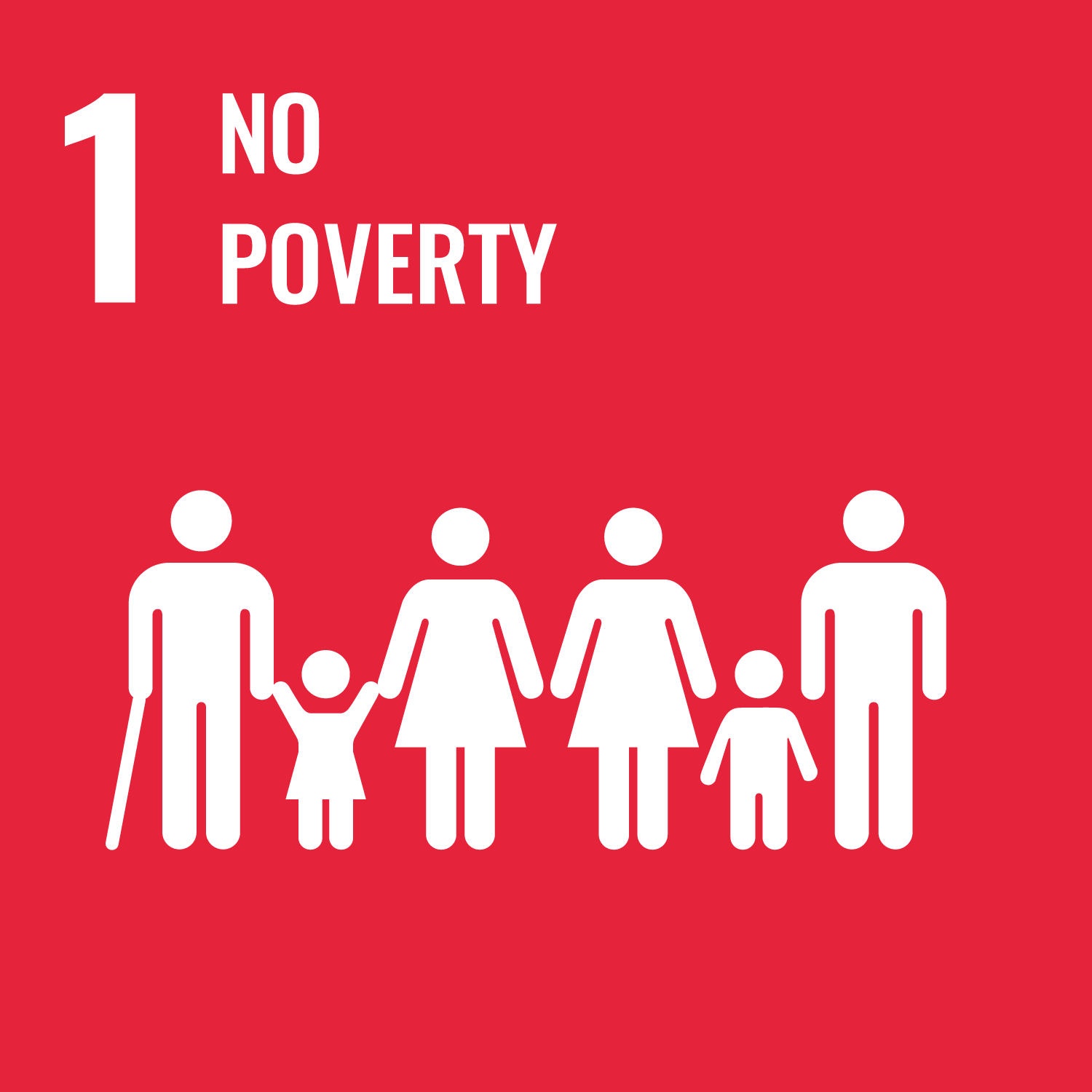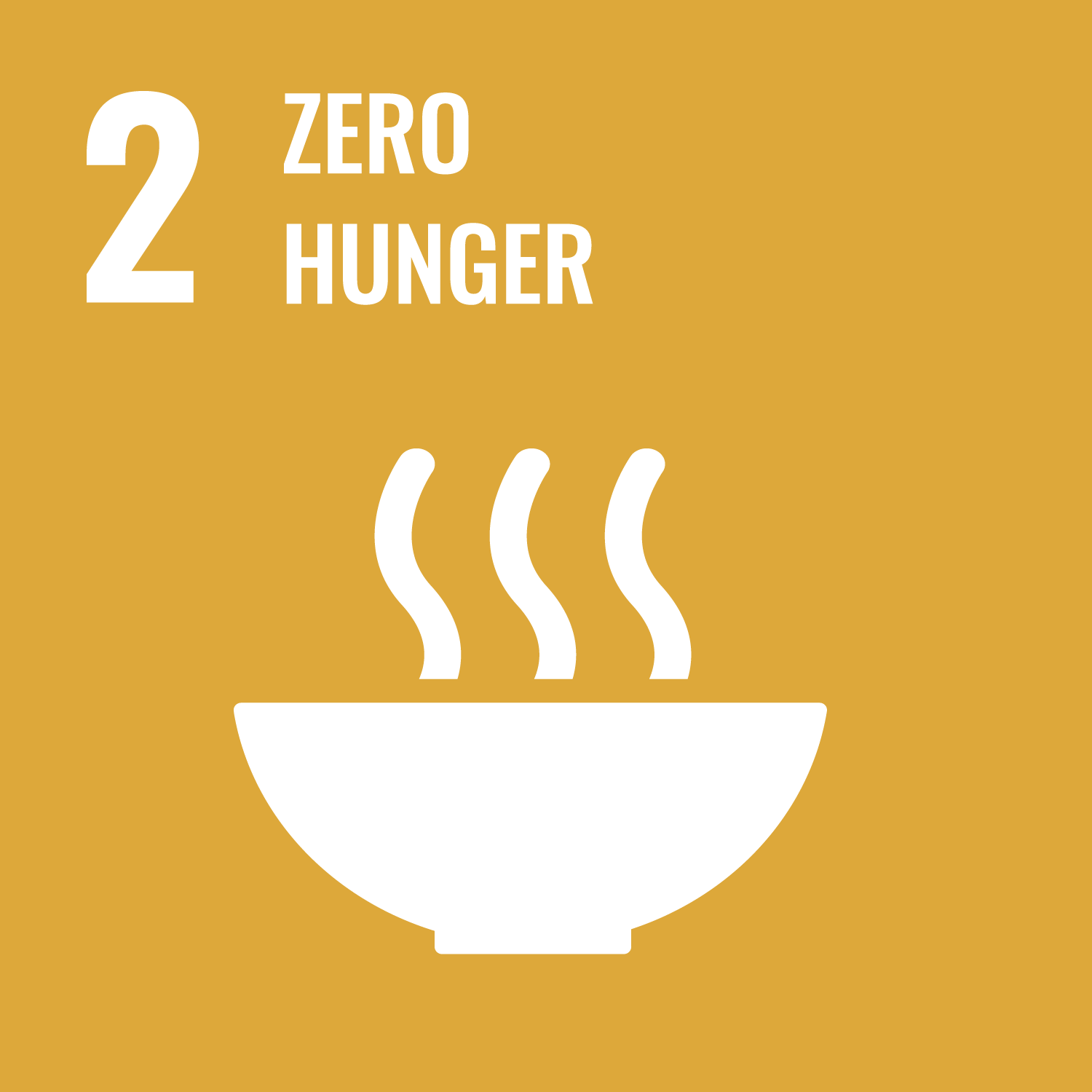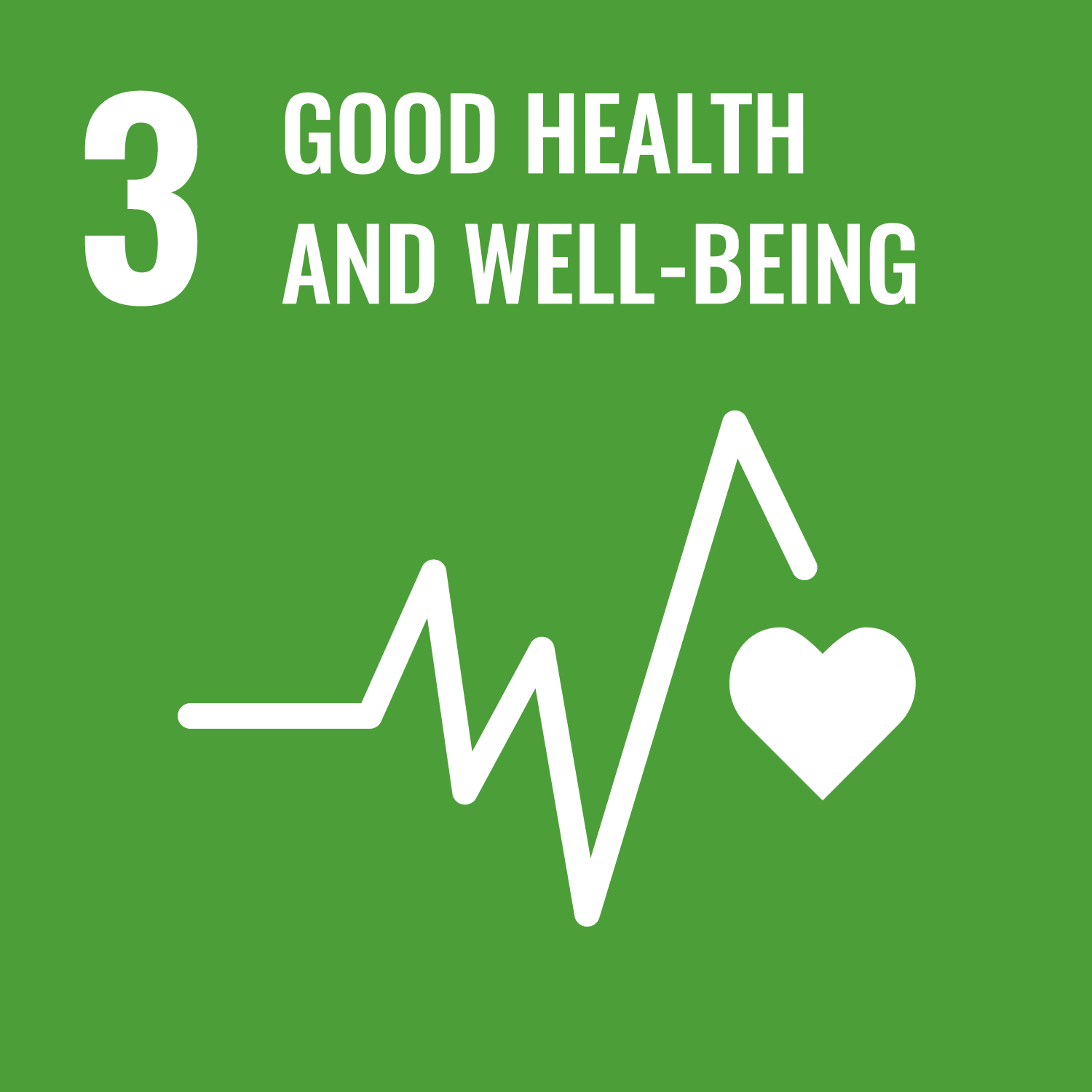 Evidence-based work is at the heart of everything we do, hence our investment in independent research to evaluate and improve our products and services. These publications, peer-reviewed papers, policy briefs and case studies provide insights for the next generation of thinkers on who will tackle the challenges of inclusive health care in Sub-Saharan Africa.  Together with Joep Lange Institute, we conduct independent academic research and evaluation and facilitate access to data generated by our programs.
Our research activities allow us to advocate for proven, successful healthcare models and interventions. Building partnerships to influence policy and scaling of our successful interventions is a process of ongoing interaction with various stakeholders, involving the capacity to promote models and strategies driven by evidence valued by policymakers, the private sector, and communities. Valuable experiences are also drawn from our advocacy activities to strengthen our capacities and collaboration with partners.
Find below a selection of recent research and findings on our healthcare interventions: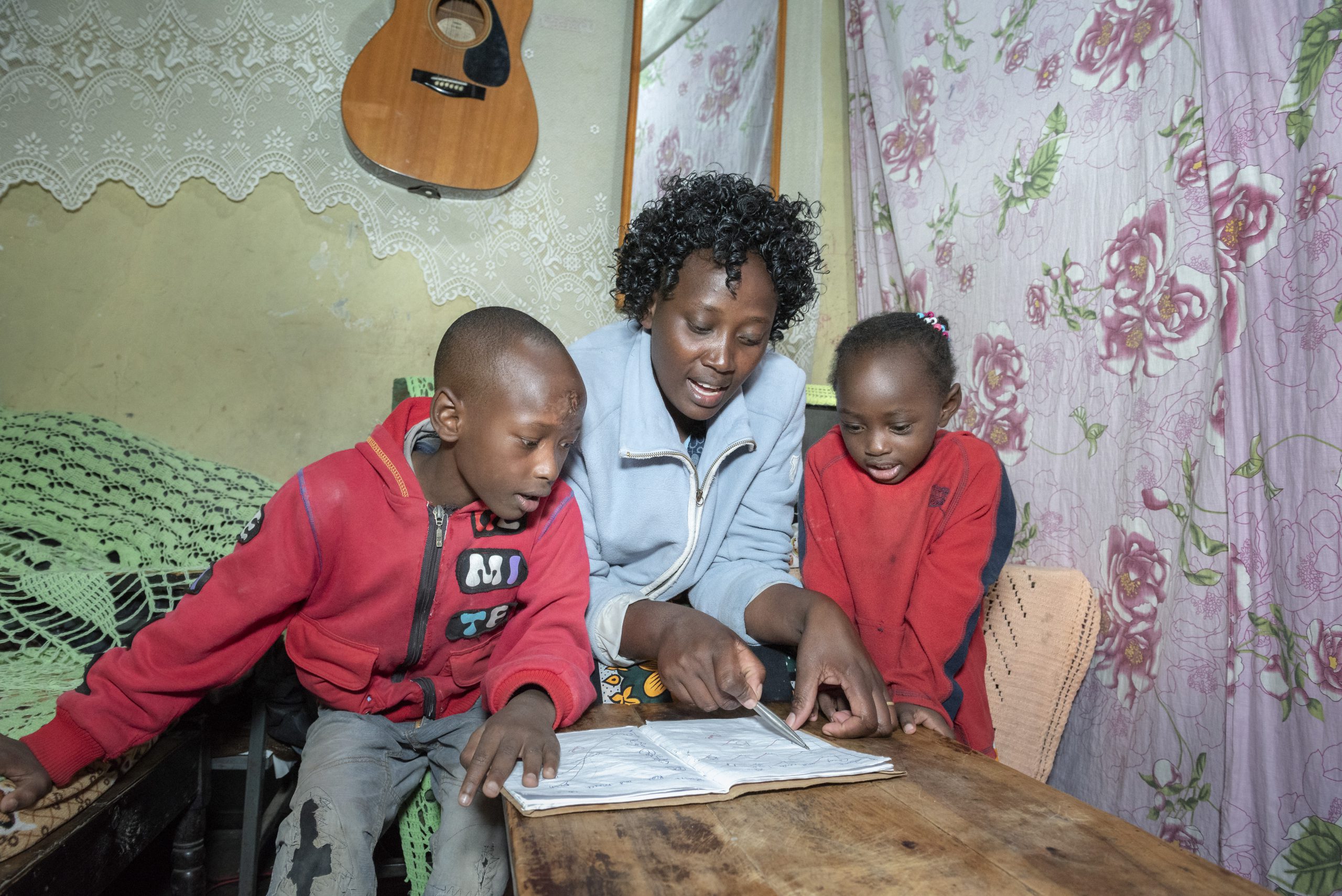 Short-term economic impacts of the COVID-19 pandemic on low-income households in Western Kenya
The COVID-19 crisis will push 71 to 100 million into extreme poverty1, according to the World Bank. To predict poverty trends most studies rely on macroeconomic data and assumptions on the effect of the crisis. A detailed picture of the immediate effects of the COVID-19 pandemic at the household-level is lacking.  In December 2019 PharmAccess affiliated researchers had already started a baseline socio-economic study for i-PUSH, an insurance and health program funded by the Dutch Postcode Lottery in Kisumu and Kakamega in western Kenya. Census takers have been contacting 330 households every week to collect a detailed record of each adult's financial transactions in the past week. The researchers find that income from work decreased with almost one third and income from gifts and remittances reduced by more than one third since the start of the pandemic. Find other insights into how rural communities in Africa cope with the crisis in this policy paper and Medium article.
Improving quality of care in primary health-care facilities in rural Nigeria: successes and challenges
Currently, most of the primary healthcare facilities in Nigeria lack the capacity to provide essential health-care services. PharmAccess collaborated with partners to implement a health-care quality improvement project in 40 primary healthcare facilities in rural communities in six randomly selected Nigerian states. During the intervention period of 9 months, overall quality scores increased on average 11% in the facilities receiving SafeCare assessments and improvement compared to the control facilities, where no improvement was observed. Considering the relatively short intervention period (9 months), it can be expected that longer intervention leads to higher levels of improvement. For other learnings, read the published research paper here. 
Partners in the project include the Saving One Million Lives Initiative, Subsidy Reinvestment and Empowerment Program on Maternal and Child Health (SURE-P MCH).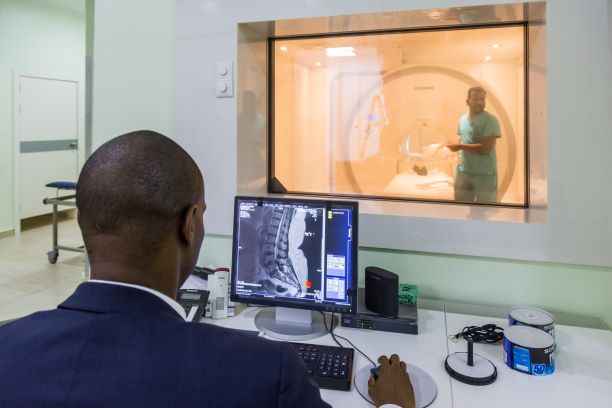 Successes and lessons learned for the Medical Credit Fund
Convergence is a global network aiming to generate blended finance data; intelligence to increase private sector investment in developing countries. In 2019 it looked at the successes and lessons learned of Medical Credit Fund (MCF) from its inception in 2009 until 2019. According to Convergence, MCF has achieved impressive development results for patients, companies, and the healthcare market. Although it had initial difficulties to identify financial partners and develop a viable pipeline, it has consistently achieved high client repayment rates. MCF presents several useful insights for others in the field of blended finance in healthcare which can be found in the Convergence case study
MomCare: data and interventions to reduce maternal mortality and stillbirth
MomCare helps patients and providers understand what to expect during the healthcare journey ahead of time. Each transaction is visible to patients, providers and payers. MomCare collects and analyzes healthcare delivery and outcomes of over 20,000 pregnancy journeys of women in Kenya and Tanzania. The data collected show the most effective interventions and enables providers to adapt their services to further reduce risks for complications, maternal death and still birth. Some of MomCare's insights and progress can be found here.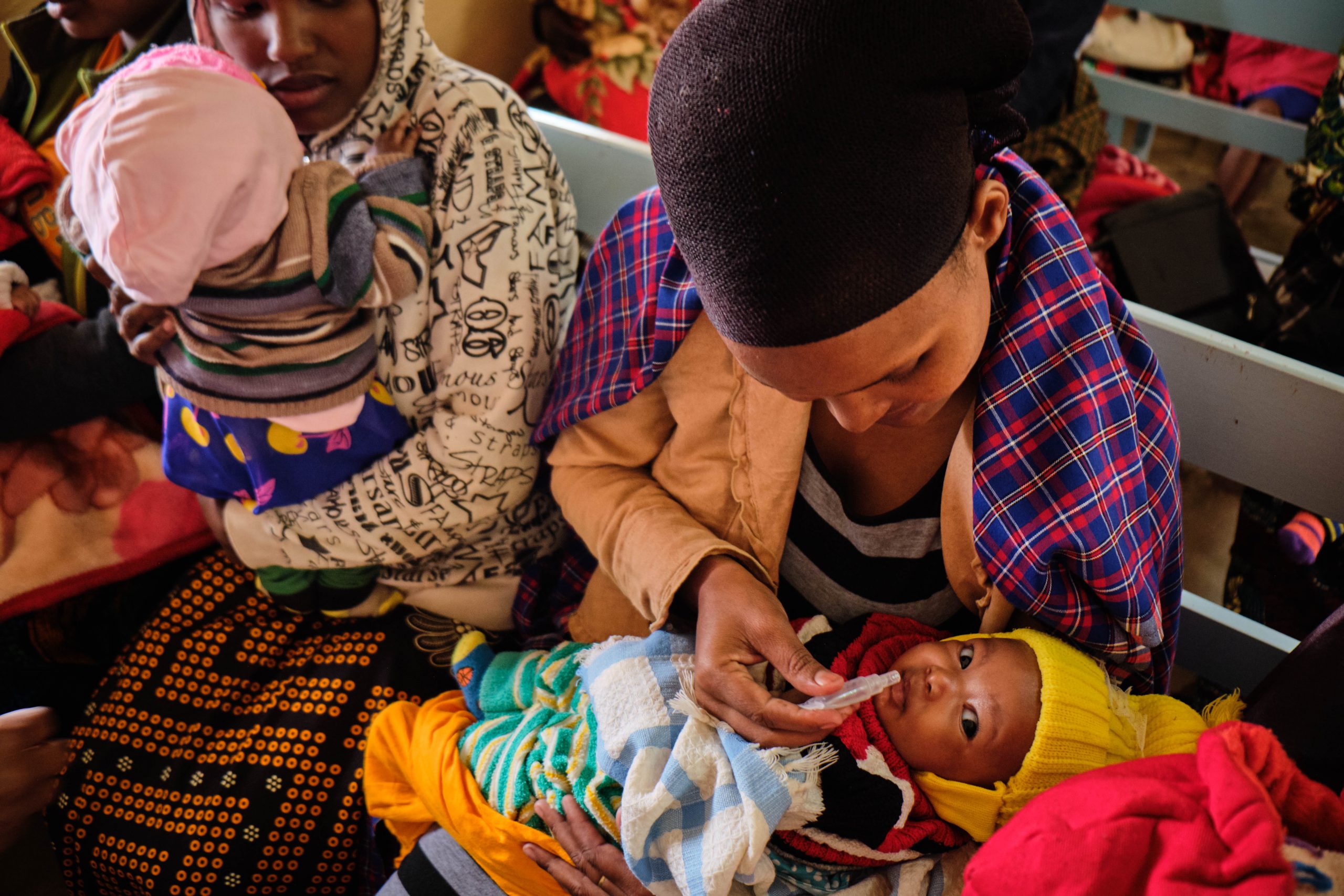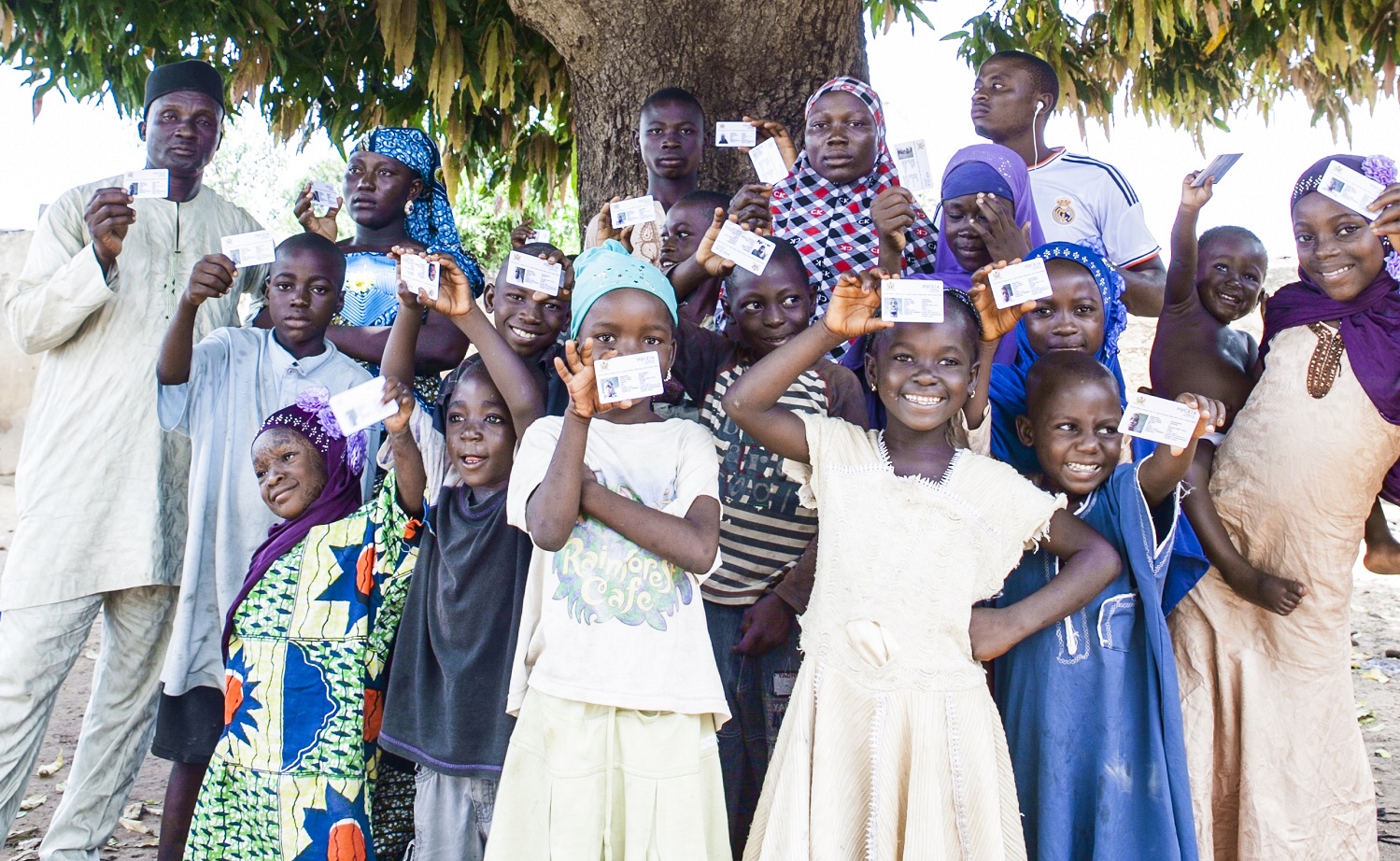 What's in a Name? A Lot—When It's "Community-Based" Health Insurance in Nigeria
PharmAccess provides the technical oversight for the Kwara State Health Insurance Scheme and advocates for its lessons learned to be used to reform the Nigerian health system. The World Bank shared multiple learnings from PharmAccess in this study, including the need to create an equity fund to support the enrollment of poor and vulnerable people, and the use of private providers in service delivery.