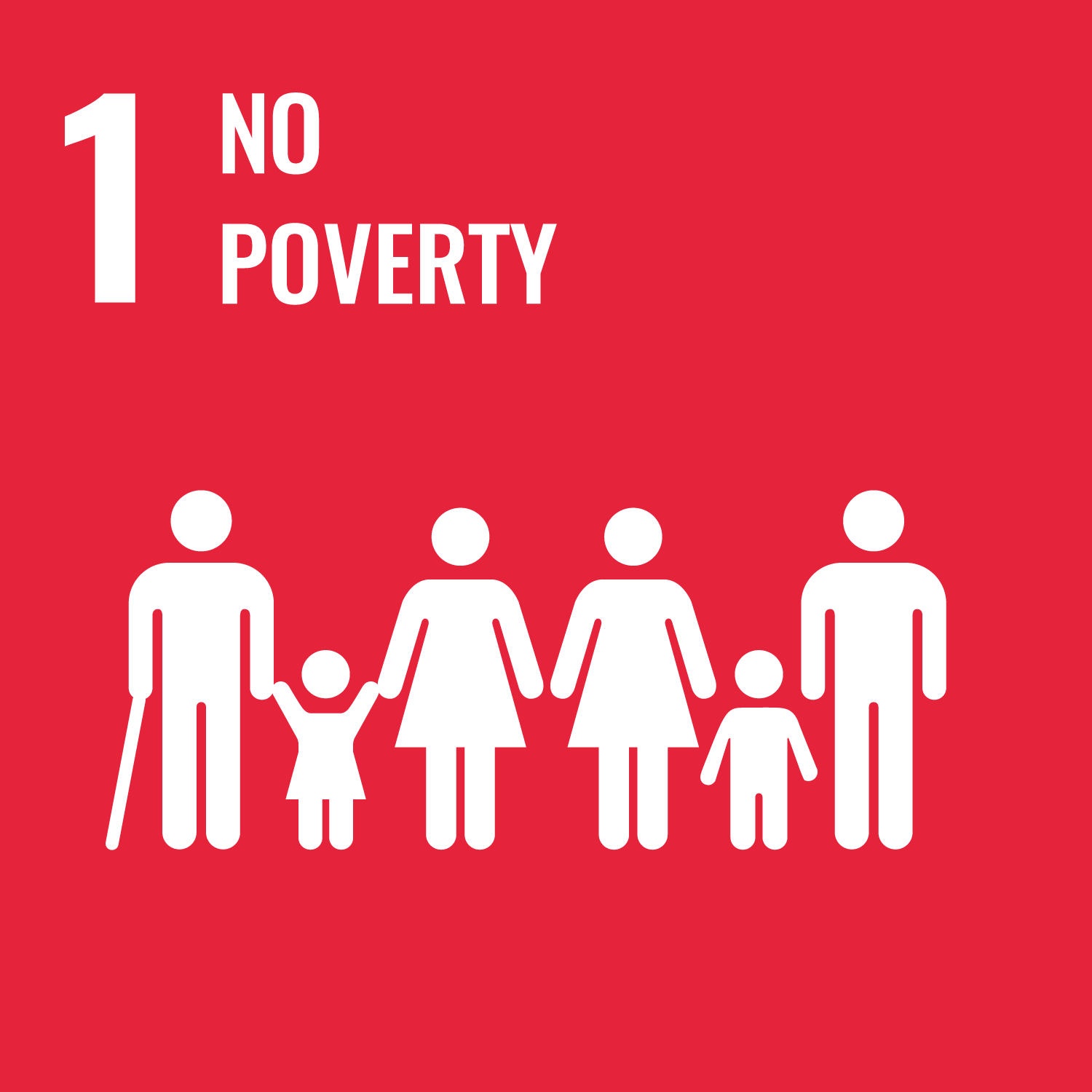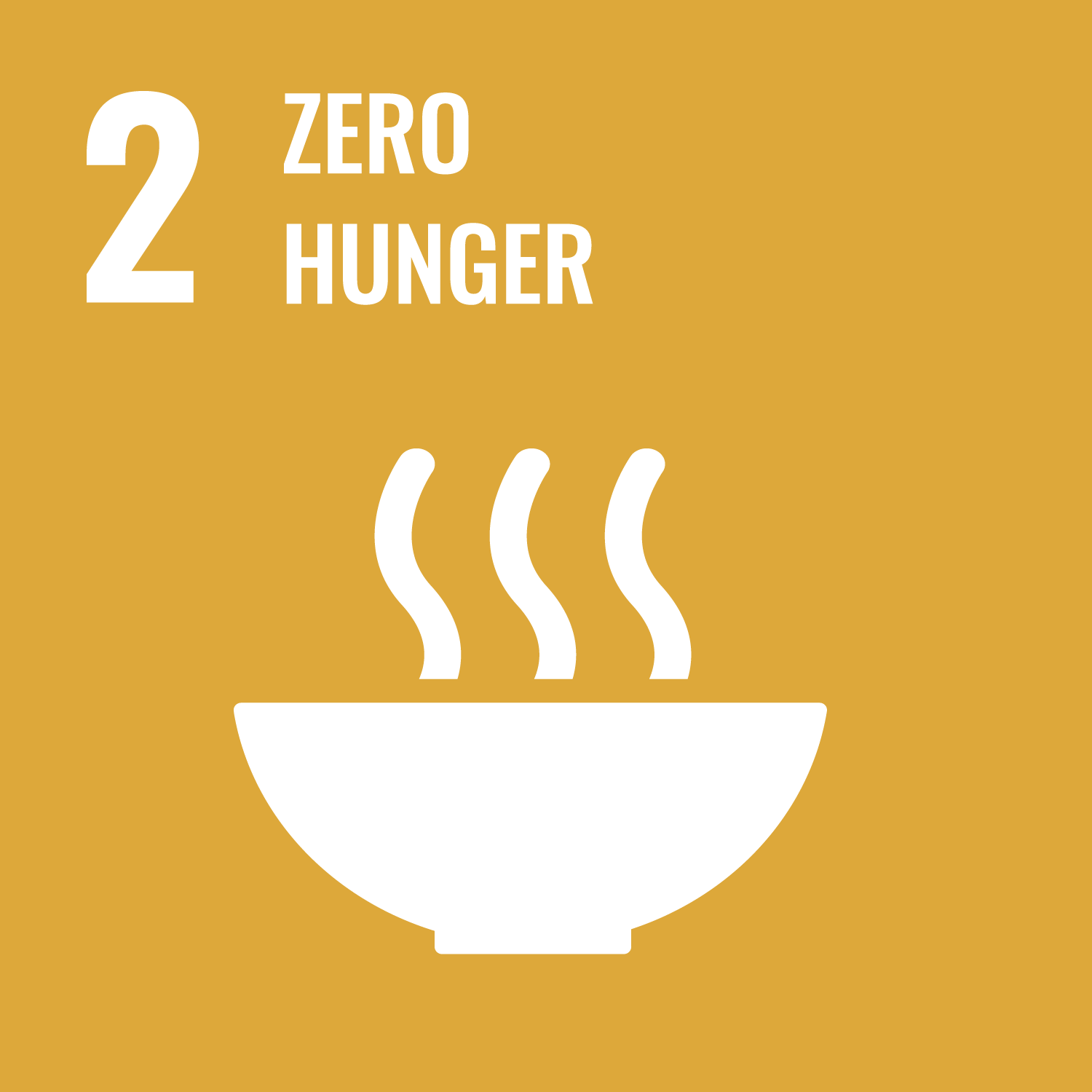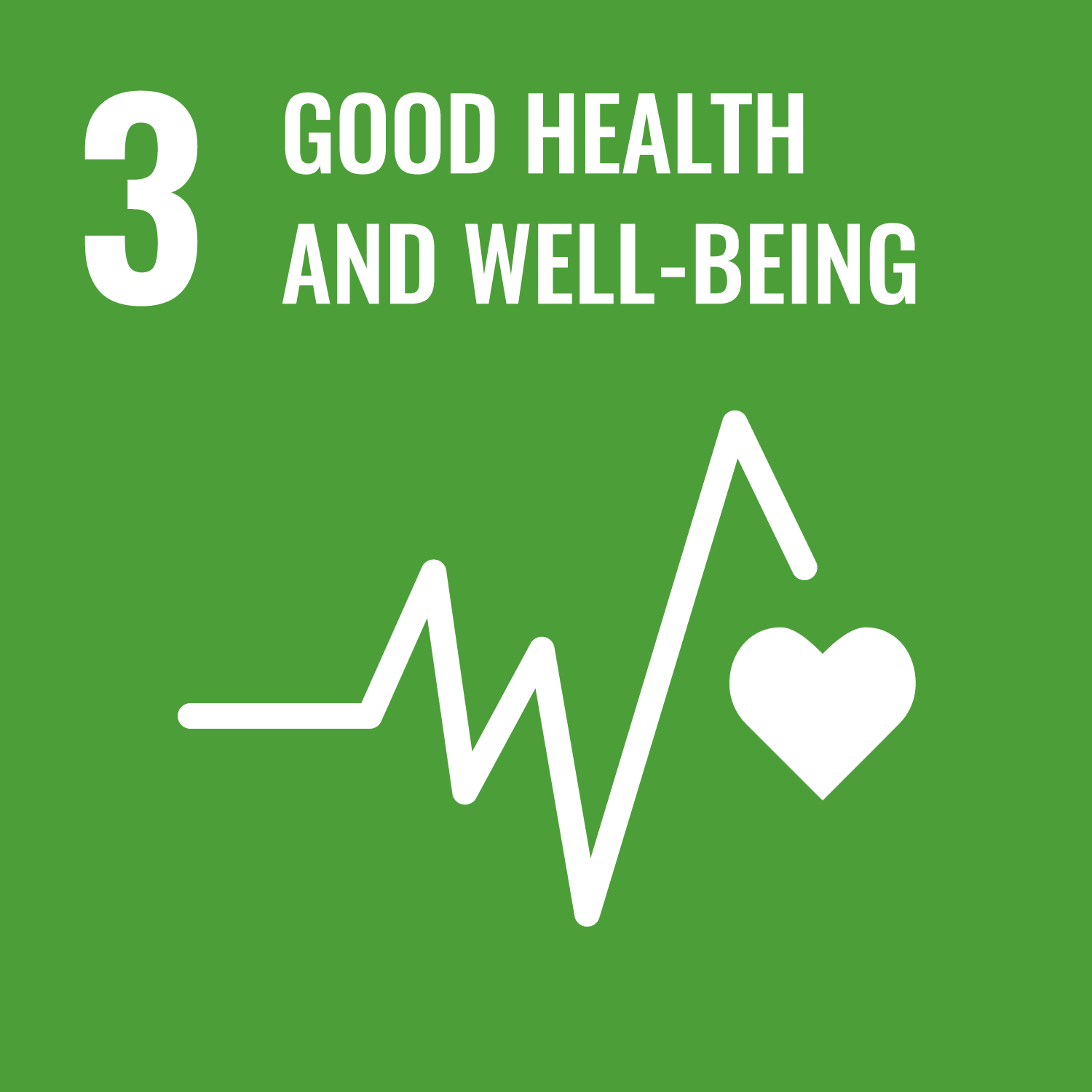 Our research activities allow us to advocate for proven, successful healthcare models and interventions. Before suggesting a new approach, we first build a strong evidence base. Our work is data-driven and put into action through the practical insights we gather, both from our own research and that of others.
Our investment in independent research helps us to evaluate and improve our products and services. These publications, peer-reviewed papers, policy briefs and case studies also provide insights for the next generation of thinkers on who will tackle the challenges of inclusive health care in Sub-Saharan Africa.
Find below a selection of recent research and findings on our healthcare interventions: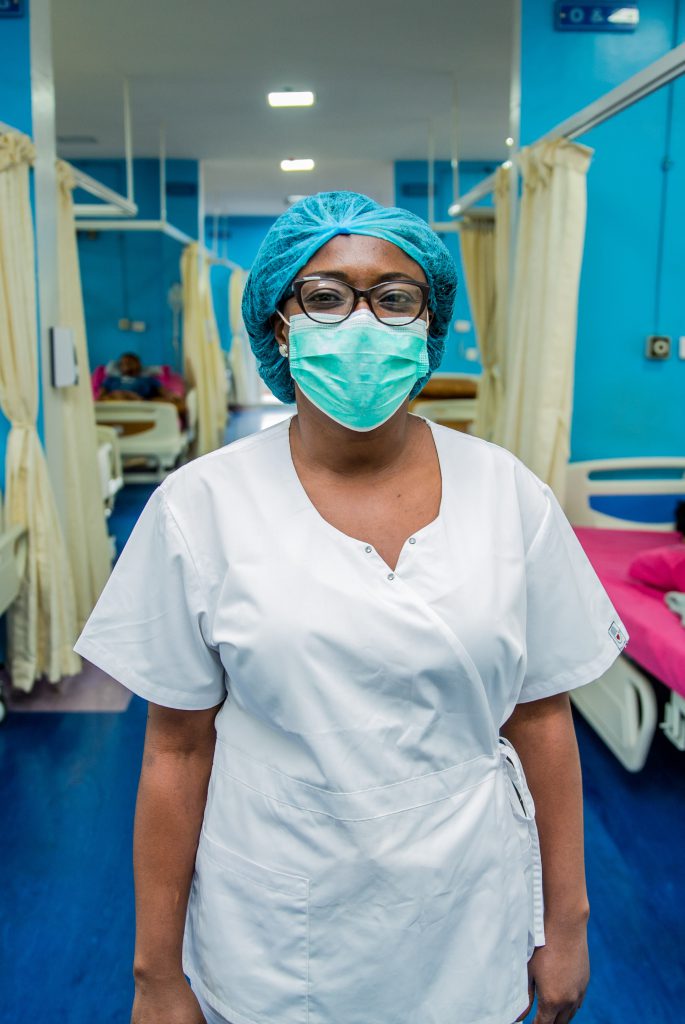 A speedy reaction to the sudden COVID-19 pandemic: the PharmAccess' approach
The business of quality: do health quality investments pay off?
Every year an estimated 5 to 8 million people die in low- and middle-income countries (LMICs) due to poor-quality care. Although quality improvement is well-possible, e.g. through the PharmAccess' SafeCare initiatives, the incentive to actually adopt this into a healthcare facility is often lacking. Costs are often mentioned as a prohibiting factor.
This study demonstrates significant correlations between higher SafeCare scores and increased patient visits and staff numbers in the pertinent facilities in Africa. In other words, under most conditions better quality care seems to lead to more and better businesses.
Read more through this link  (under peer-review).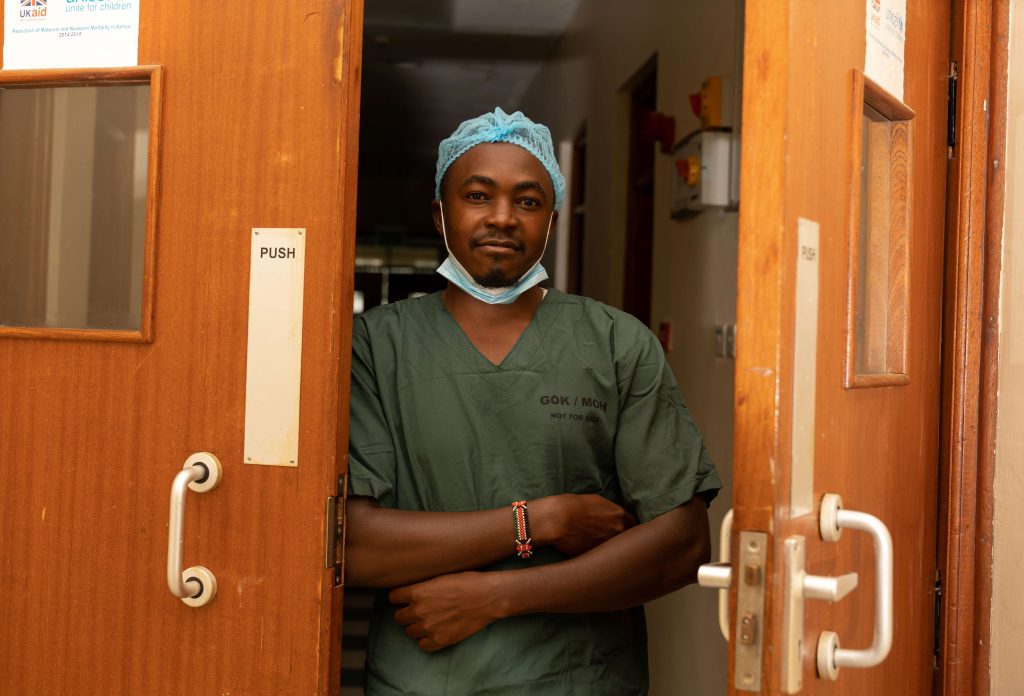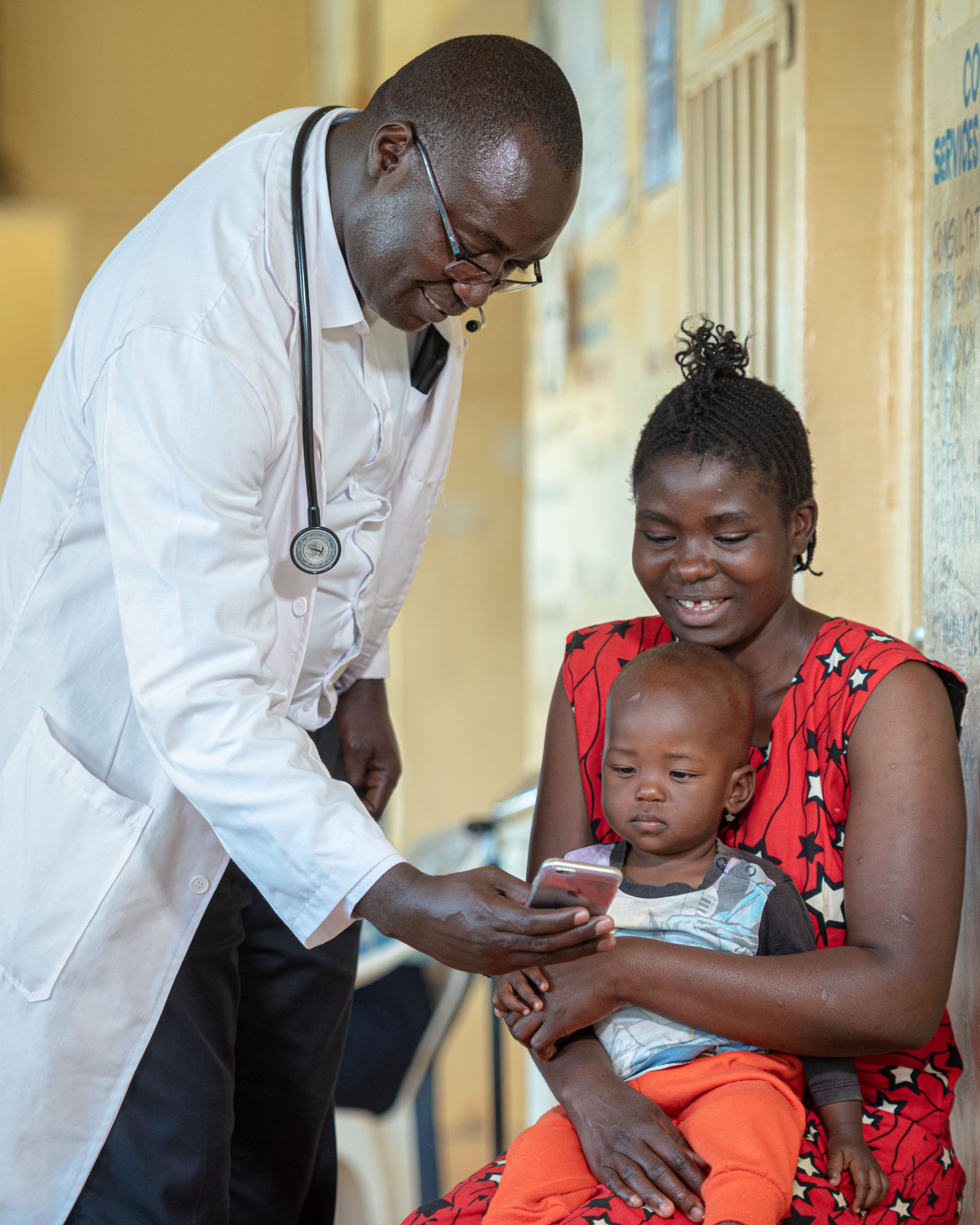 Effectiveness of M-TIBA to improve the implementation of universal health coverage (UHC)
This paper provides important highlights of the value of our mobile health platform M-TIBA, a key innovation by PharmAccess and CarePay.
On the road to UHC, low-and middle-income countries struggle with challenges such as insufficient, untransparent, temporary, and fragmented funding and limited accessibility to quality healthcare.
Looking at the claims data of over 273 thousand enrolled households in Kenya, M-TIBA revealed many efficiency challenges. The platform identified unnecessary patient visits to expensive higher-level facilities and rampant over-prescription of medicines. Moreover, M-TIBA identified frequency and costs of diseases, tracked individual patient trajectories, and can unite fragmented funding for healthcare.
Read more in this publication. 
Rethink approaches for financing care: a case study of MomCare
Despite investments, maternal and newborn death rates in Kenya remain unacceptable high. This study looks at PharmAccess' efforts to improve maternal care through MomCare – a model that adopts the principles of value-based care (VBC).
Within MomCare, financial rewards for facilities are not – as usual - given on the basis of the number of services provided, but made dependent adequate, full cycles of care. The model uses data for continues improvement and incentives facilities to provide impactful care for patients.
An essential read for healthcare policy makers willing to innovate to improve health outcomes and ensure more efficient spending of funds.
Read more in this policy paper and find the full publication here.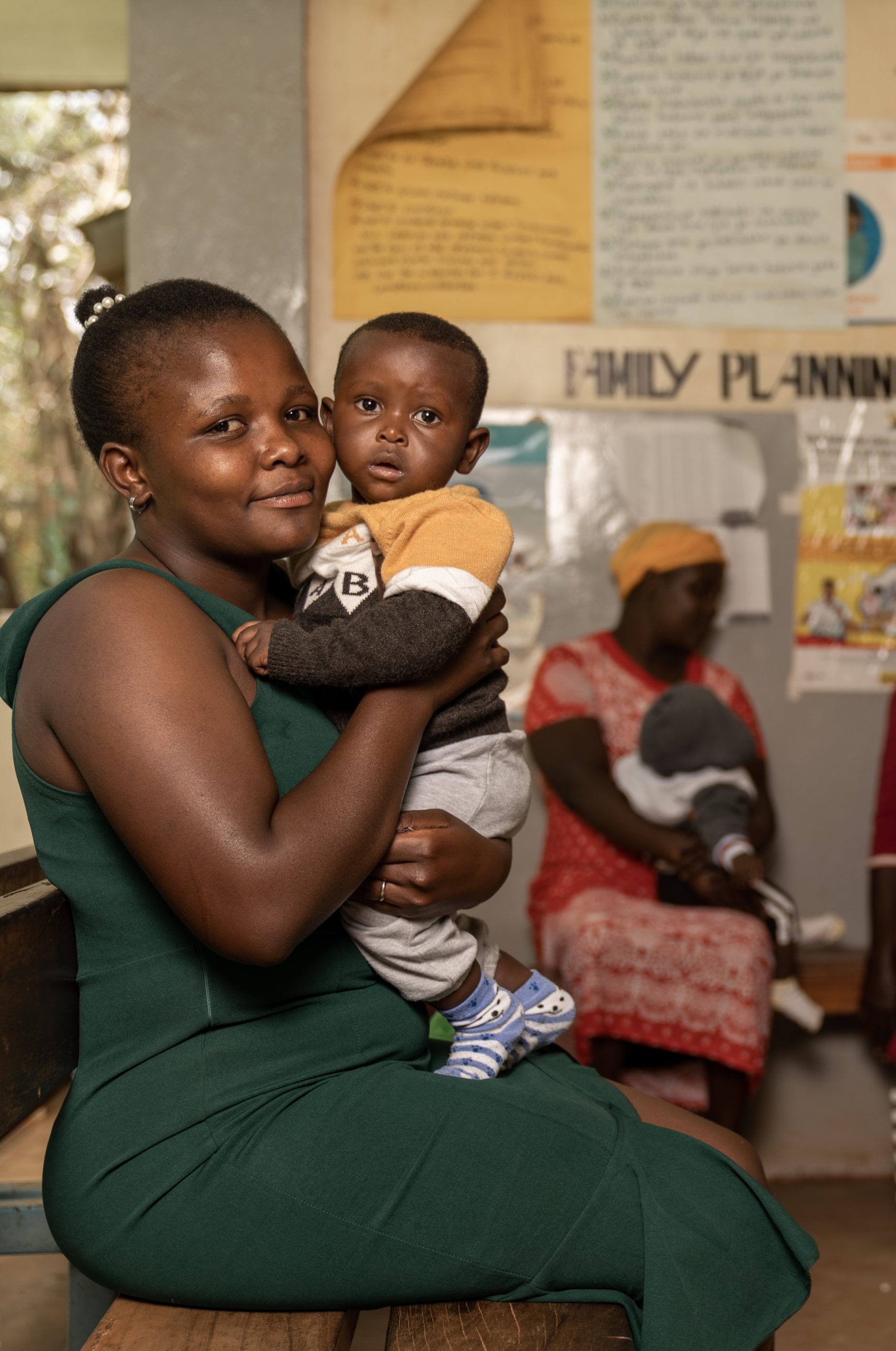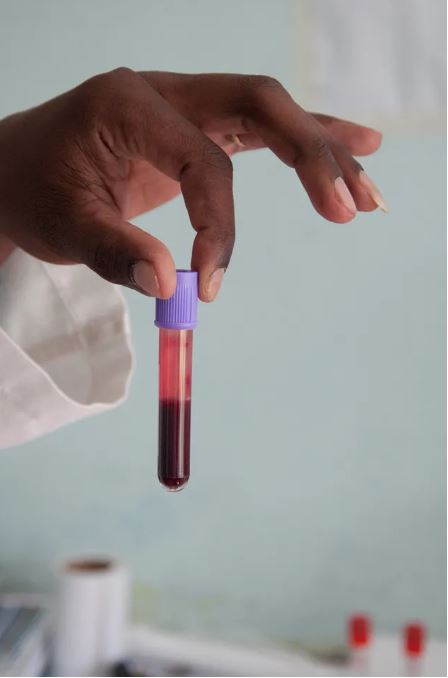 Spending health funds effectively: treating Hepatitis C in Cameroon
Worldwide 70–150 million people are Hepatitis C (HCV) positive. Despite the availability and success of Antiviral drugs, eliminating the disease poses a considerable challenge for low-and middle-income countries (LMICs) like Cameroon, where this study took place. PharmAccess supported introducing a pay-for-performance model in which the payer only pays for the treatment once the patient is cured. The study did not only show a remarkable high cure-rate - 96% - it so provides an appealing proof of concept for governments in LMICs. By moving upfront costs to the investor, the model eliminates the chance to pay for services that prove to be ineffective.
Read more (under peer review) .
Further reading: interview with epidemiologist Prof. dr. Roel Coutinho, on the study in an earlier stage.