Max Coppoolse appointed Interim Chair of PharmAccess Supervisory Board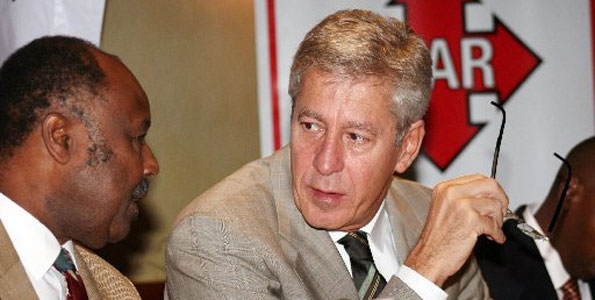 In recent tragic events, we lost our beloved and greatly admired colleagues Joep Lange and Jacqueline van Tongeren. Joep Lange was not only the founder of PharmAccess, he also served as Chair of the Supervisory Board.
Last Monday, the PharmAccess Foundation Supervisory Board met to discuss his succession as Chair. As a result of the meeting, Max Coppoolse has been appointed Interim Chair of the Supervisory Board.