20 years ago, the late Prof Joep Lange founded PharmAccess with the goal of making HIV/AIDS treatment available in Africa. Now 20 years later, universal health coverage (UHC) is integrated into most African countries' health strategies.
Worldwide, access to care is increasingly being recognized as a basic human right, and no longer as a privilege. At PharmAccess we are grateful to have contributed to changing this narrative, but more importantly we are looking towards how we can expand our impact in the future.
Our achievements
20-year PharmAccess is a moment to express our thanks to our partners for their commitment – from healthcare providers to policy makers, from businesses to investors - to bettering Africa's healthcare systems. Together we have impacted the lives of millions of patients and empowered thousands of healthcare workers to provide better care to their communities.
PharmAccess marks its 20-year anniversary with a call to action to fast-track health system improvement in African countries
"At PharmAccess we want to use our 20-year anniversary to address what is needed to make healthcare inclusive. Using the great opportunity that data & technology bring for health systems in Africa, we can scale our impact to help bring universal health coverage (UHC) closer to reality"
(Nicole Spieker, CEO of PharmAccess)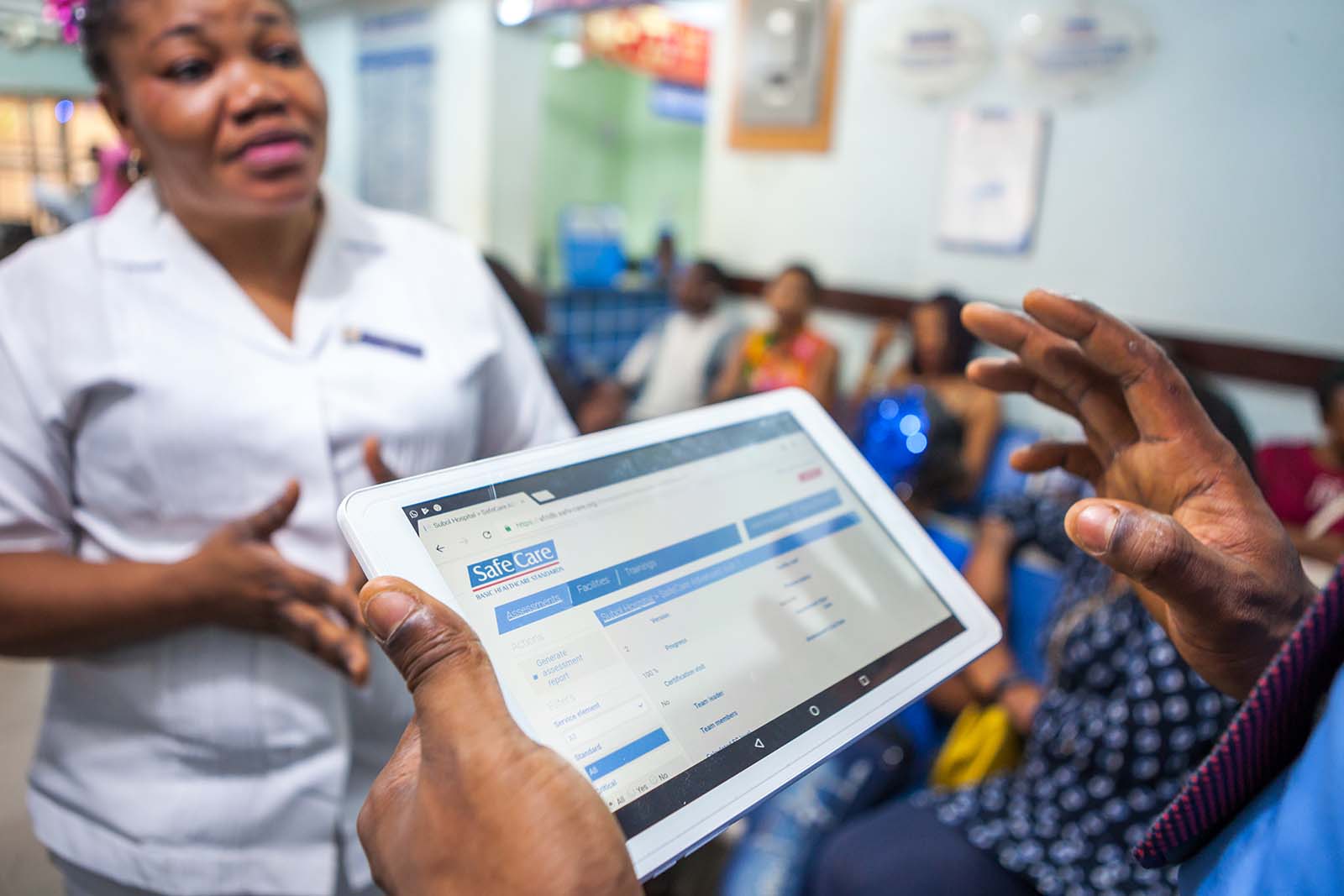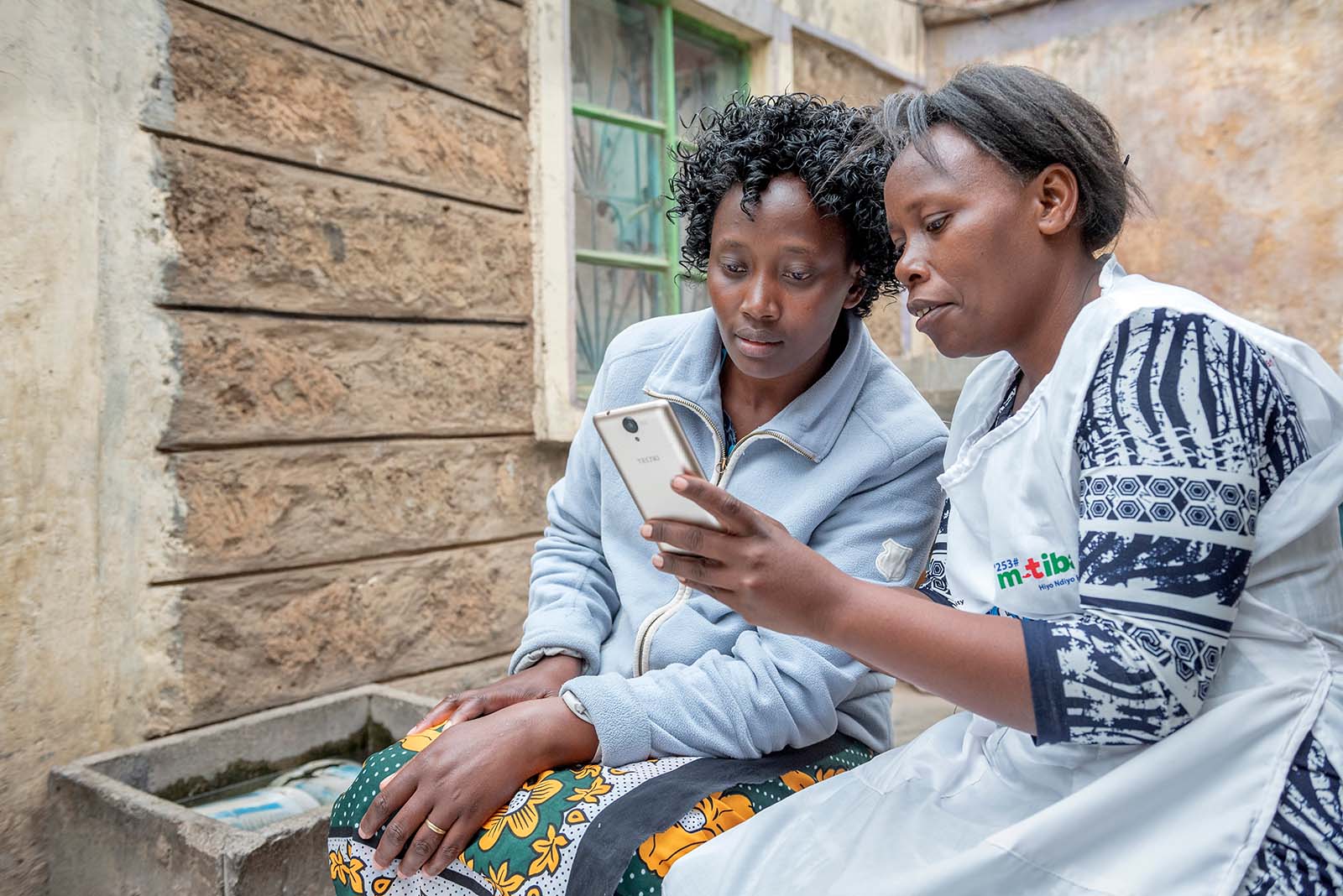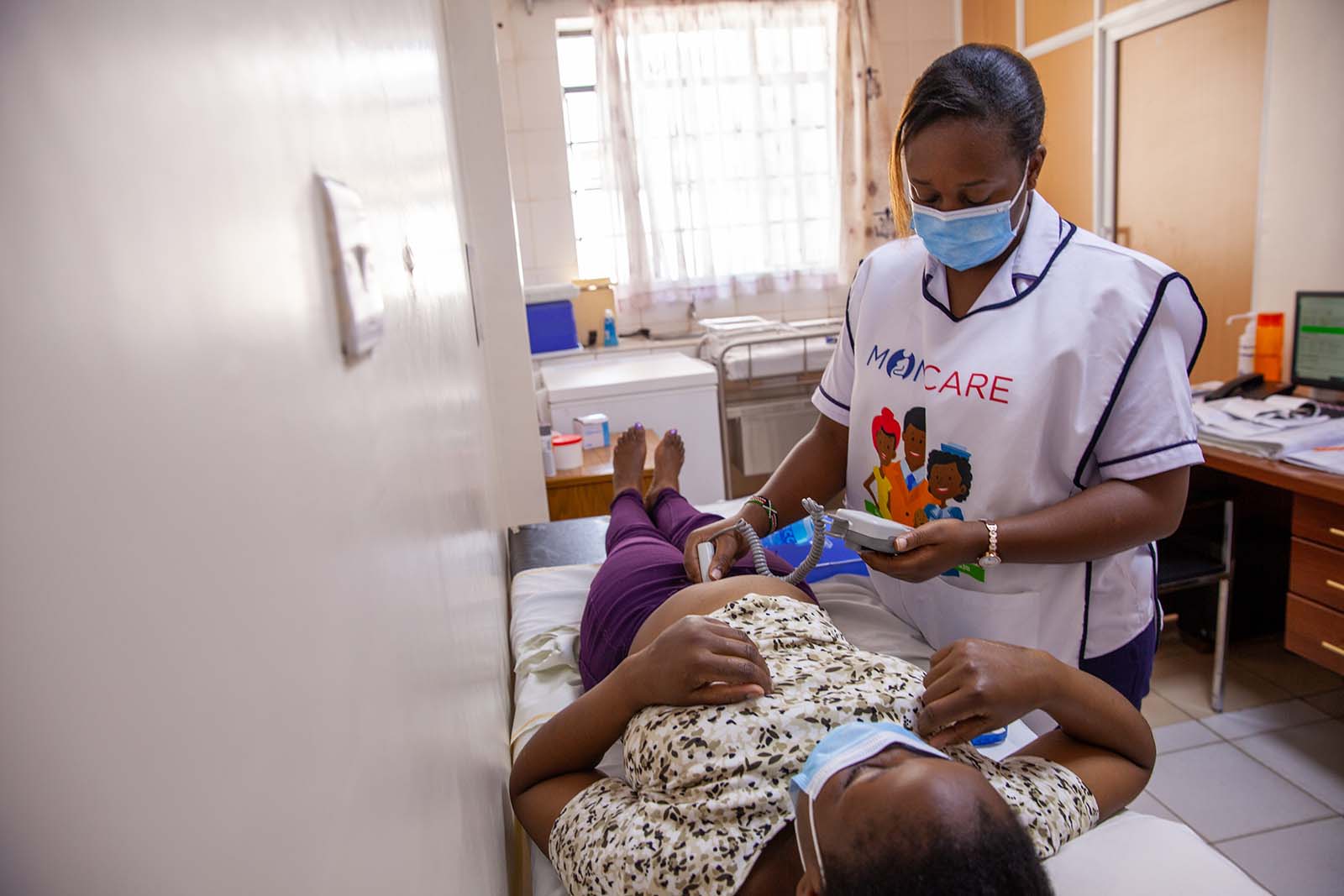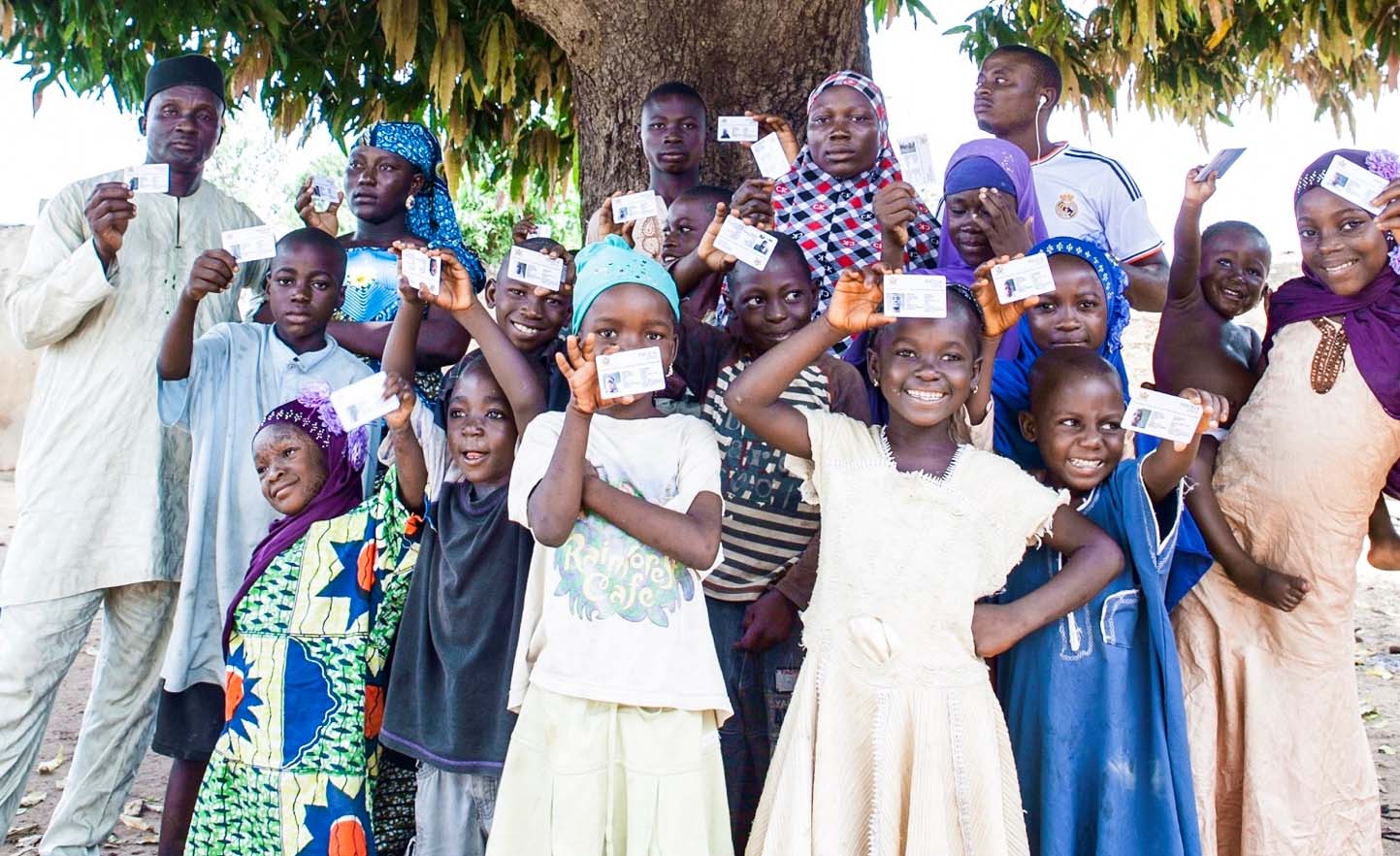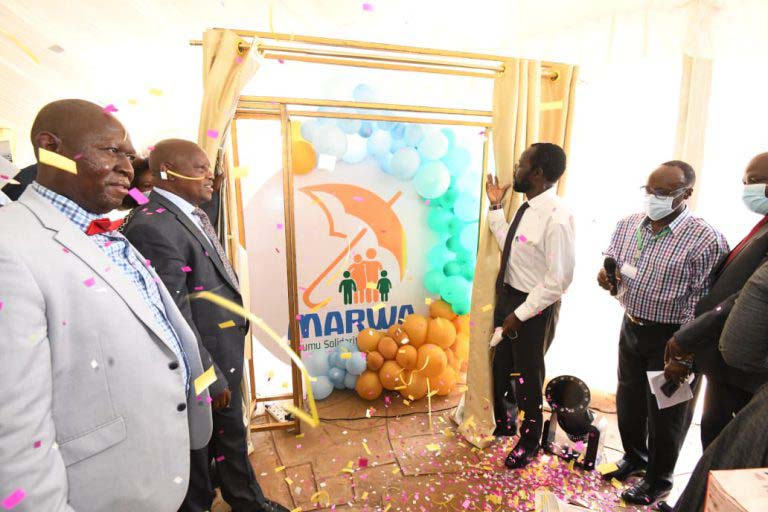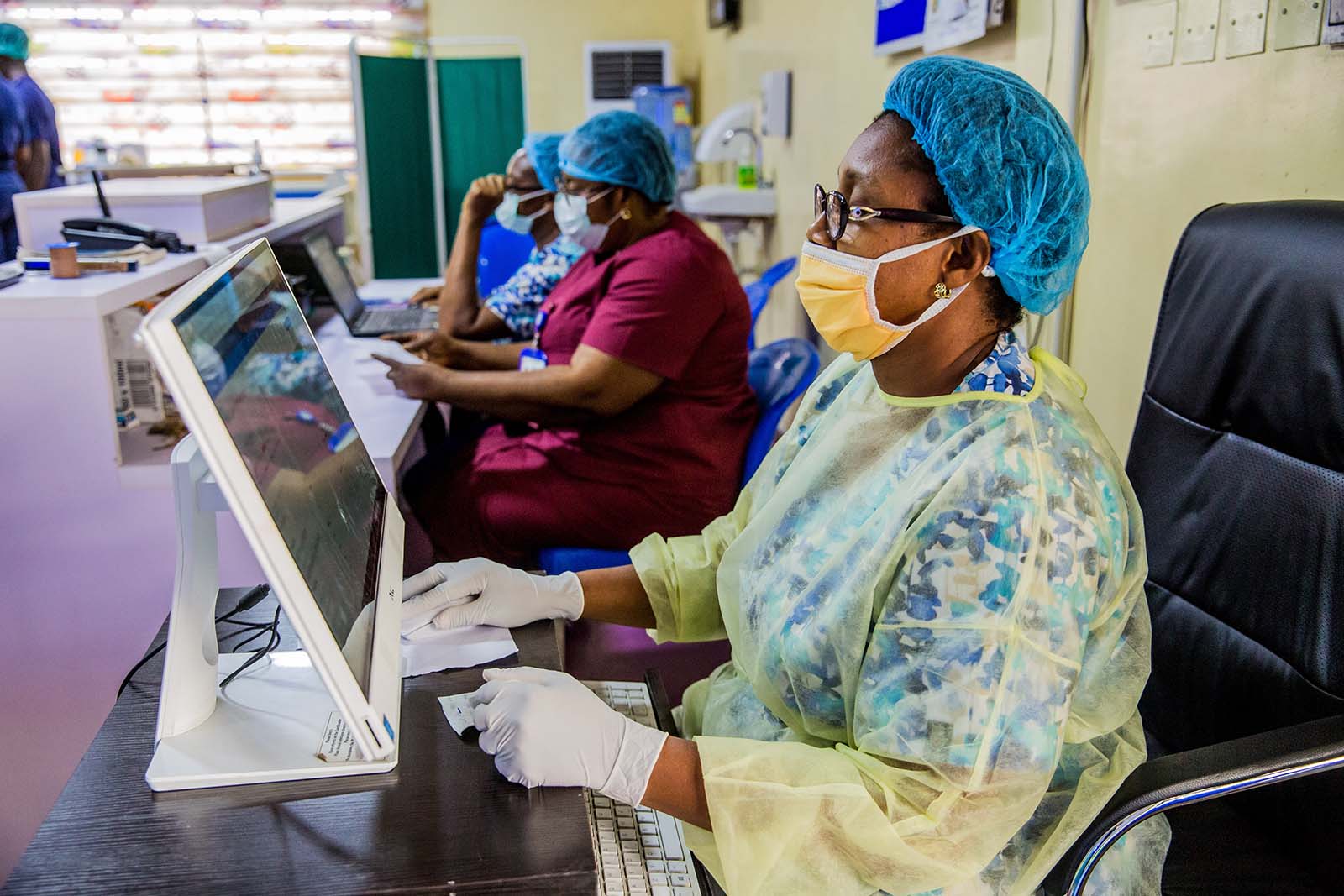 Slide 1
5000 healthcare providers have worked with us to improve their quality of care.
Slide 2
Over 4.5M people connected to clinics in their area
Slide 3
6400 loans to health providers, to grow and upgrade their services
Slide 4
18M people obtained access to health insurance through PharmAccess supported programs
Slide 5
Public sector collaborations on healthcare digitalization in Kwara, Lagos, Kisumu and Kakamega state
Slide 6
Analysing healthcare utulization and monitoring disease outbreaks through health data of millions of people
Much has been achieved but we need to strive on, ensuring that no-one falls into poverty when health issues arise. That nurses can treat patients, with adequate equipment and protection. That policy makers have the insights to see how health funds are spent, and whether they reach those that need it most.
PharmAccess has set up the 20-year Initiatives to make headway for access to quality care in Ghana, Nigeria, Kenya, and Tanzania, leaving no-on behind. We call for bold commitments and actions to achieve our goal: Making inclusive healthcare markets work in Africa.
Ghana: Data Analytics for better health
In Ghana, PharmAccess works with the National health Insurance Authority (NHIA) and provides Technical Assistance on the analysis of data of its active membership base of over 12 million Ghanaians. A seminar with experts and investors will provide data analytics best practices in healthcare and encourages all stakeholders to adapt a data-driven approach, to enhance the impact and sustainability. Link to session in NHIA week
Nigeria: Mobilizing funds for health
In Nigeria, 34 out of 36 states have signed the health insurance bill to make health insurance mandatory for all, however most are yet to start implementing it. Universal health coverage in the country will only be reached through increased funding for health. PharmAccess Nigeria will launch a series of expert sessions aimed at placing healthcare financing and resource mobilization centrally on the policy agenda for the national and local governments.
Tanzania: Scaling financing models that work
In Tanzania, an event will take place in Zanzibar around sustainable health financing and quality improvement. Over the past years, PharmAccess developed models to improve access to and utilization of health services, particularly among the poor. Now it is time to scale models that have proven its effectiveness through building innovative partnerships also in relatively new territories.
Kenya: Synergizing innovation for better health
In Kenya, mobile and digital technology is already fast-tracking improvements in virtually all sectors. However, the health sector is yet to embrace the full potential of digital technology. Therefore, PharmAccess Kenya, together with the SDG Coalition, will organize a convention to create synergies in technology and innovation, capitalizing on the opportunities at hand to improve healthcare financing.