20 years ago, the late Prof Joep Lange founded PharmAccess, with the goal to make HIV/AIDS treatment available in Africa. Now 20 years later universal health coverage (UHC) is integrated in most African countries' health strategies.
Worldwide, access to care is more and more recognized as a basic human right, and no longer as a privilege. At PharmAccess we are grateful that we have been able to add our verse to the story but more importantly we are looking to the future.
Our achievements
20-year PharmAccess is a moment to express our thanks to the commitment of our partners – from healthcare providers to policy makers, from businesses to investors - for bettering Africa's healthcare systems. Together we have impacted the lives of millions of patients and thousands of healthcare workers to provide better care for their communities.
PharmAccess marks its 20-year anniversary with a call to action to fast-track health system improvement in Africa
At PharmAccess we want to use our 20-year anniversary to address what is needed to make healthcare inclusive. Using the great opportunity that data & technology bring for health systems in Africa, we can scale our impact to help bring universal health coverage (UHC) closer to reality" (Nicole Speaker, CEO of PharmAccess)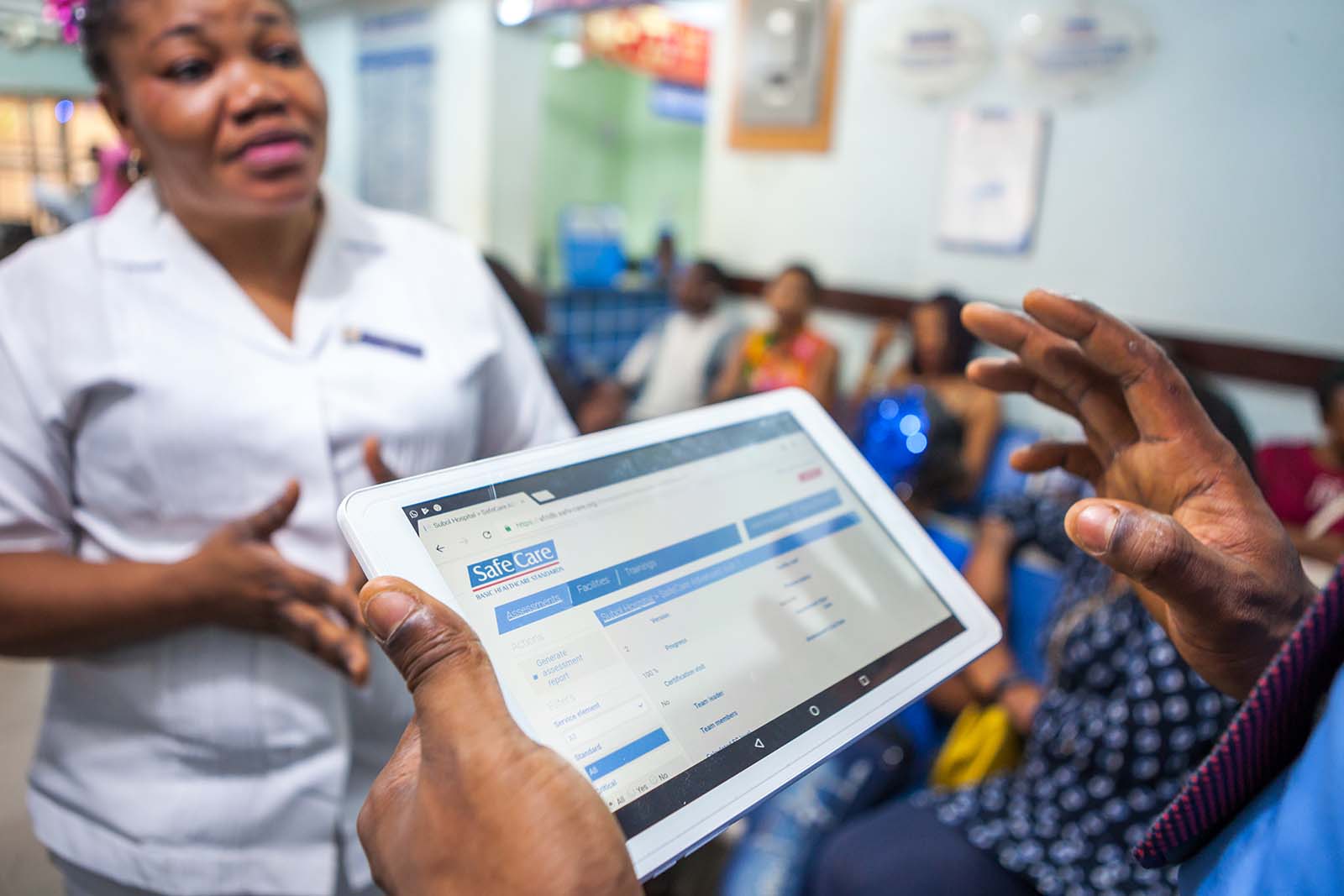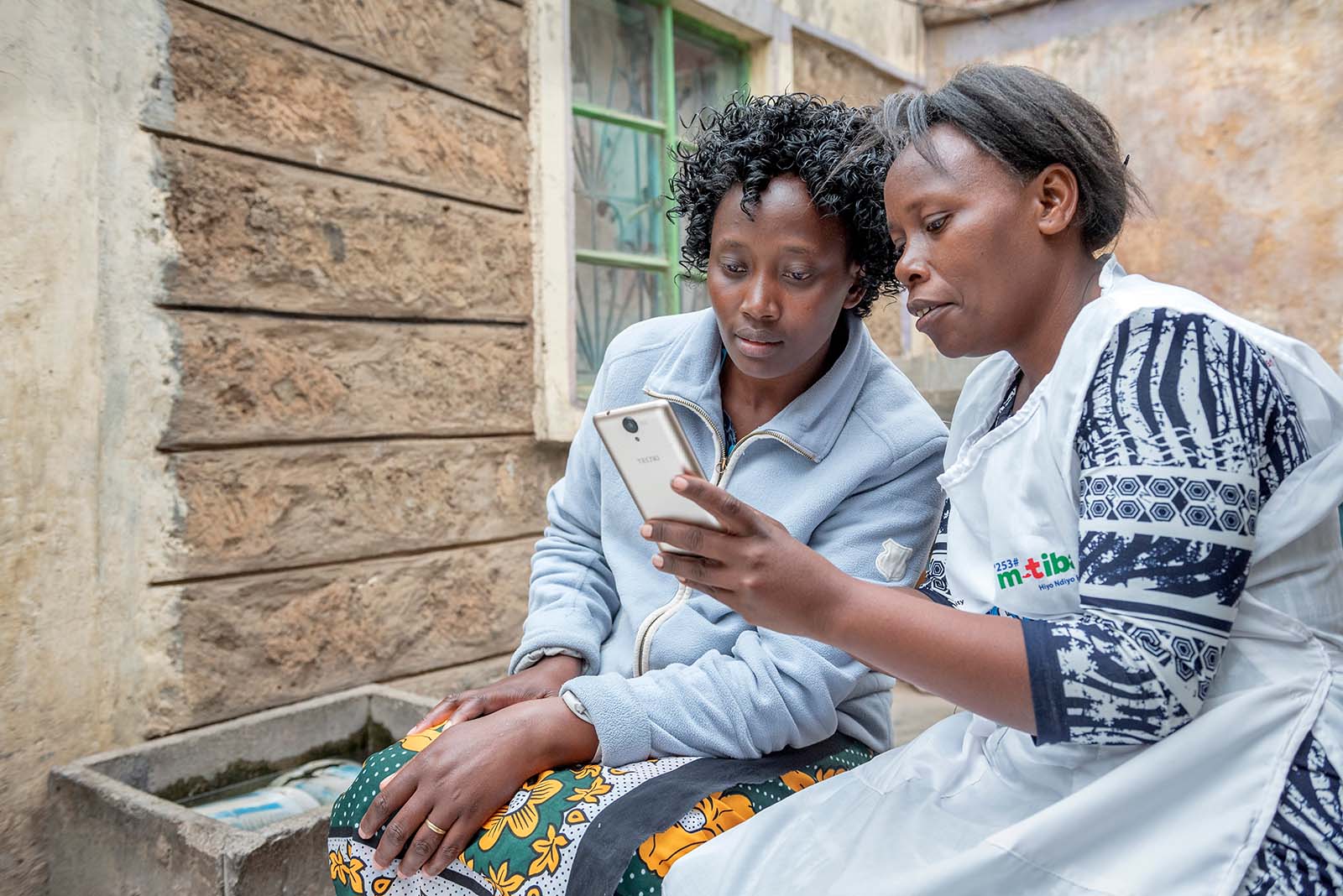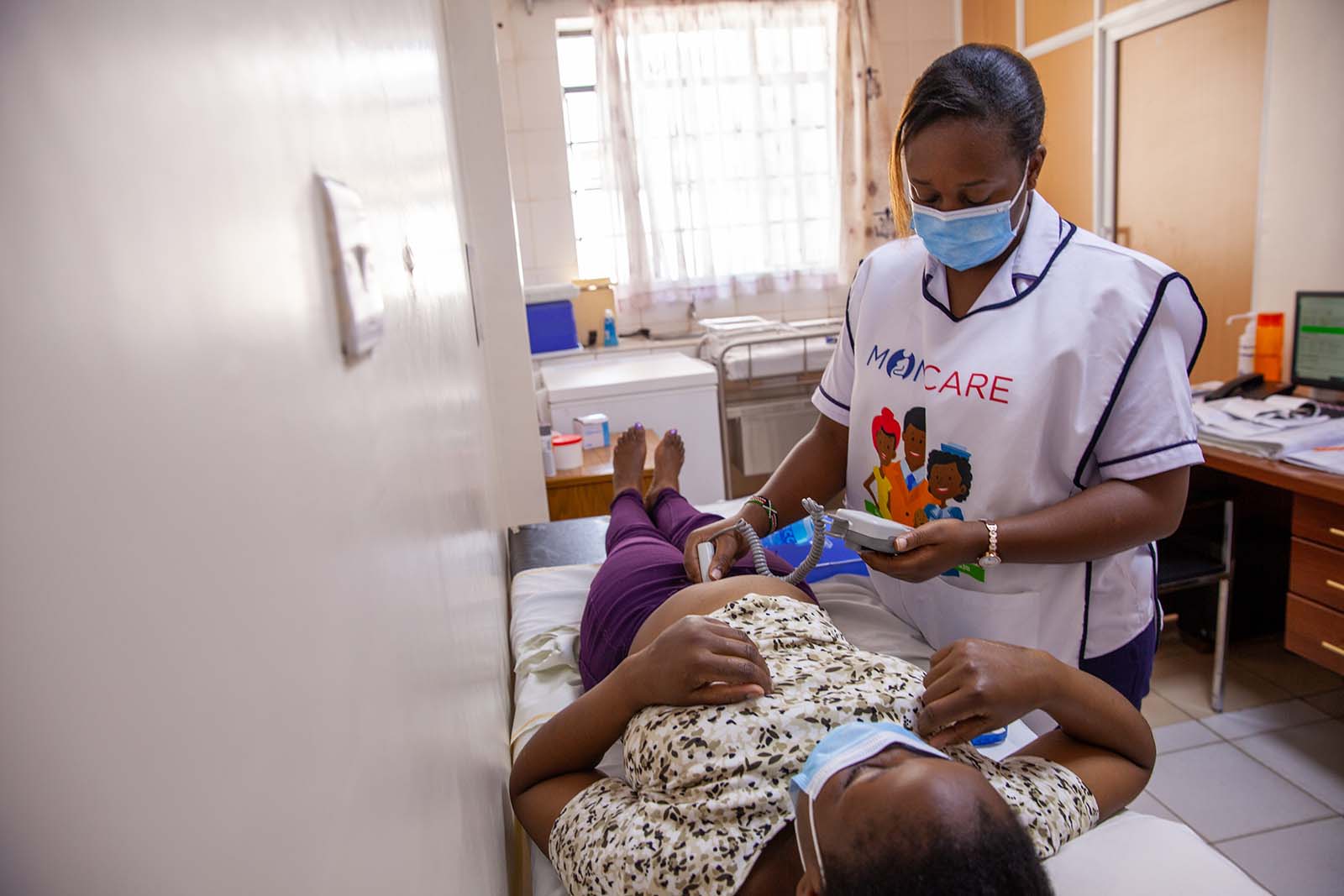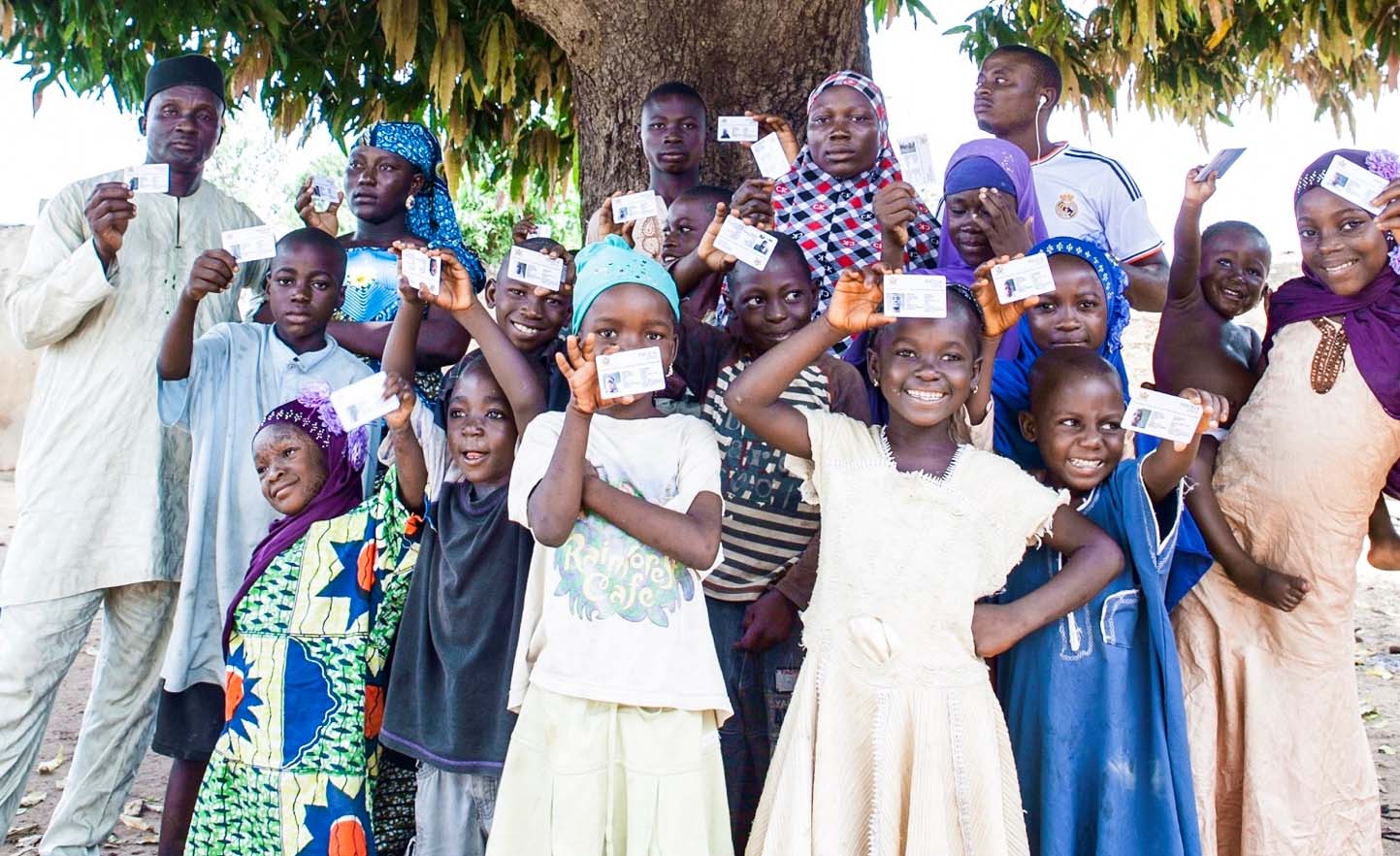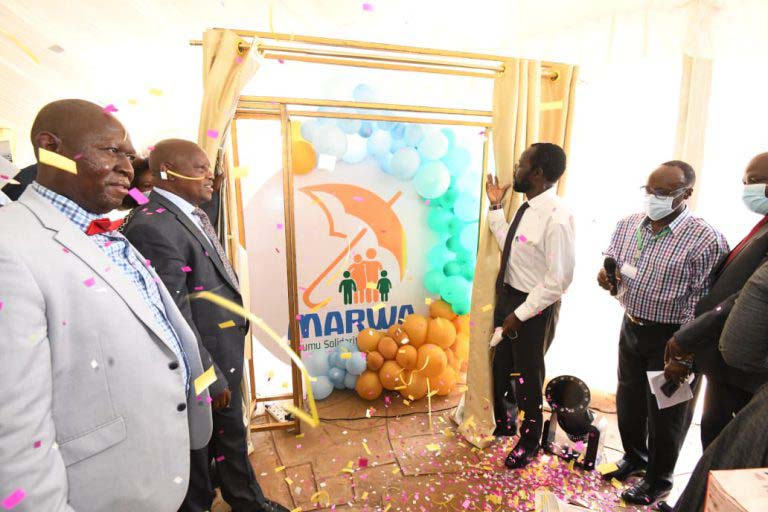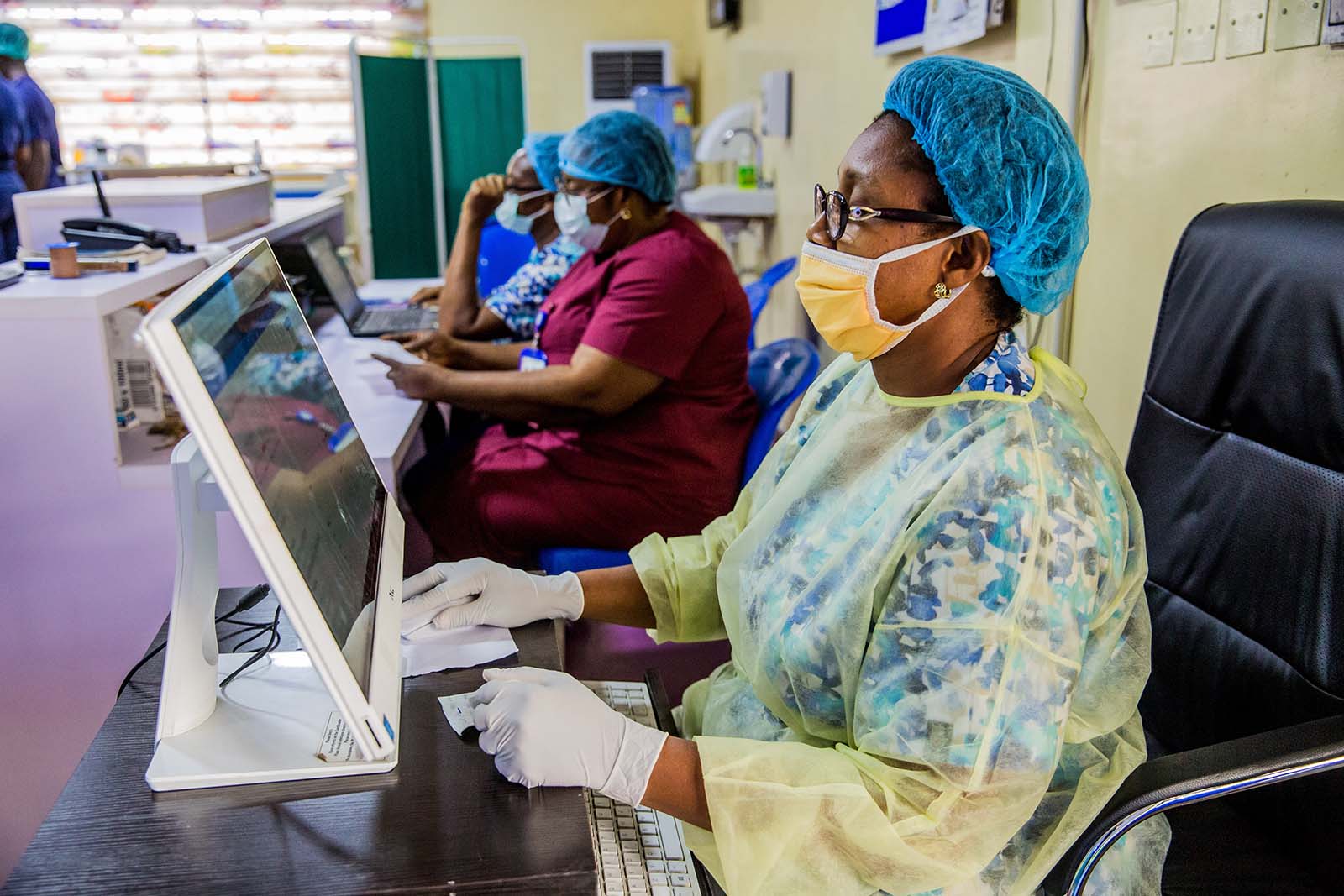 Slide 1
5000 healthcare providers have worked with us to improve their quality of care.
Slide 2
Over 4.5M people connected to clinics in their area
Slide 3
6400 loans to health providers, to grow and upgrade their services
Slide 4
18M people obtained access to health insurance through PharmAccess supported programs
Slide 5
Public sector collaborations on healthcare digitalization in Kwara, Lagos, Kisumu and Kakamega state
Slide 6
Analysing healthcare utulization and monitoring disease outbreaks through health data of millions of people
Much has been achieved but we need to strive on, ensuring that no-one falls into poverty when health issues arise. That nurses can treat patients, with adequate equipment and protection. That policy makers have the insights to see how health funds are spent, and whether they reach those that need it most.
PharmAccess has set up the 20 years Initiatives to make headway for access to quality care in Ghana, Nigeria, Kenya and Tanzania, leaving no-on behind. We call for bold commitments and actions to achieve our goal: making inclusive healthcare markets work in Africa.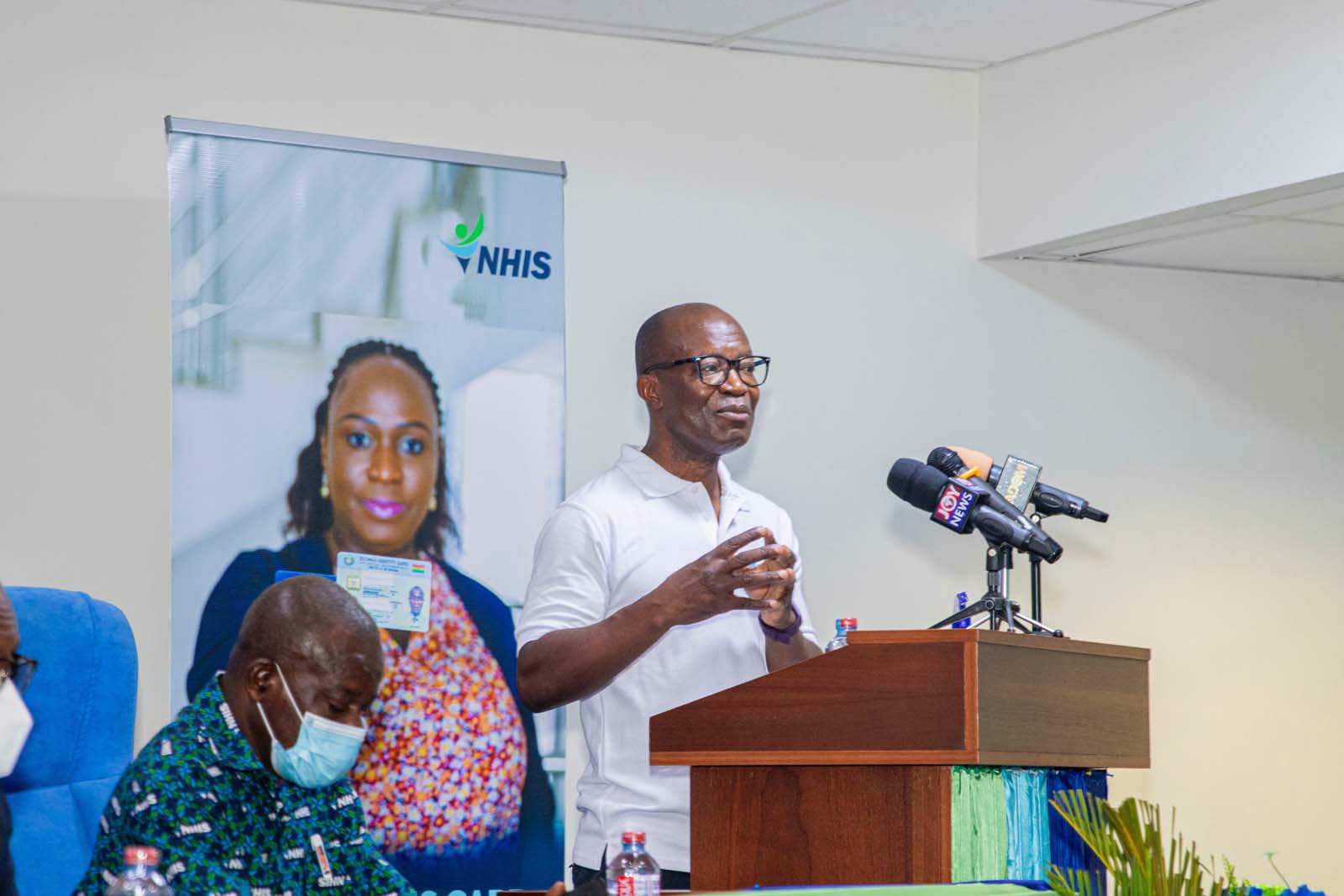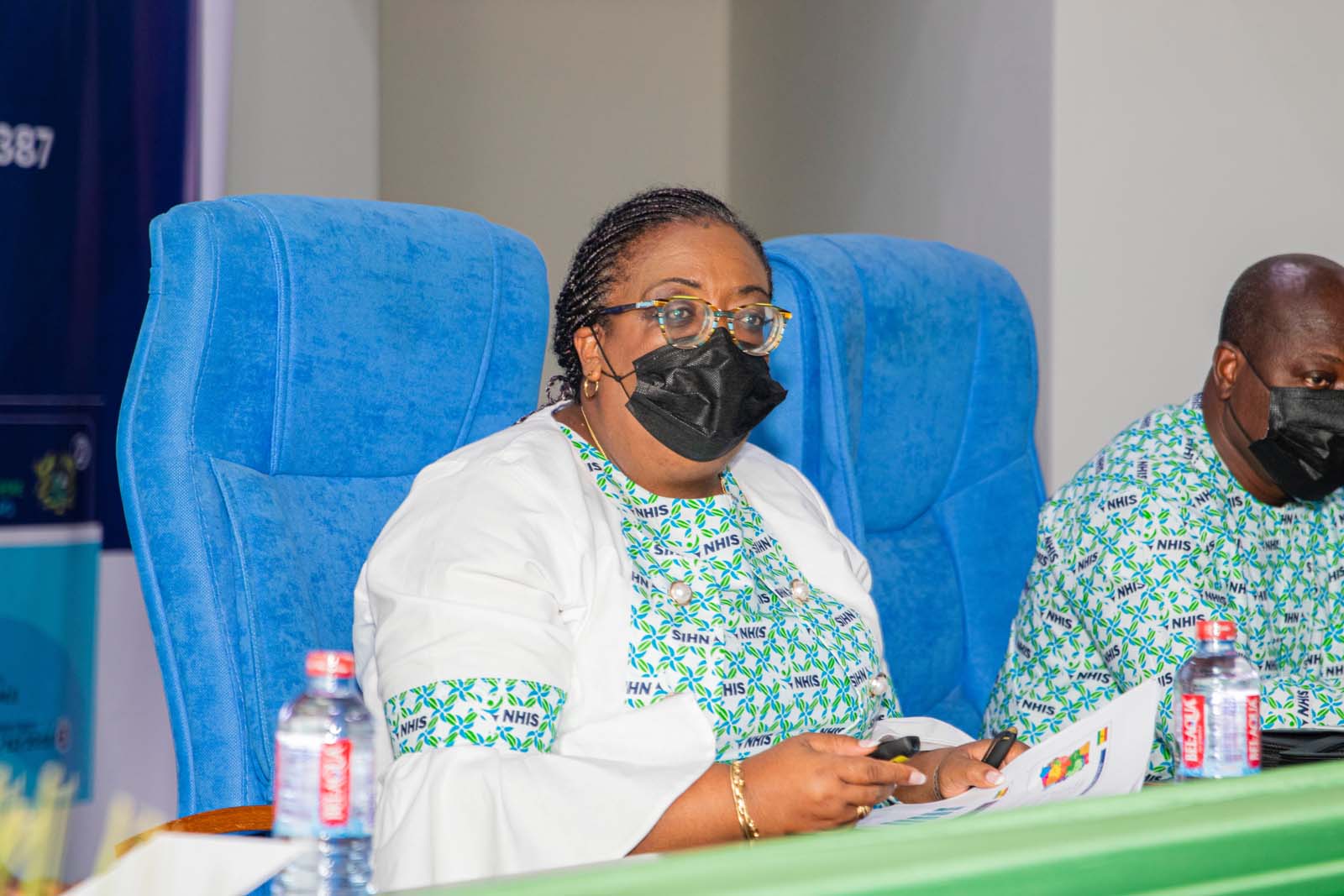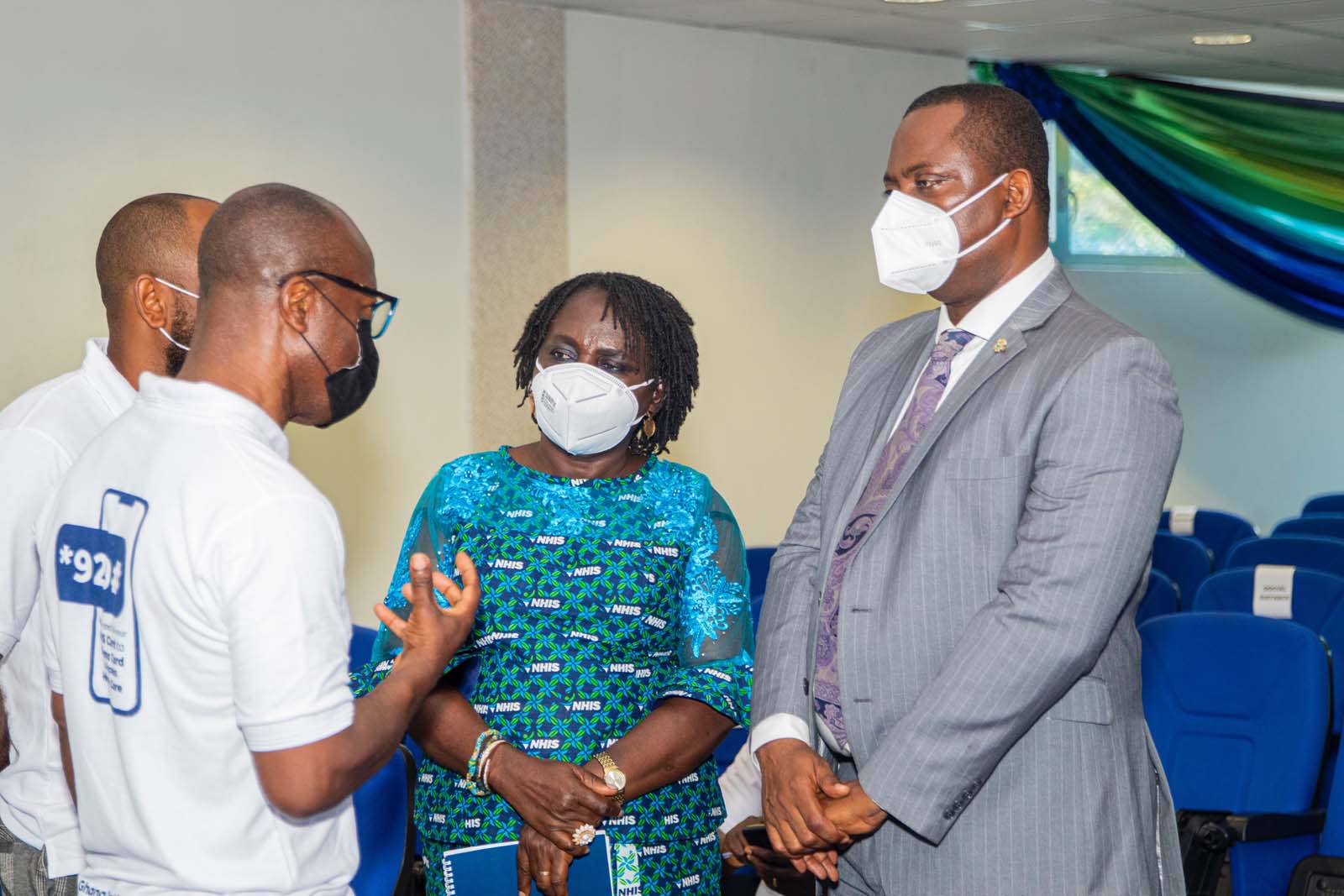 Slide 1
The NHIS Data Day has been the first event where health claims data insights, analyzed by PharmAccess, were shared with all key health stakeholders and the public.
Slide 2
Dr. Lydia Dsane-Selby, Chief Executive of NHIA stated in her presentation that social auditing, transparency and accountability remain the authority's topmost priority, emphasizing her wish to continue the national digitalization drive.
Slide 3
PharmAccess Ghana continues to provide technical assistance to help achieving the goals set by NHIA, including financial sustainability, smooth digital claim processing and 80% population coverage for health insurance.
Ghana: Data Analytics for better Health
In Ghana, PharmAccess works with the National Health Insurance Authority (NHIA) and provides Technical Assistance on its active membership base of over 12 million Ghanaians. A seminar with experts and investors will provide data analytics best practices in healthcare and encourages all stakeholders to adapt a data-driven approach, to enhance the impact and sustainability.
Read more about the 'NHIA Data Day'.
Nigeria: mobilizing funds for health
In Nigeria, expert sessions are organized to discuss the dire shortages in healthcare, leading to - according to the WHO - a health system ranking of the fourth worst in the world. The session evolves around prioritization and requests a commitment from a large variety of health actors to mobilize funds for health.
Read more about the round table discussions in Lagos, Kwara and FCT- Abuja. The main event is yet to take place in mid-2022.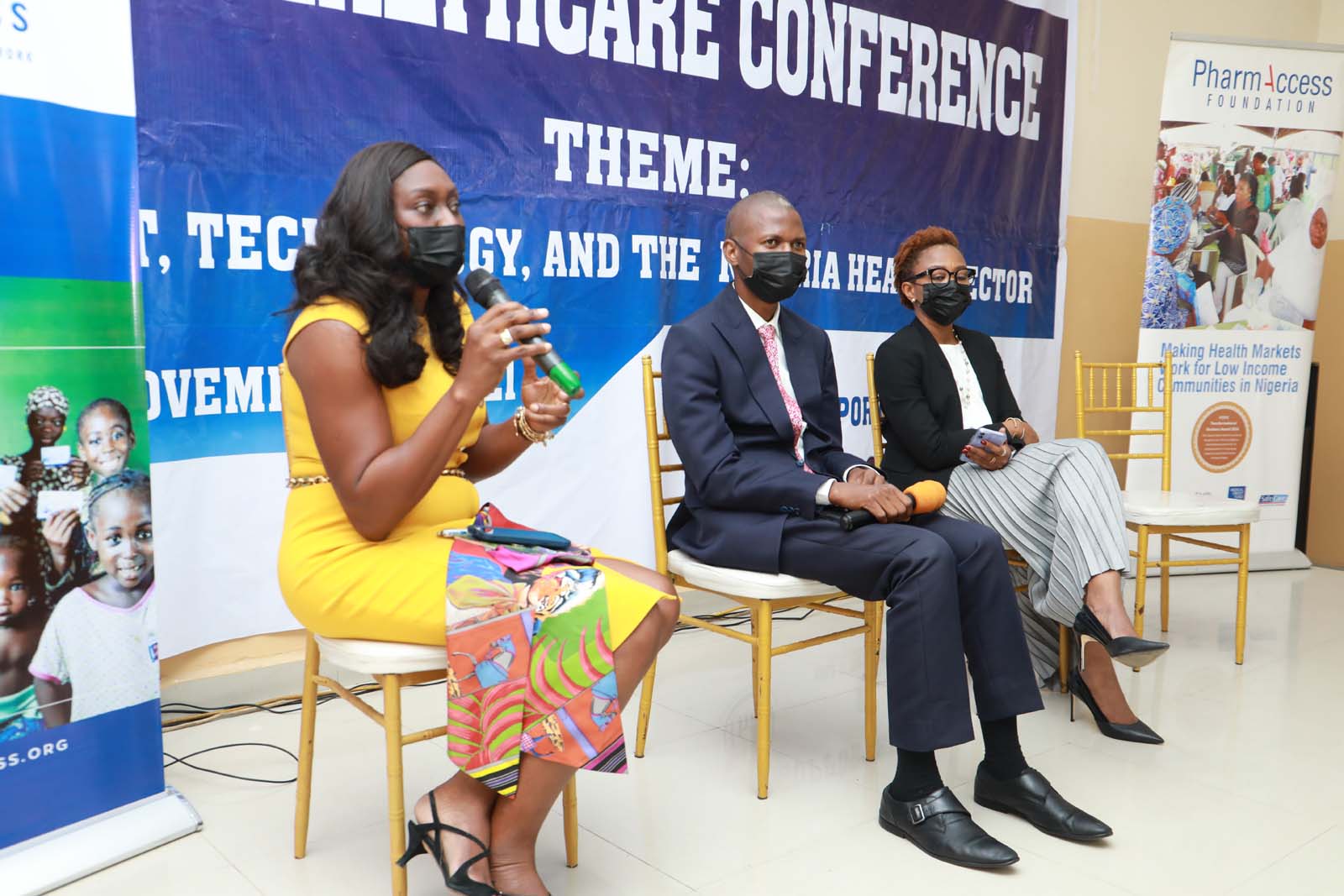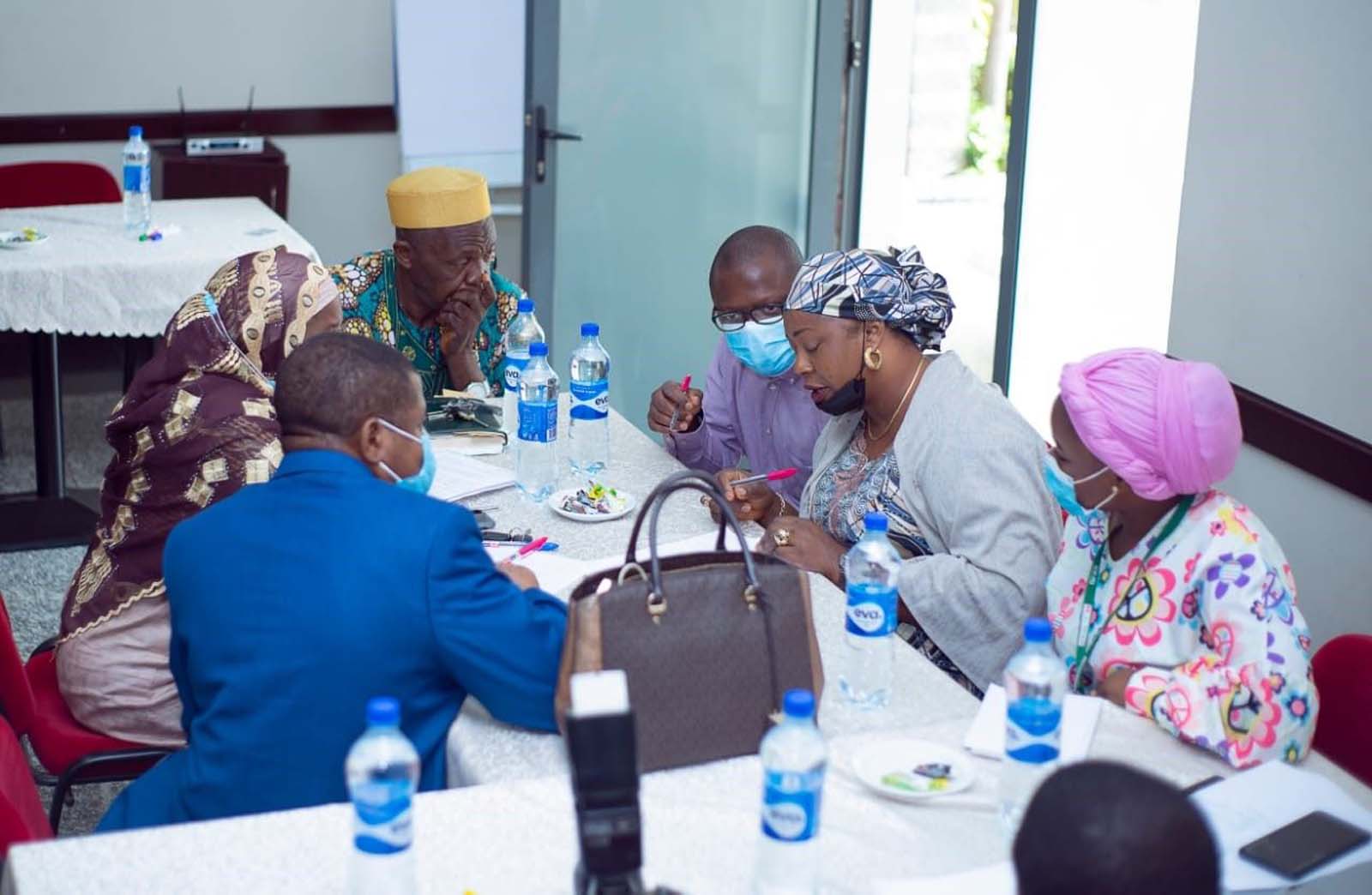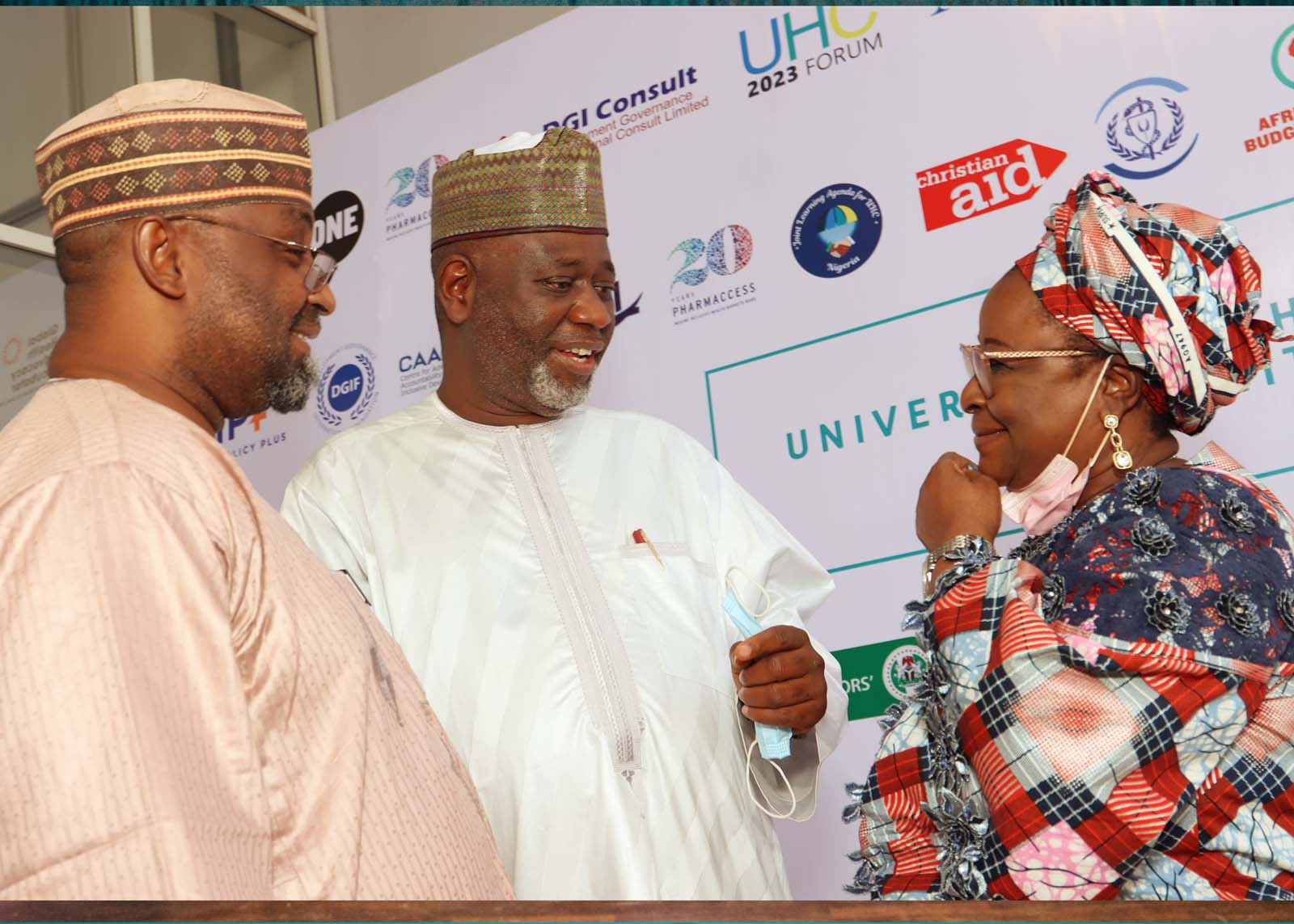 Slide 1
In Lagos, stakeholders discussed new, sustainable ways of domestic resource mobilization for health, such as the use of sin taxes and ring-fenced health funds. They agreed on the need for public-private partnerships as the government alone cannot cater for all health needs.
Slide 2
The event in Kwara has been the first where all relevant health bodies in the state came together, joined by representatives of trusted civil society groups. Together they discussed their abilities to help mobilizing more resources for health.
Slide 3
In Abuja, during the UHC Summit, stakeholders commended a countercyclical approach on health spending like during the COVID pandemic. They advocated for more accountability, the removal of inefficient subsidies and instead, redirecting them to healthcare.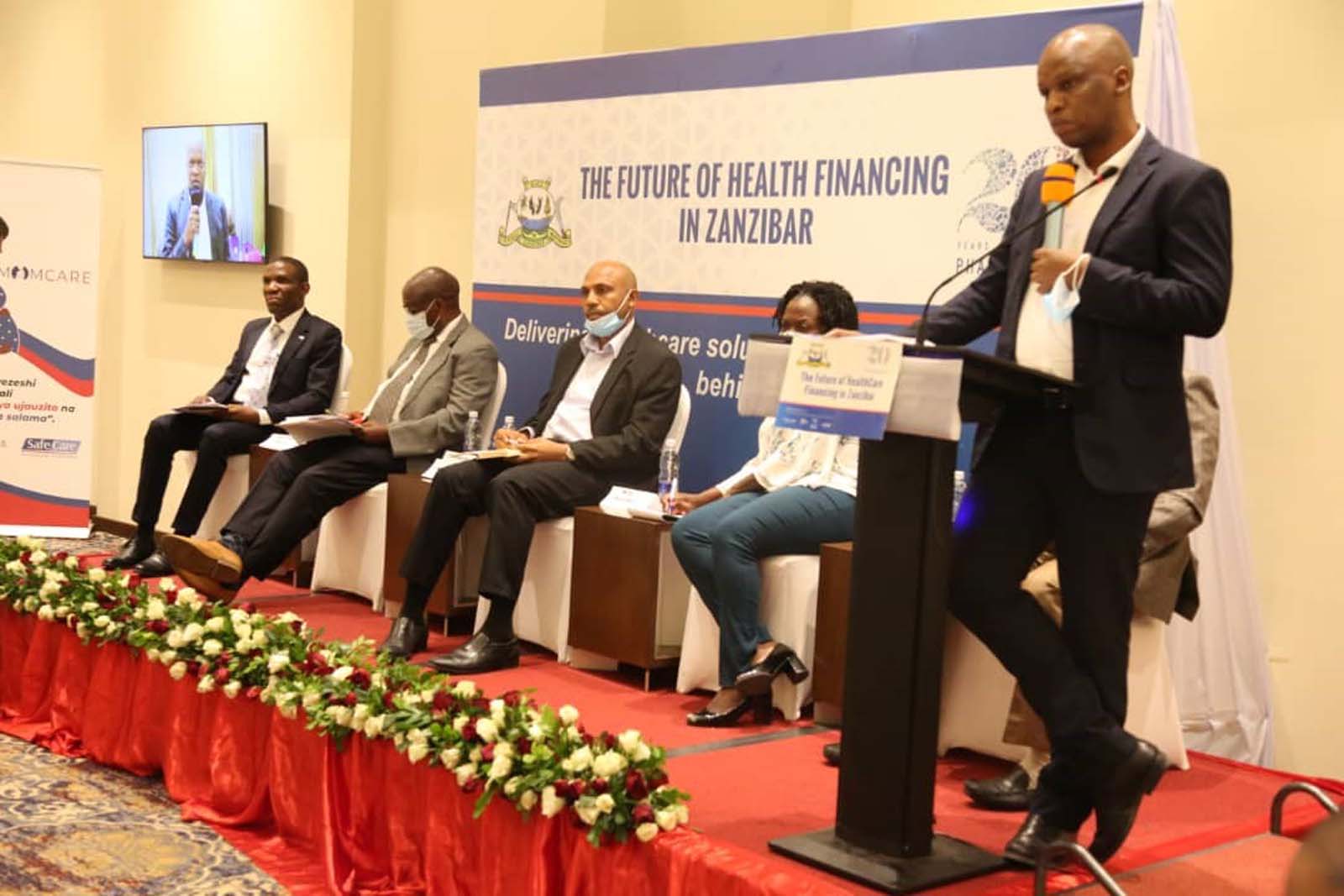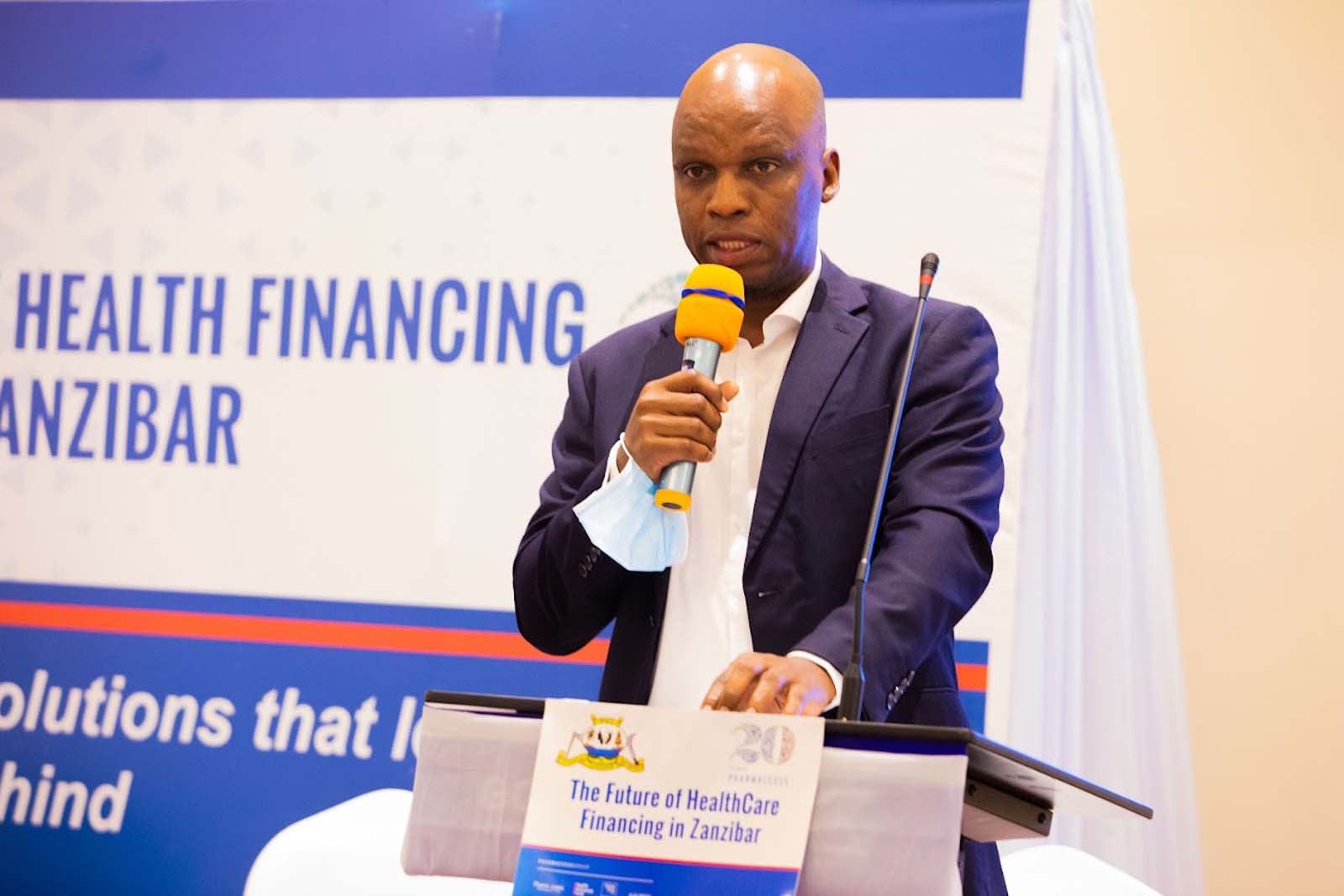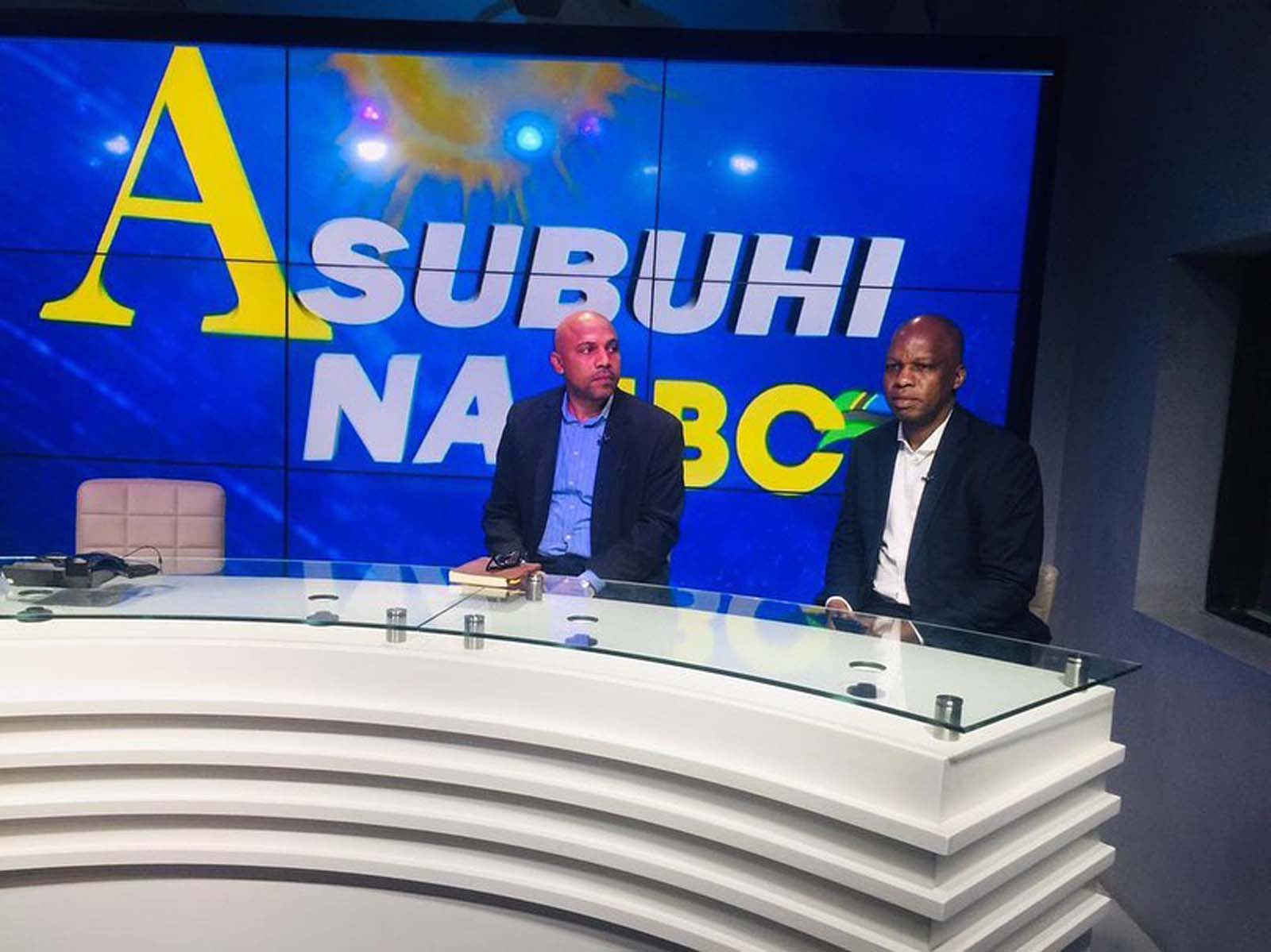 Slide 1
The discussions during the lunch meeting in Zanzibar brought together policy makers, implementers, developmental partners, and private sector representatives to share their experiences on sustainable health financing.
Slide 2
Country Director Dr. Heri Marwa, emphasized the need to have carefully planned strategies to avoid leaving behind the most vulnerable groups. These include increased government spending, considering one's ability to pay instead of subsidizing specific groups, improved quality regulation, public-private partnerships and community awareness on health insurance.
Slide 3
Speeches informed the Revolutionary Government of Zanzibar about initiatives to accelerate achievement of universal health coverage (UHC). The event was later captured on national TV.
Tanzania: scaling financing models that work
In Tanzania, an event took place in Zanzibar around sustainable health financing and quality improvement. Over the past years PharmAccess developed models to improve access to and utilization of health services, particularly among the poor. Now it is time to scale models that have proven its effectiveness.
Read more about the event in Zanzibar.
Kenya: Synergizing innovation for better health
In Kenya, mobile and digital technology have improved efficiency in all sectors, including healthcare. However, there is little cooperation among players and initiatives are fragmented. Health stakeholders come together to find synergy and grow impact for a better delivery of care.
The main event will take place mid-2022.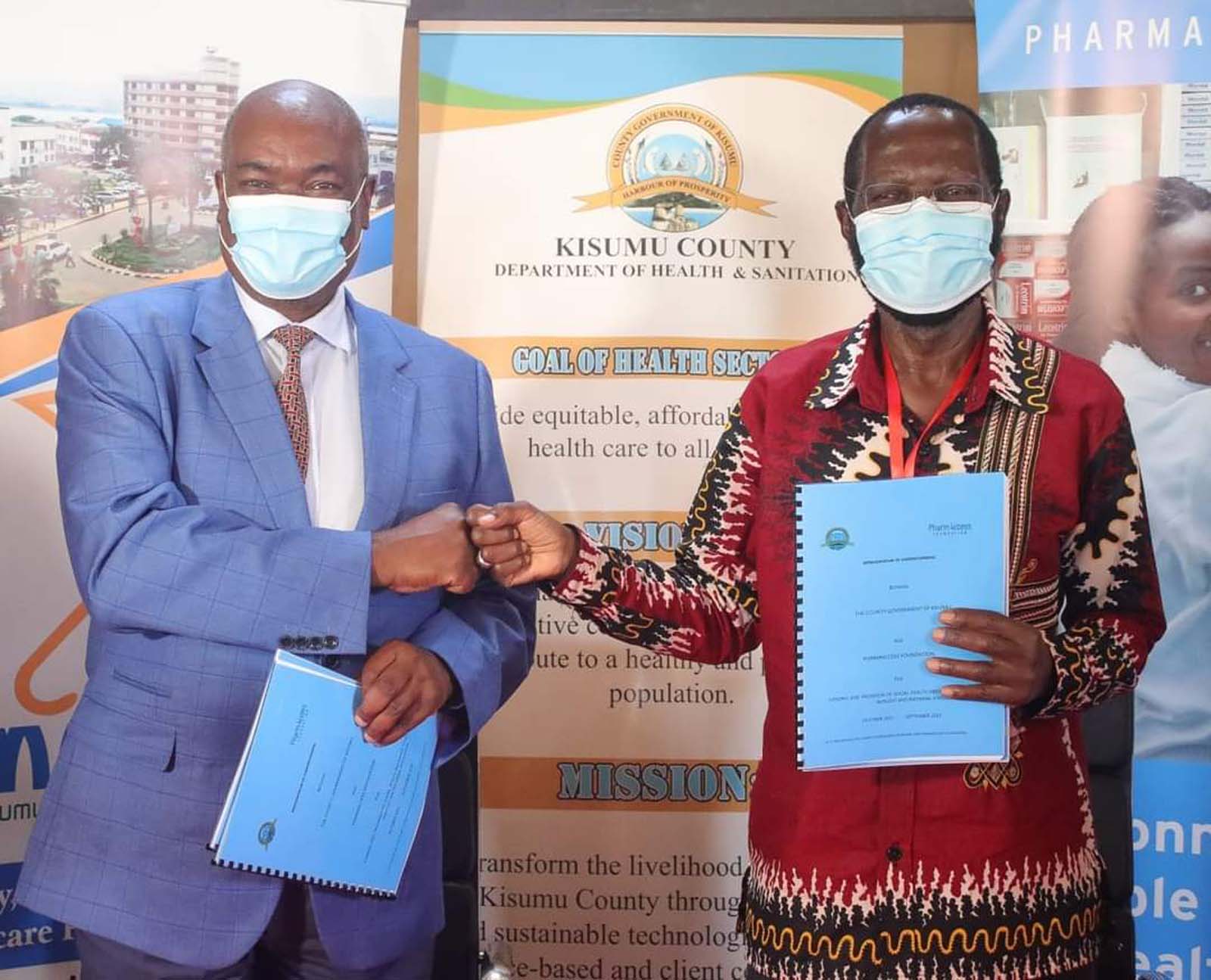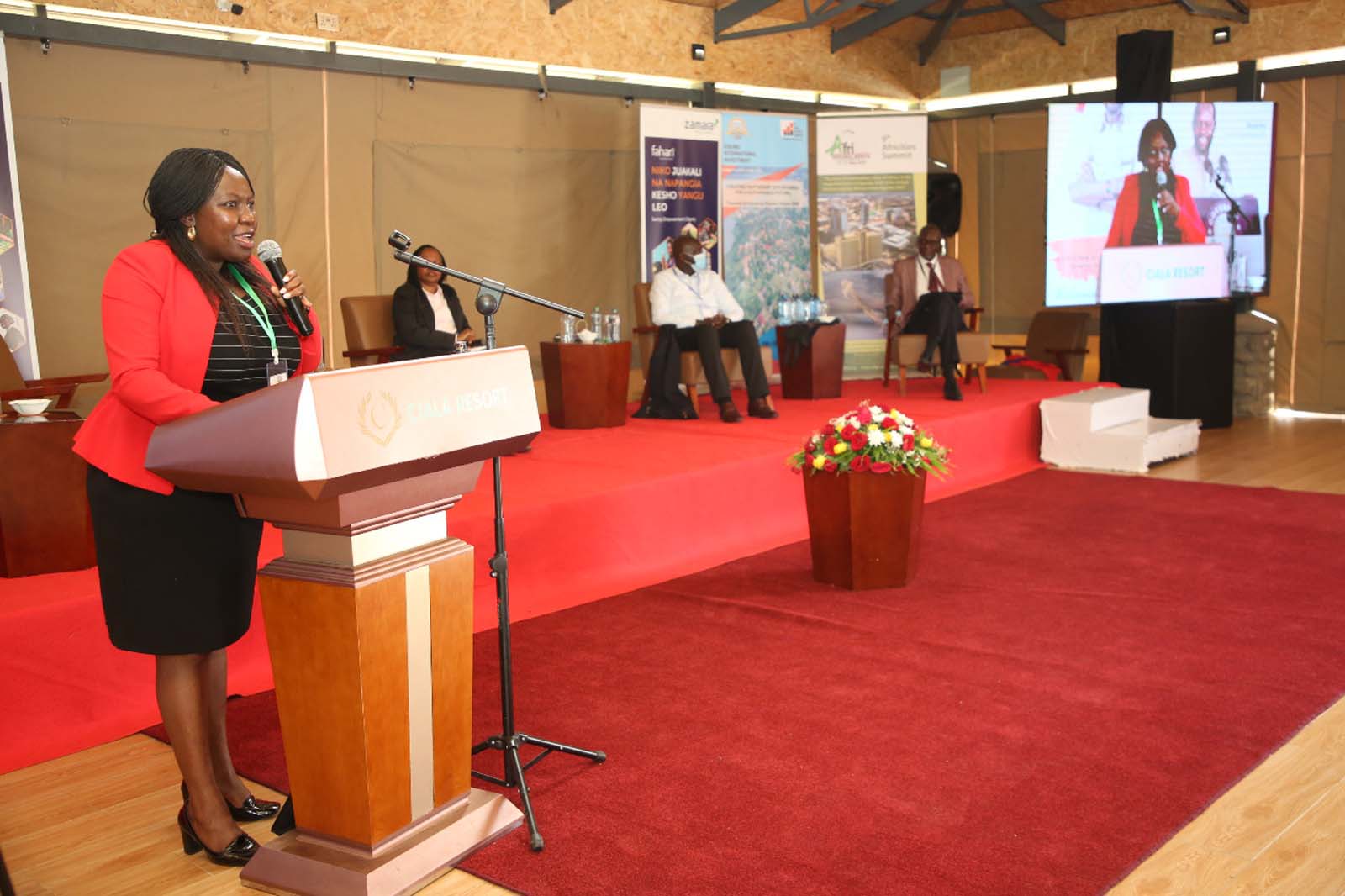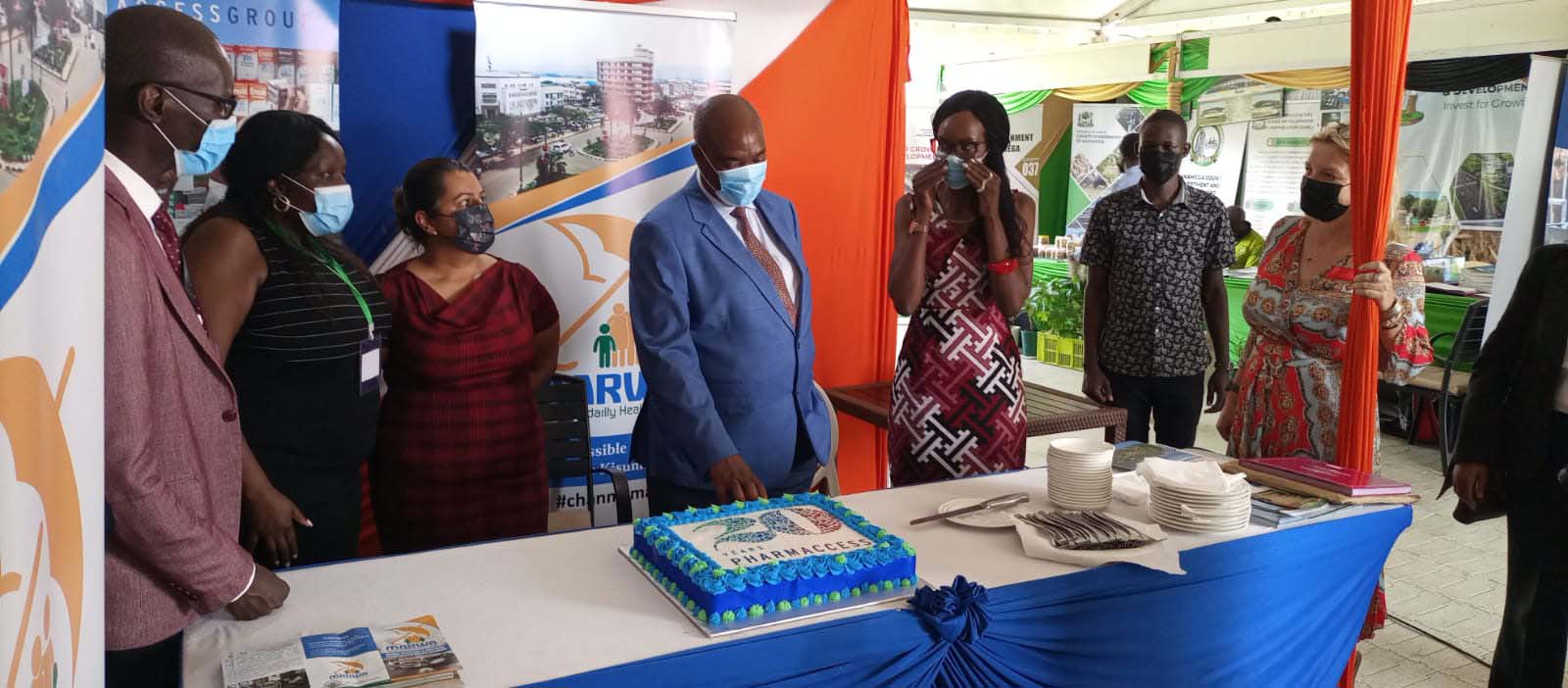 Slide 1
His excellency Prof. Anyang Nyongo, Governor of Kisumu County, signed a MOU with PharmAcess to further progress the health financing partnership engagement, Kisumu Marwa.
Slide 2
During the panel session 'Leveraging Private investment in the health sector for sustainable development in Kisumu', participants discussed ways to speed up our advances to the SDGs such as setting up super specialty services and health centers of excellence.
Slide 3
PharmAccess Country Director Dr. Wasunna provided a keynote speech, followed by a cake cutting moment to celebrate the PharmAccess anniversary.